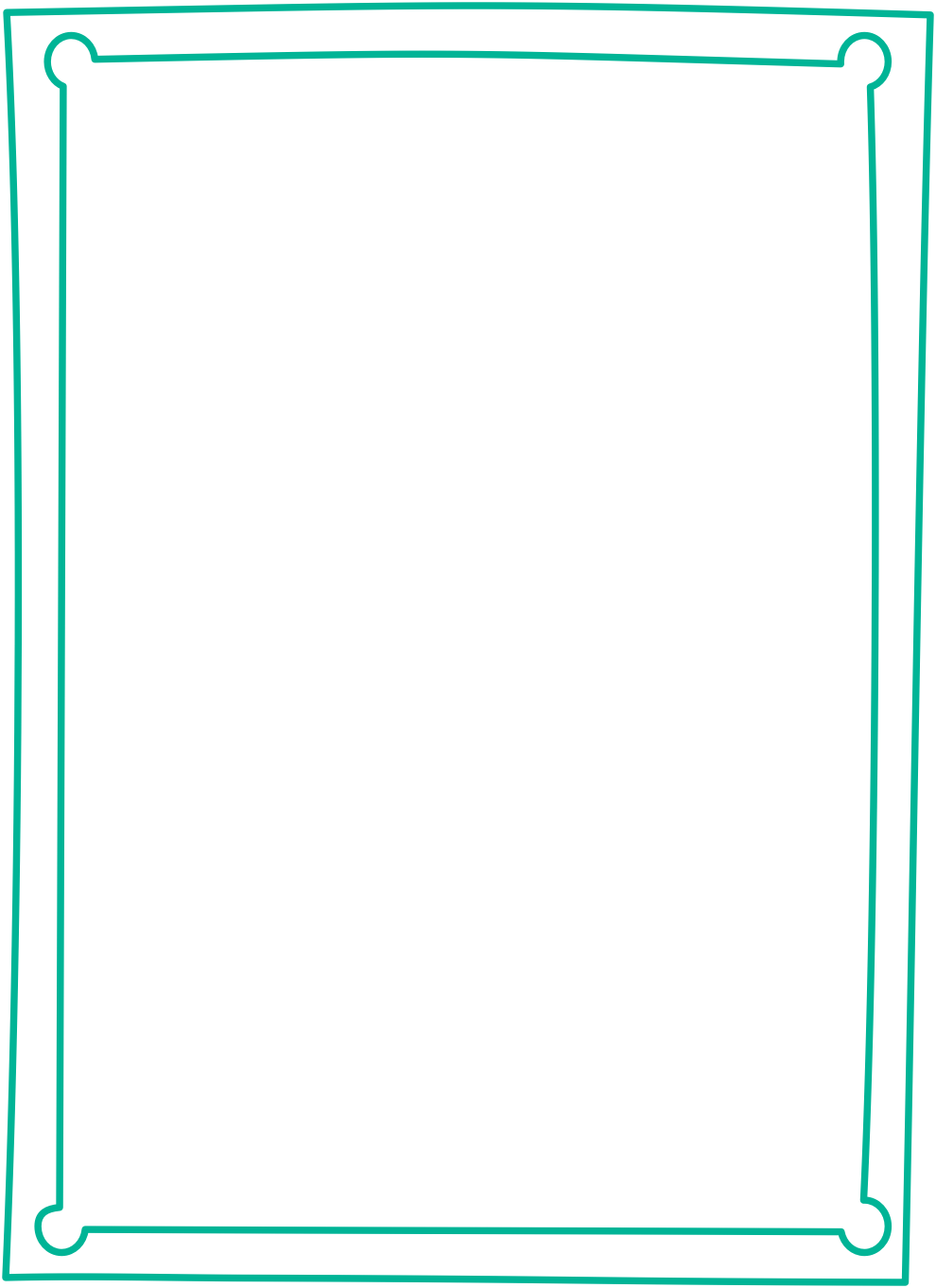 Rob Kelsey
Recruiting Specialist
fun fact
Can solve a Rubix cube in 2 minutes About Rob
Rob has been in the recruiter role since 2016. He enjoys being able to help traveling healthcare professionals meet their career and life goals by finding them the right job, location or pay based on their needs. When it comes to his relationships with our travelers, Rob wants them to know he has their best interests in mind, which is why he focuses on being transparent and attentive in his communications.
When he is away from work, you'll likely find Rob on an outdoor adventure. He loves finding scenic spots to camp, backpack, and kayak. The coolest place his travels have taken him is to the Caribbean island of Puerto Rico.
"Rob has been awesome! He was quick to contact me & keep me updated on the process. I felt he had my best interests in mind when helping me figure out my next step. He answered all my questions in full & helped me understand what this next step of travel nursing would take."