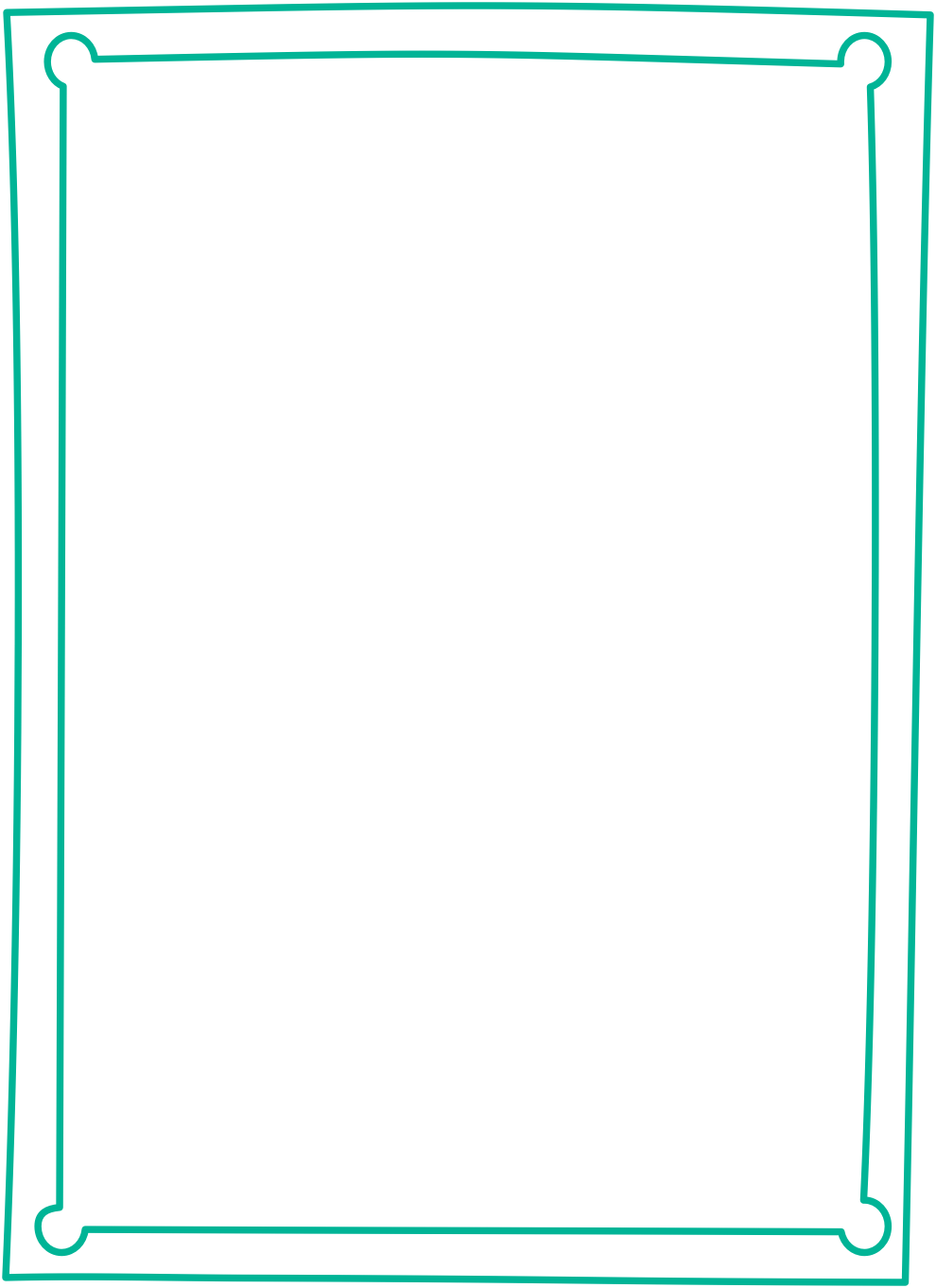 Ron Crum
Allied Recruiting Specialist
fun fact
I'm a REAL foodie! There is not a food that I won't at least try and have yet to find something that I don't like. About Ron
Ron Crum comes from a remarkable background in both the military and the world of recruitment. He served in the United States Marine Corps for nine years, where he excelled in his primary duties and embarked on his recruitment career. His exceptional talents were recognized with multiple awards, including the coveted "Recruiter of the Month" title and membership in the esteemed "Heavy Hitters Club."
For Ron, the true essence of recruitment lies in the joy of helping others. He finds immense satisfaction in collaborating with individuals to advance their careers and is inspired by the transformative results he witnesses. From registered nurses to imaging professionals, Ron has numerous friends and family members working in healthcare, providing him with an intimate familiarity with the healthcare industry. One important person in his life is a CT Tech who travels with TNAA.
Born and raised in Pennsylvania, Ron's life journey has taken him to various corners of the world. He resides in the charming town of Branson, Missouri, alongside his daughter and two beloved dogs, Thor and Loki. In his personal time, he diligently keeps up with his daughter's extensive list of activities and actively serves his church.
Outside of work, Ron is an avid enthusiast of college and professional football, passionately supporting Penn State and the Pittsburgh Steelers. In his moments of spare time, he often immerses himself in ambitious home projects fueled by his unwavering determination to tackle new challenges.