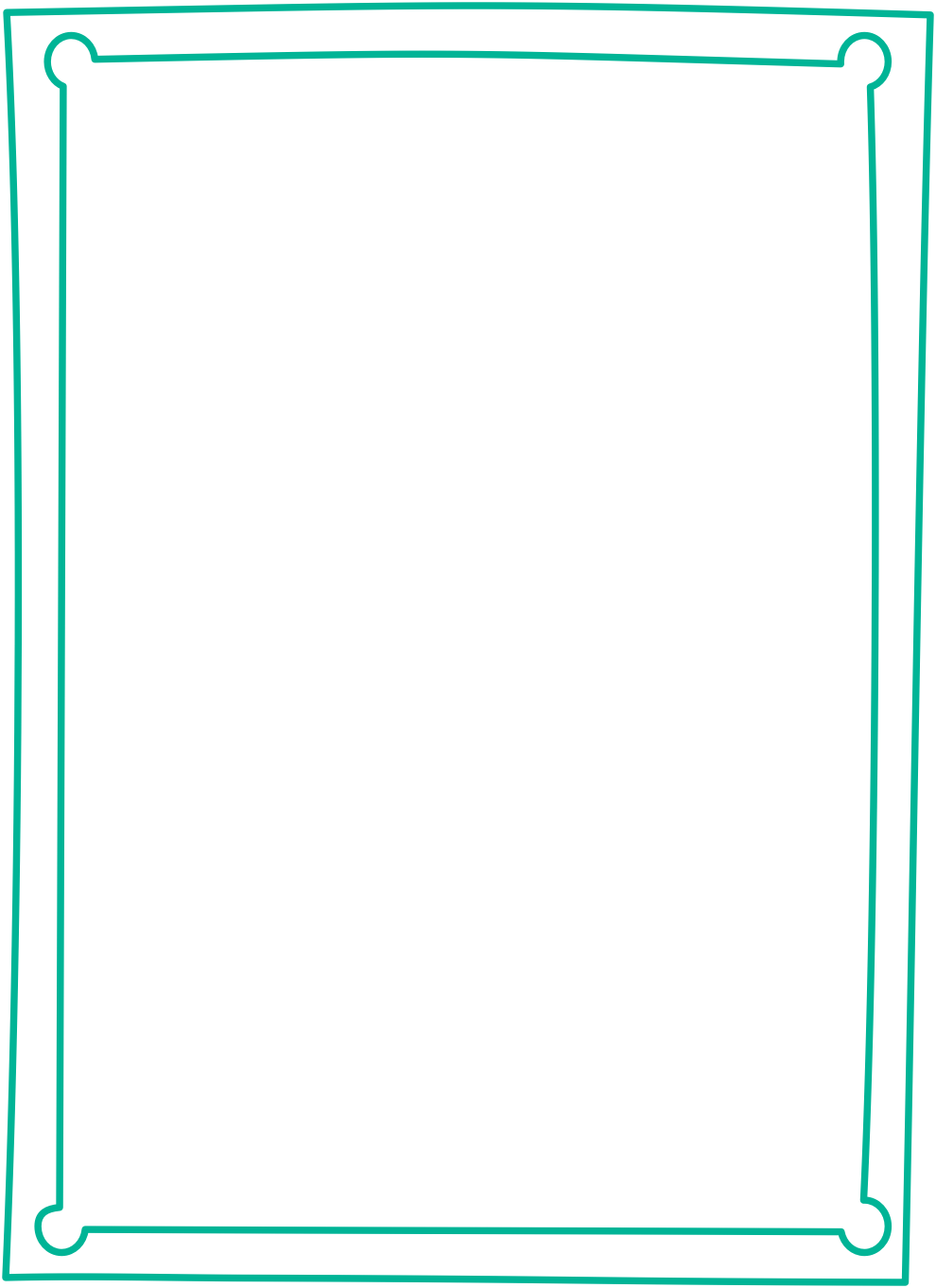 Ryan Maness
Allied Recruiting Specialist
fun fact
Ran track in college About Ryan
Ryan Maness has over five years of sales and marketing experience, bolstered by a bachelor's degree in marketing. Prior to joining TNAA, he was a standout recruiter at G4S/Allied Universal, collaborating with major corporations like Google, IBM, and General Motors. His exceptional performance earned him a nomination for Top Performer in the nation. 
Ryan's true passion in recruitment lies in making a difference and a positive impact on people's lives. Through his girlfriend, a registered nurse, Ryan has met several amazing nurses and healthcare professionals who have helped him gain an understanding of their dedication and compassion. He finds immense fulfillment in helping healthcare travelers achieve their goals and strives to match them with assignments that align with their travel and career aspirations. 
Outside of work, Ryan enjoys exploring new destinations through travel. He currently resides in his hometown in South New Jersey, a mere 20 minutes from Philadelphia, and he and his girlfriend share a goal to watch the Philadelphia Eagles play at every stadium. He also enjoys spending time with family and friends, participating in sports, and maintaining an active lifestyle through exercise.