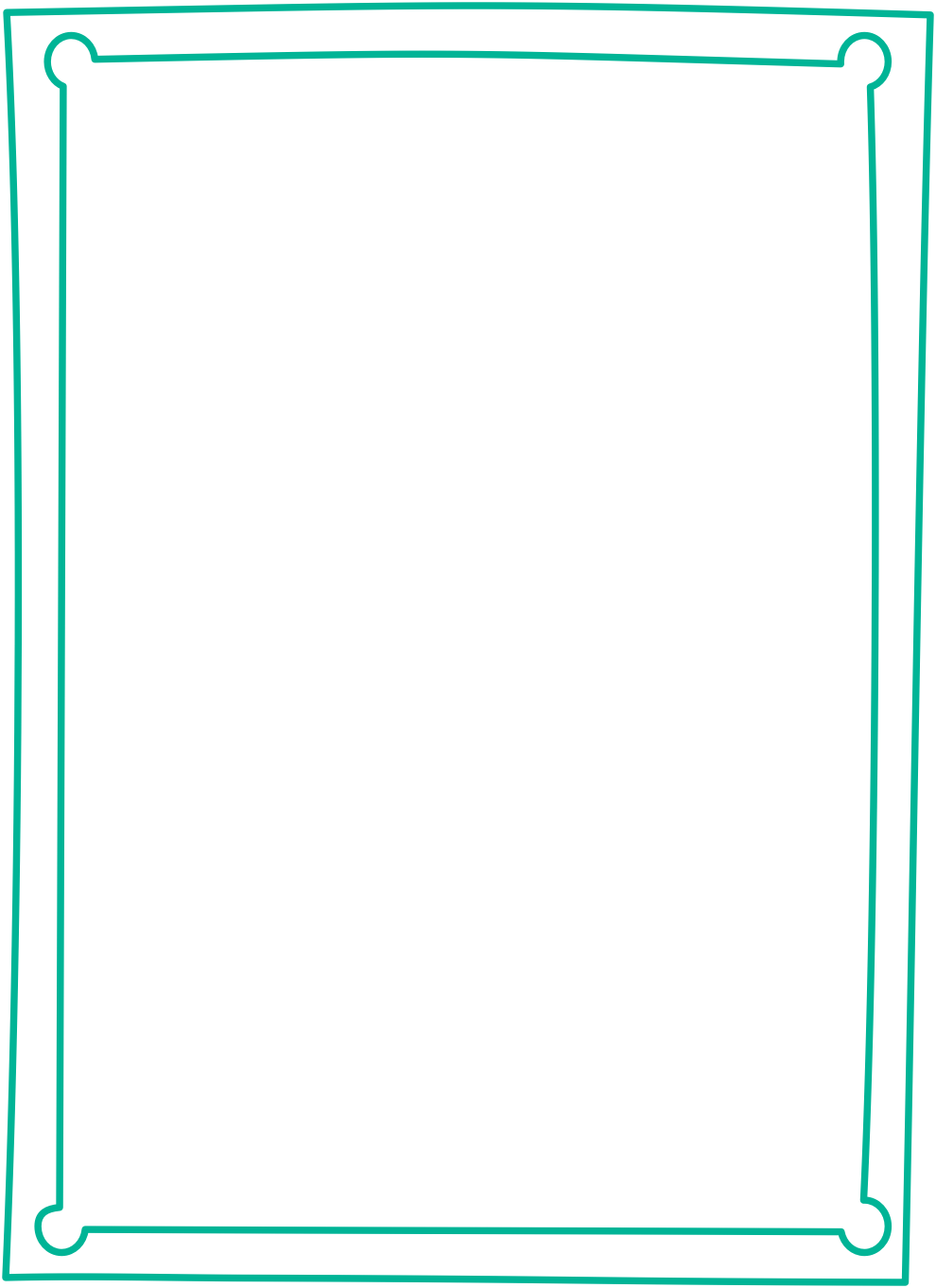 Sarah Jeffery
Recruiting Specialist
fun fact
All desserts go better with a cup of cold milk. About Sarah
Sarah is used to obsessing over the experience of people in her care. She worked as a college campus visit coordinator and wedding and event planner before coming to TNAA and always ensured her college guests or wedding parties had the best time. Sarah is ready to provide an excellent experience for TNAA travel nurses as a recruiting specialist. She wants to be someone you can rely on, especially since you have so many people depending on you. She's excited to build an authentic relationship with you and be someone you can trust with your career!
After a hard day's work supporting TNAA travelers, Sarah is likely thrifting, listening to a good podcast, reading, or enjoying nature. She is married to her high school sweetheart, and together, they have three children.
"Sarah is absolutely phenomenal. I wouldn't be where I am without her. She understood what I was looking for and was patient with me. She took the time to understand me as a person. We have a great bond. She is very warm and inviting. She is so amazing at what she does. She is very proactive/persistent and on top of many things. She is someone who you can depend on."