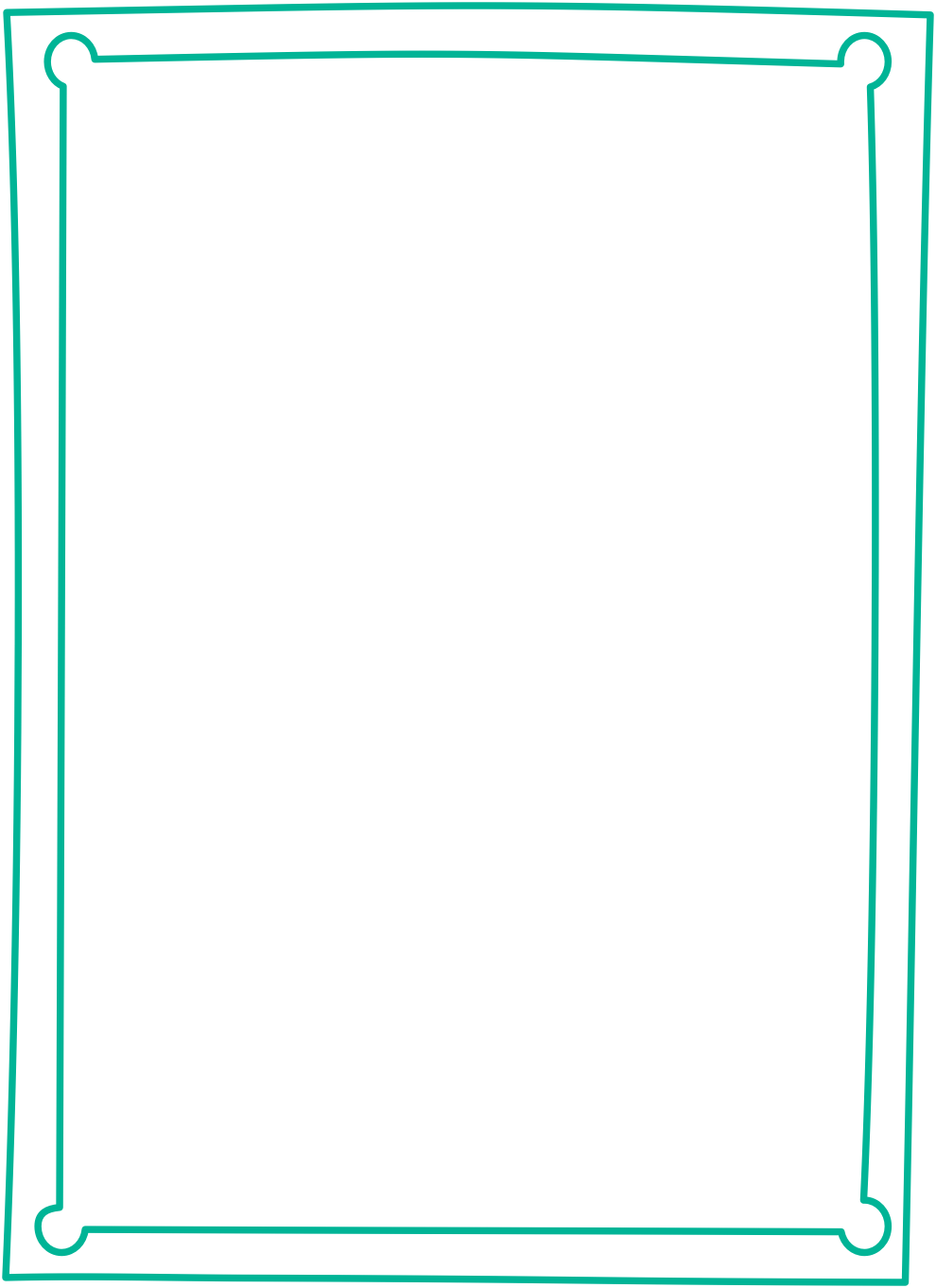 Suzanne Farrington
Sr. Recruitment Manager
fun fact
Can point you to the best lobster roll in Maine! About Suzanne
Suzanne brings 13-years' experience as a recruiter in healthcare to her nurses. Suzanne comes from a large family of nurses, so it's important to her that she's able to secure great assignments for her nurses. Couple that with all the support they need to be successful. It's that support that drew her to TNAA where she feels she has the support to deliver an exceptional service to her nurses.
Suzanne resides in Maine with her husband, three sons, and puppy. They're an outdoor family, and you'll find them running, biking, hiking, or taking in a Red Sox game.
Click here to view Suzanne's Great Recruiters review profile.
"As a first-time traveler, I couldn't have asked for a better recruiter! Suzanne was always on top of new postings for jobs and worked tirelessly to place both me and my friend in our desired city! She returned all of my calls, texts, and emails within the hour. Suzanne was also always transparent and honest about what I needed to do or where we were at within the process. I would highly recommend her to anyone looking to travel."