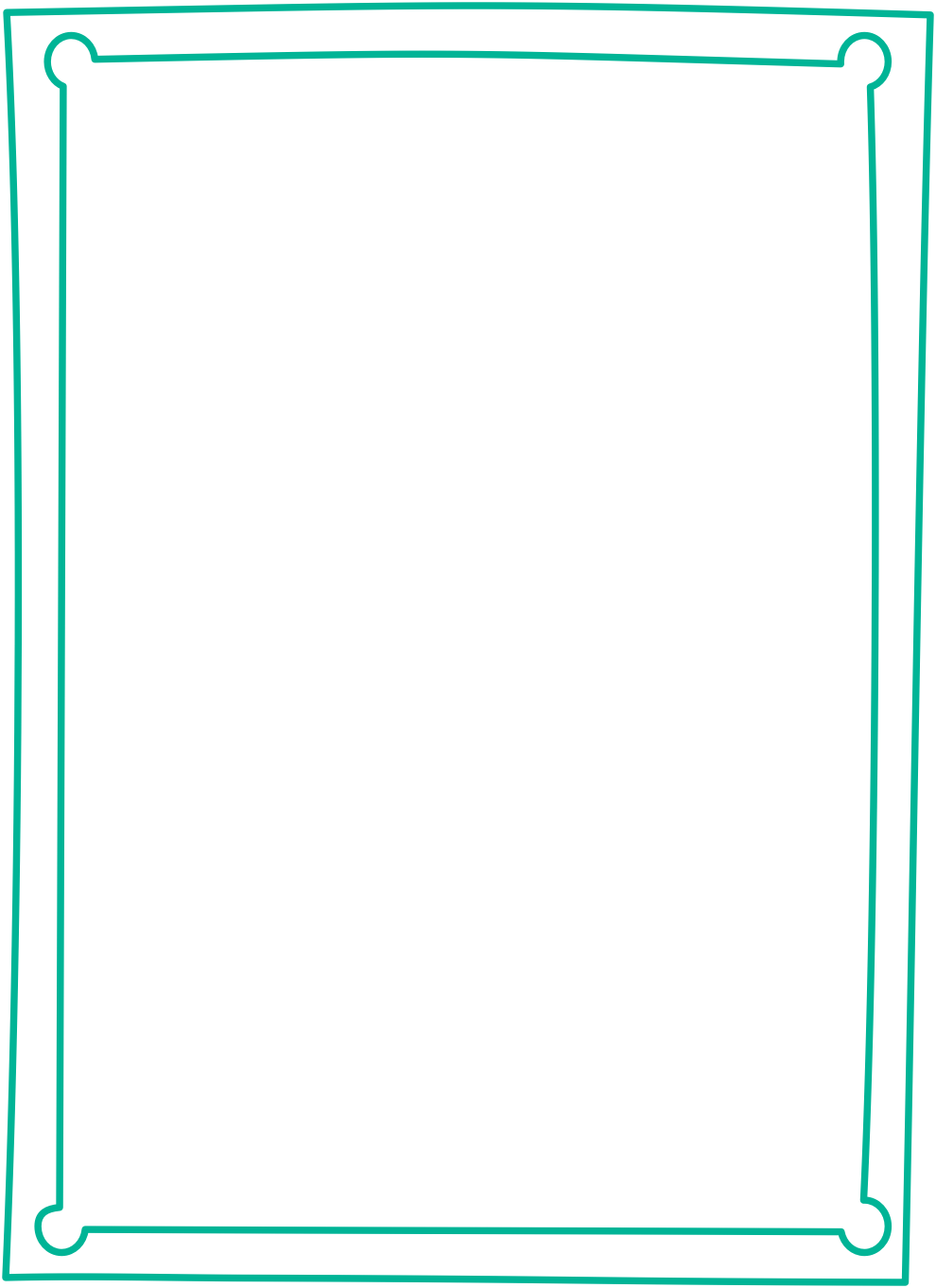 Taylor Johnson
Recruiting Specialist
fun fact
I have been on the largest swing in the world in New Zealand! About Taylor
Taylor Johnson brings a decade of experience in the hospitality industry to her role in healthcare recruitment. Throughout her career, she has cultivated relationships and garnered consistent employer recognition for her dedication to top-tier customer service.
What excites Taylor about recruitment is the opportunity to build relationships with nurses from all corners of the nation. Taylor knows each nurse has their own story and career goals, and she aspires to help each of them meet their unique goals while also making an impact on their lives and the communities they travel to.
With a background in science and friends and family working in healthcare, Taylor has a multifaceted understanding of the healthcare industry. She believes nurses are the backbone of all communities and appreciates their unwavering dedication to their patients. She feels strongly that nurses' voices be heard and that they enjoy ample time for themselves.
Taylor is originally from the heart of Minnesota but currently calls Knoxville, Tennessee home. However, her life is always on the move with her partner who is in medical school and their loyal dog companion, Kona. When she's not working, she enjoys exploring the Smoky Mountains, golfing, traveling to new places, cooking new recipes, and, most importantly, spending quality time with her family and beloved dog.