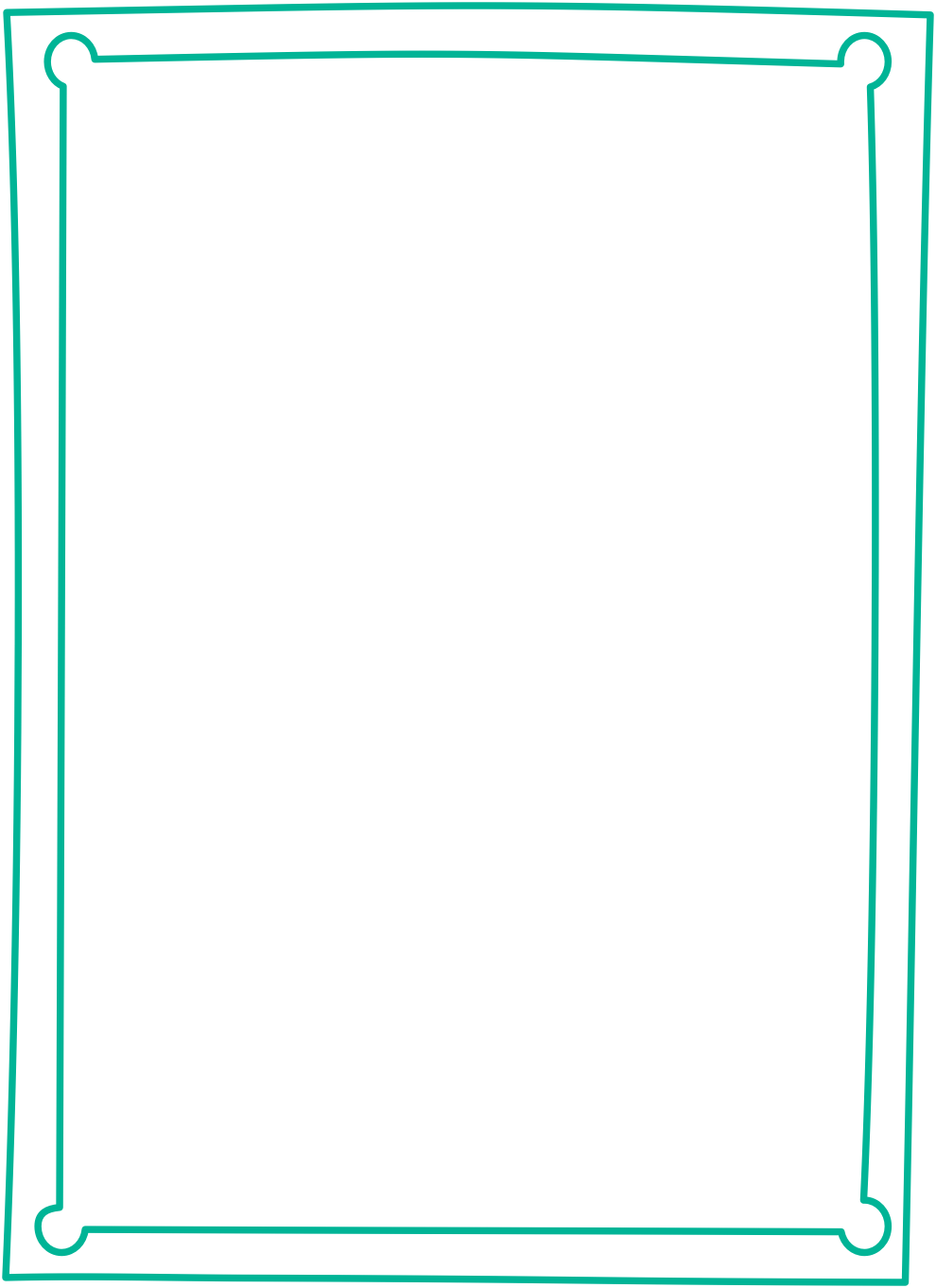 Taylor Savarino
Allied Recruiting Specialist
fun fact
I own two successful businesses. About Taylor
Taylor Savarino is a seasoned recruitment professional with a background in healthcare recruiting and over a decade of customer service expertise. She is dedicated to fostering relationships with healthcare travelers, embracing each partnership with support and transparency.
What truly excites Taylor about recruitment is the sense of adventure and camaraderie it offers. She views her role as a shared journey with each traveler, and she strives to gain the best understanding of what travelers enjoy in life, allowing her to match them with assignments that align with their interests.
Outside of work, Taylor enjoys traveling with her Great Dane, Lenny, coaching high school soccer in her hometown Cleveland, OH, and running her photography business.