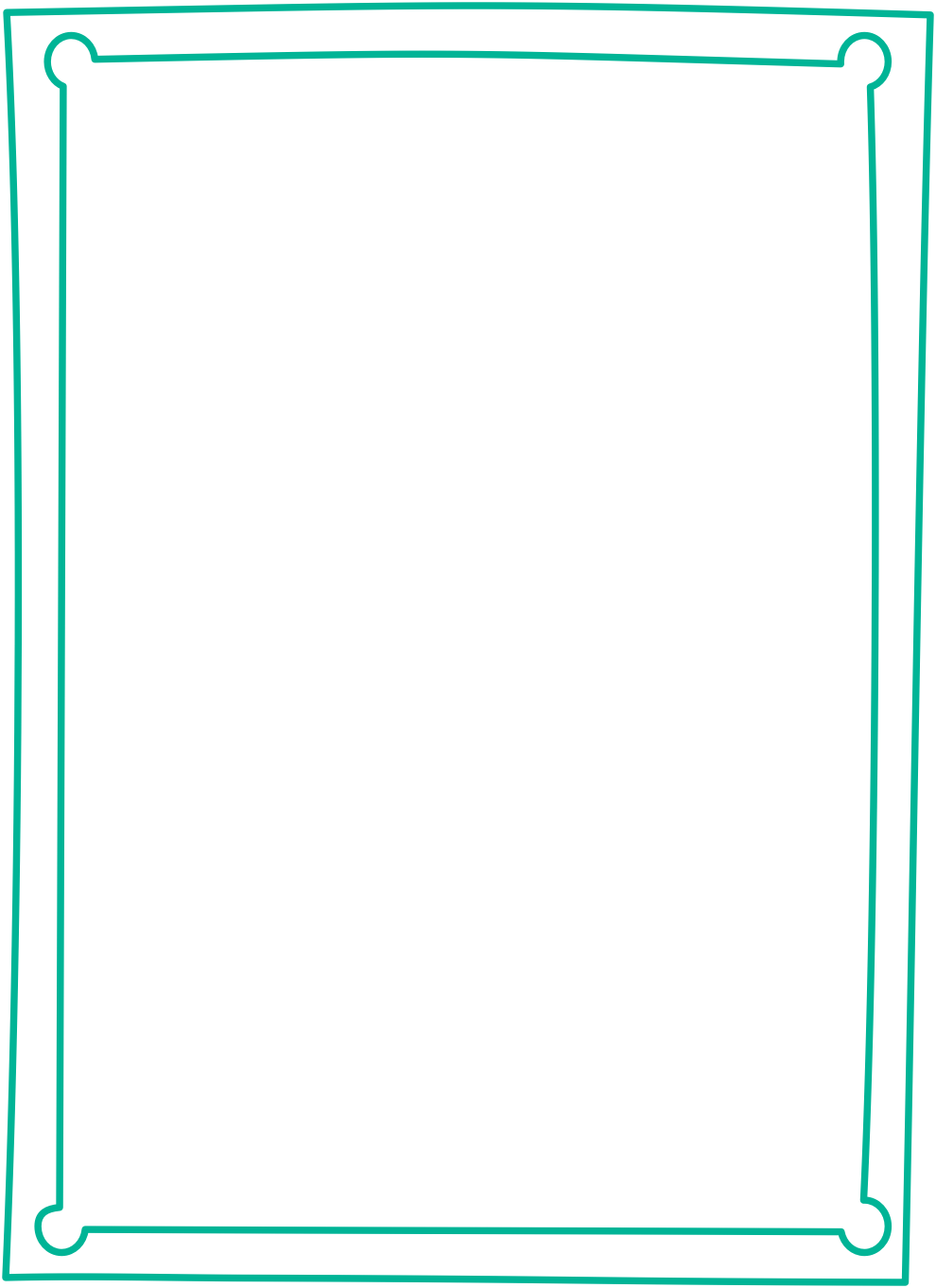 Taylor Shaw
Allied Recruiting Specialist
fun fact
Played college basketball About Taylor
Taylor Shaw is a seasoned sales professional with experience in the steel industry. Originally from Oregon City, Oregon, Taylor now calls San Diego home.
In the realm of recruitment, Taylor's enthusiasm shines when connecting with travelers and building relationships. She finds fulfillment in assisting them in achieving their goals and living vicariously through their exciting adventures.
While Taylor doesn't have direct nursing connections, her passion lies in supporting healthcare professionals as they embark on their journeys. To her, nursing represents a vital and impactful field where her role is to facilitate the dreams and adventures of those who serve in healthcare.
Outside of work, Taylor thrives on exploring new culinary delights, shredding the slopes on her snowboard, keeping fit, and enjoying the company of loved ones.