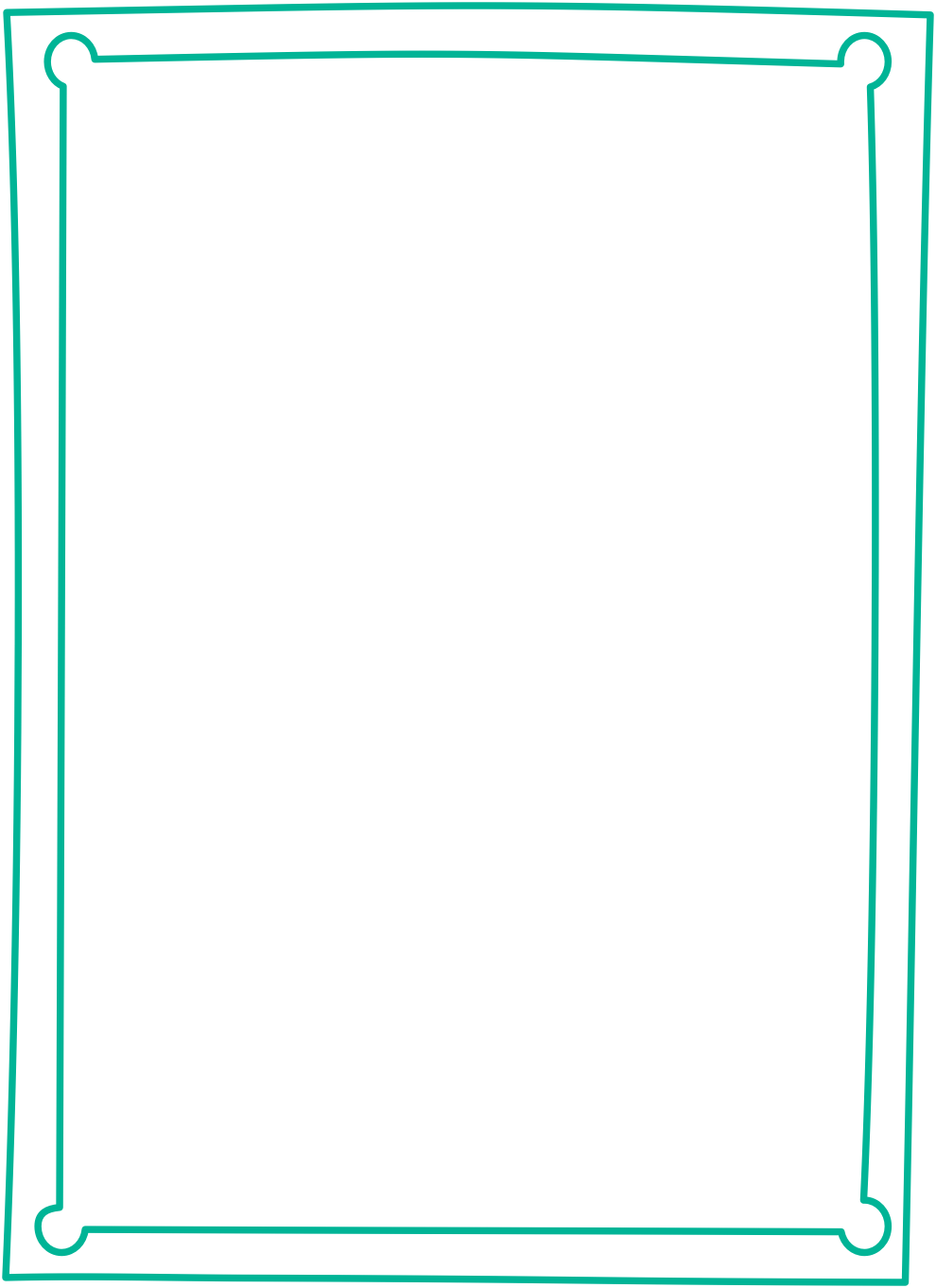 Tiffany Wooten
Recruiting Specialist
fun fact
Loves to travel to places with beautiful beaches and find the best food About Tiffany
Tiffany is known for her exceptional client engagement skills, honing her success through the simple but powerful principles of listening and taking outstanding care of her customers and clients. Tiffany's career journey has earned her a reputation for excellence, making her a trusted partner for nurses and healthcare facilities. Tiffany holds a BS in Kinesiology from LSU.
What excites Tiffany about recruitment is connecting with nurses, hearing their stories, and simplifying their journey into travel nursing. Her passion extends to filling hospitals with qualified, compassionate nurses who make a real difference in patient care. To Tiffany, the nursing industry is about bringing comfort and laughter to those in need. She believes nurses should be celebrated daily for their unwavering dedication and resilience, even in the most challenging situations.
Tiffany's mother is a nurse, inspiring a profound appreciation for and personal connection to the profession. In addition, many of her friends are travel nurses, giving her unique insights into their challenges and triumphs.
Although Louisiana-born, Tiffany now resides in Texas. She's a true food enthusiast with a special love for Cajun cuisine. When she's not helping nurses embark on new adventures, she enjoys sports, hiking, and basking on a picturesque beach.