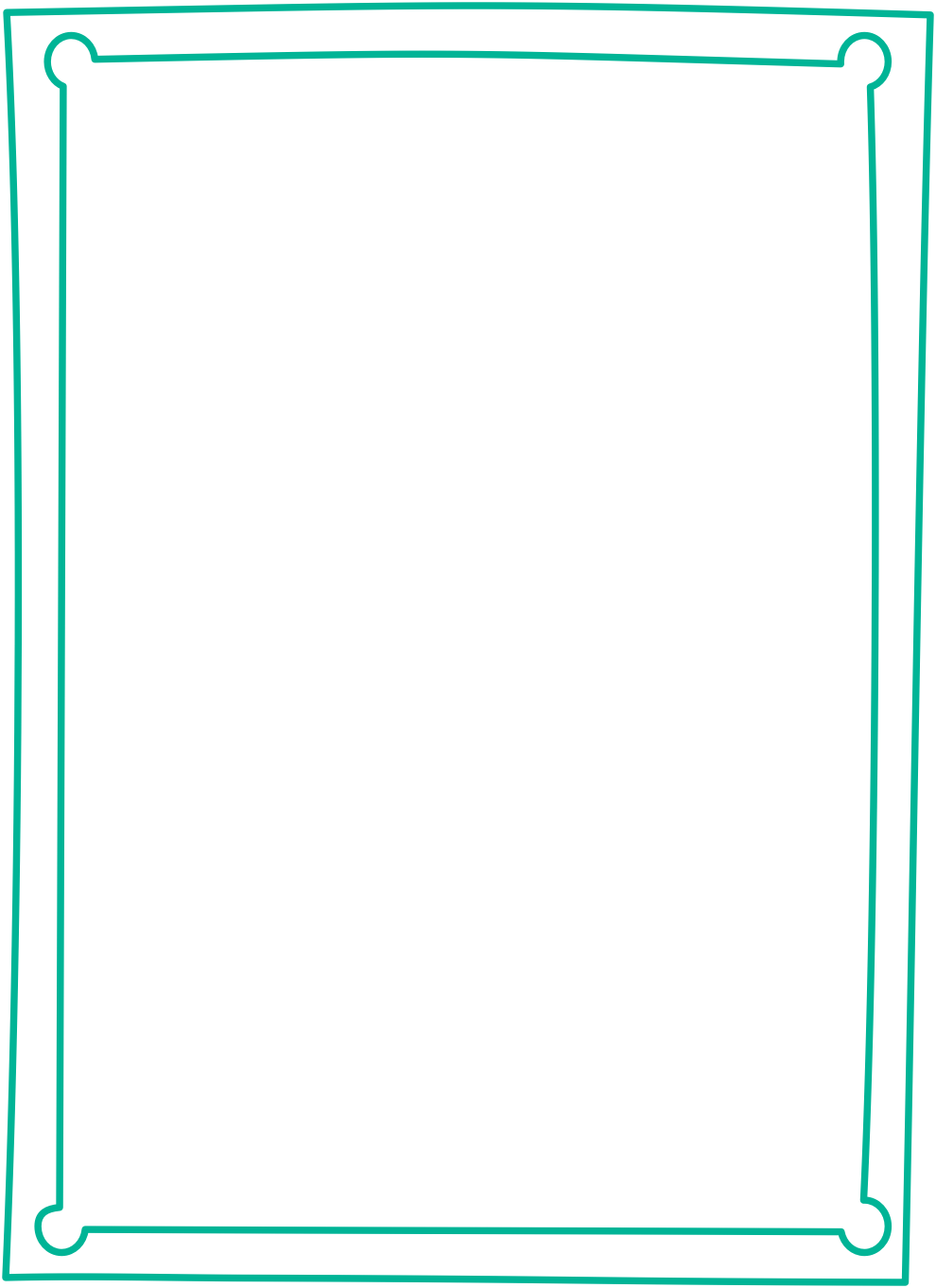 Trevor Romine
Allied Recruiting Specialist
fun fact
I can play the piano! About Trevor
Trevor Romine is a dedicated healthcare recruiting professional whose passion for his work is evident. He is deeply committed to helping healthcare professionals take the next step in their careers and witnessing the immense joy of traveling.
Trevor enjoys the opportunity recruitment provides to help healthcare professionals thrive in their careers, understanding that a shared goal of patient care is at the heart of his job and theirs. He loves witnessing the transformative joy that travel brings to their lives. Over the years, he has formed personal connections with his travelers, many of which have become lifelong friendships. Trevor recognizes the common goal that unites them all: patient care.
Trevor understands the challenges and hardships that healthcare professionals face, especially after demanding shifts. He feels fortunate to work with compassionate individuals and appreciates their dedication and the impact they make on their patients' lives.
When he's not working, Trevor enjoys traveling with his fiancée, Reagan, and their two dogs, Cater and Camero. He also loves spending quality time with friends and family, embarking on thrilling trail adventures in his jeep, and practicing his swing on the golf course.