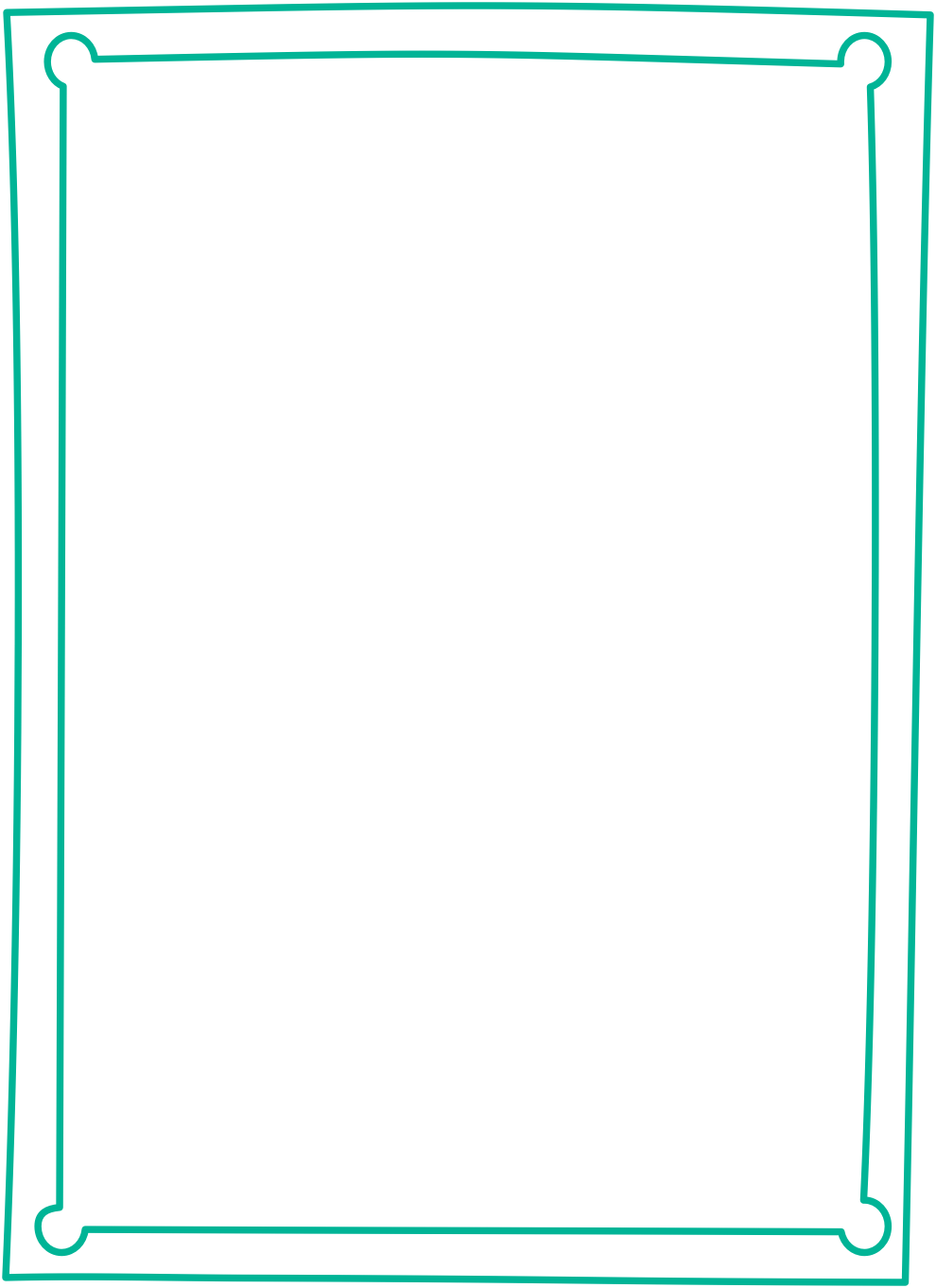 Tyler West
Sr. Recruiting Specialist
fun fact
Tyler sang backup vocals for Ray Charles! About Tyler
Tyler's experience in healthcare stems from his background in economics. He approaches each nurse with excitement, as he truly feels it is his privilege to be a part of his nurse's journey. Being able to put nurses in areas of need while also facilitating their professional and personal goals is personal for Tyler. He participated in the transportation of hospice patients out of New Orleans after Hurricane Katrina. During this experience, Tyler saw firsthand just how much healthcare workers are needed.
Outside of work, you'll find Tyler spending time on the lakes and rivers of Arkansas, traveling, and singing.
My first travel assignment was in May 2020, traveled over 2000 miles away from home. Tyler walked me through the process and explained everything to myself and boyfriend. Tyler reassured me the hospital was "travel nurse" friendly. My assignment went so well I extended my stay and Tyler was helpful throughout my contract. Tyler's awesome and I've always felt that he has my back. I truly appreciate all his hard work.