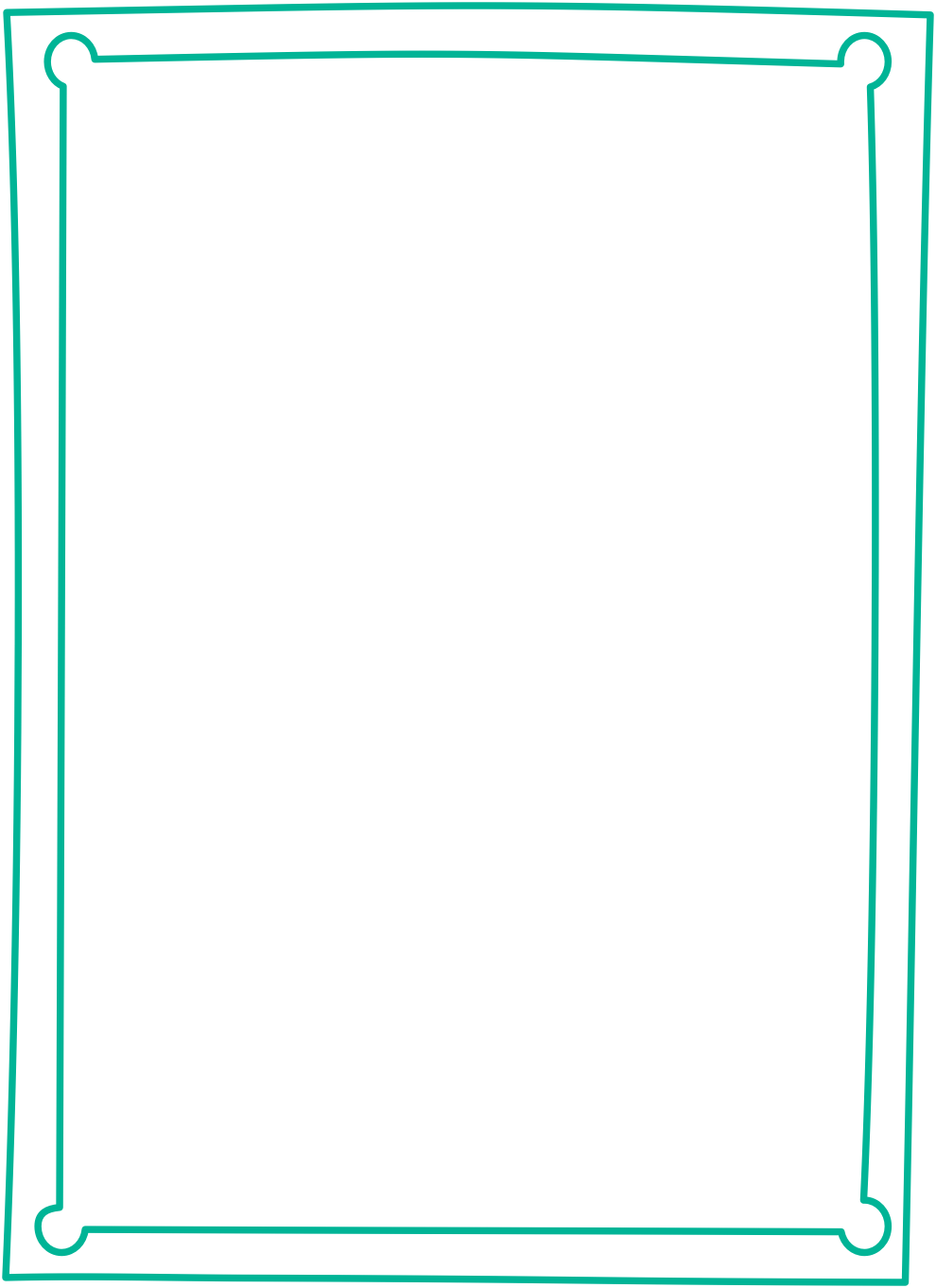 Will Hunt
Allied Recruiting Specialist
fun fact
Loves hiking, savoring culinary delights, and exploring the beauty of the United States About Will
Originally hailing from Cleveland, Ohio, Will earned his Doctor of Physical Therapy (DPT) degree from Cleveland State University in 2016, following a career in tourism and marketing in Chicago, Illinois. After passing his boards, he embraced the life of a traveling Physical Therapist. His journey took him from Ohio to North Carolina and then Washington, allowing him to experience diverse settings from coast to coast.
During his time as a travel PT, Will forged connections with new and old friends, making the most of his travels by hiking, savoring culinary delights, and exploring the beauty of the United States. Whether witnessing breathtaking sunrises in Asheville, North Carolina mountains, or indulging in new cuisines by the scenic Puget Sound, Will cherished everything travel PT offered him.
Today, Will brings the same joy he felt as a traveler to a new group of allied professionals. As a recruiter, he thrives on connecting with travelers, listening to their unique stories, and helping them share their talents with patients across the country. Will's dedication to healthcare and his passion for travel makes him a valuable ally for allied professionals seeking exciting new opportunities.