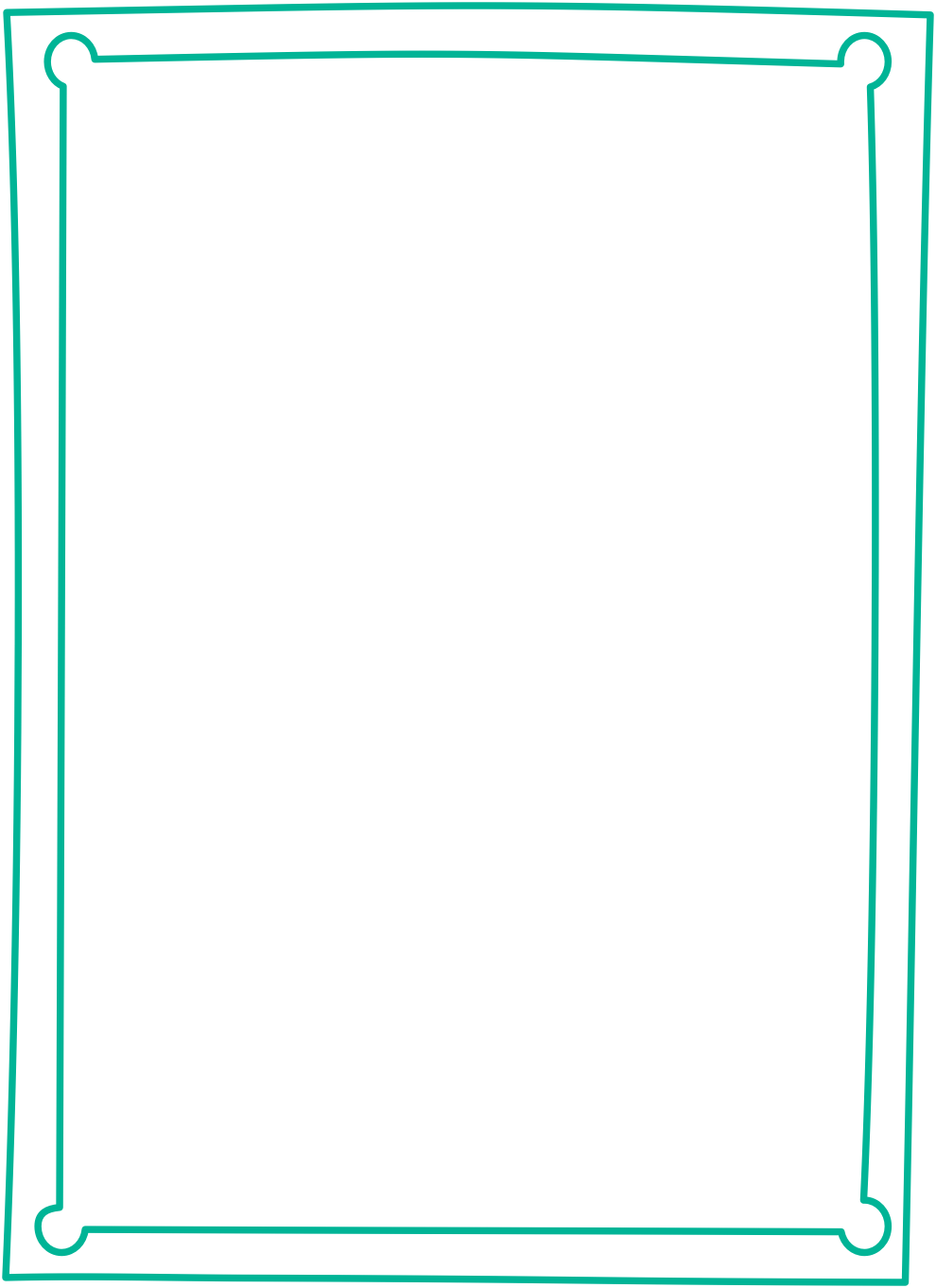 Woody Turner
Allied Recruiting Specialist
fun fact
Gets a new tattoo for each state he travels to About Woody
Woody brings a rich background in healthcare to his travel healthcare recruiter role, having served as an Emergency Medical Technician in a level 2 trauma center's bustling Emergency Department and later collaborating with Anesthesia professionals in the Operating Room. His diverse medical experience provides a strong foundation for his role as a recruiter.
What truly ignites Woody's passion for recruitment is the opportunity to facilitate nurses' journeys, enabling them to explore new horizons while positively impacting communities. With a fiancé who is a travel Emergency Department Registered Nurse and family in the nursing profession, Woody understands the challenges and rewards that come with the travel healthcare field. To him, the nursing industry represents a tight-knit family bound by shared experiences and unwavering support, a community he's proud to be a part of and contribute to.
In his free time, Woody enjoys traveling to new places and discovering new hobbies.