October 31, 2019
3 Simple Ways to Enter #TNAAgivesback Epic Giveaways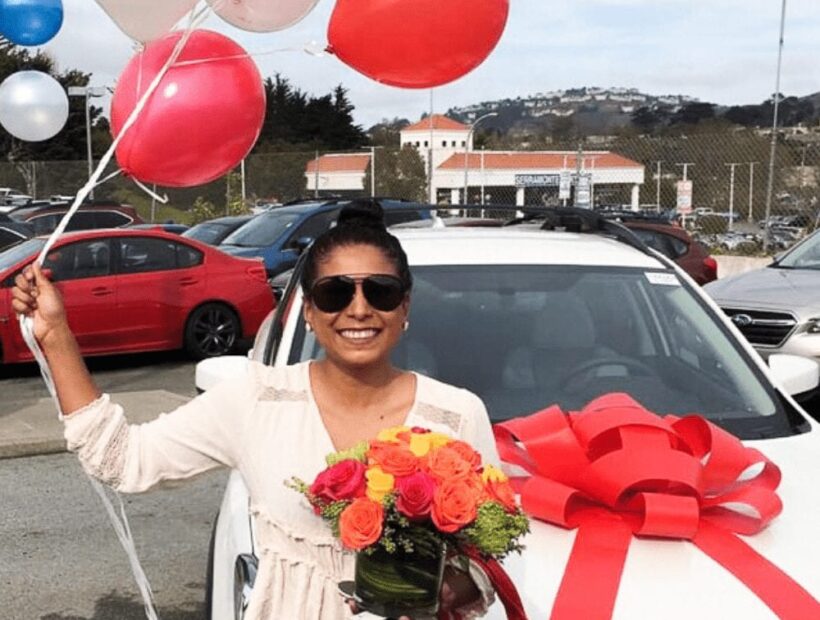 Please note: this giveaway is now closed.
A Giveaway Inspired by Your Journey
TNAA recognizes the dedication and hard work that you put forth in your career as a travel nurse. While our goal is to support our nurses along every step of their journey, we understand that you often embark on adventures alone. 
You make sacrifices, change lives, and show compassion to strangers – every single day. Your journey inspires us, and we want to thank you. That's why #TNAAgivesback focuses on giving back to the industry that we love, by impacting the lives of travel nurses. 
Nurse appreciation means a lot of things to different people. To us, it's BIG. We asked ourselves how big of an impact we could make through giving. And while the options are endless, we kept coming back to the journey. October 2019 through February 2020, we will be holding weekly and monthly drawings. Weekly giveaways can be entered simply by following us on Facebook and Instagram, and following the instructions posted. Prizes will vary. We will have 4 Ultimate Prize Package giveaways will include travel nurse necessities, including a new vehicle, to get you to your next assignment. 
Not already traveling with TNAA? Start here to be matched with an experienced recruiter & start your journey.
How to Qualify
#TNAAgivesback & the Ultimate Prize Package
Through giving, we hope to inspire our nurses and the travel nursing industry. This industry promotes freedom, adventure, and provides highly-skilled nurses to patients in need all over the country. We want to be a part of that journey. As you follow along during these next few months, we hope to inspire the spirit of giving.
Qualifying for the Ultimate Prize Package is simple.
Start a new assignment
Extend an assignment
Refer a friend who starts an assignment
Giveaway packages will vary, depending on sponsorships. Prizes will include a new vehicle, 2019 model year or newer; cash prize; flowers; and an assortment of gift cards and/or sponsored gifts from promotional partners. Your recruiter will provide additional details and stipulations. Total giveaway value up to $25,000. Ultimate Prize Package Giveaway winner will be responsible for all taxes/fees associated with winnings.
Okay, but do People Really Win These Things? Absolutely! Catch up With Last Year's Winning Nurses.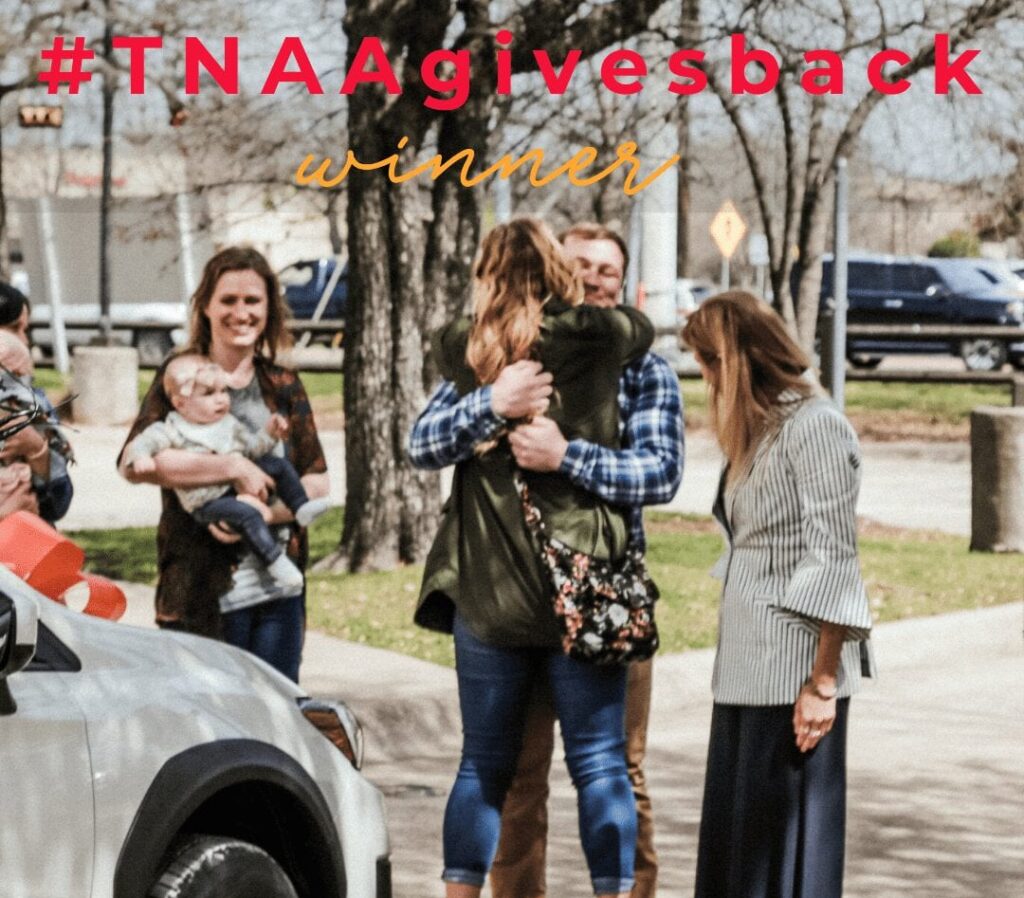 The Skinny. The Details. The Fine Print.
Entry will count towards drawing associated with the month of start-date. Entry will only be valid for one drawing. Entries do
not rollover. Beginning November 1, 2019, and ending February 29, 2020, If you start an assignment, extend an assignment,
or refer-a-friend who starts an assignment, you will qualify for one entry into the promotional drawing during the month of
the start date. Traveler must be on assignment two weeks before entry is confirmed. One Ultimate Prize Package Giveaway
winner will be selected, at random, each month during November, December, January, and February. Non-winning entries
will not roll over to future drawings. Total giveaway value up to $25,000. Ultimate Prize Package Giveaway winner is
responsible for all taxes/fees associated with winnings.