January 18, 2017
Big News from TNAA: We're Growing!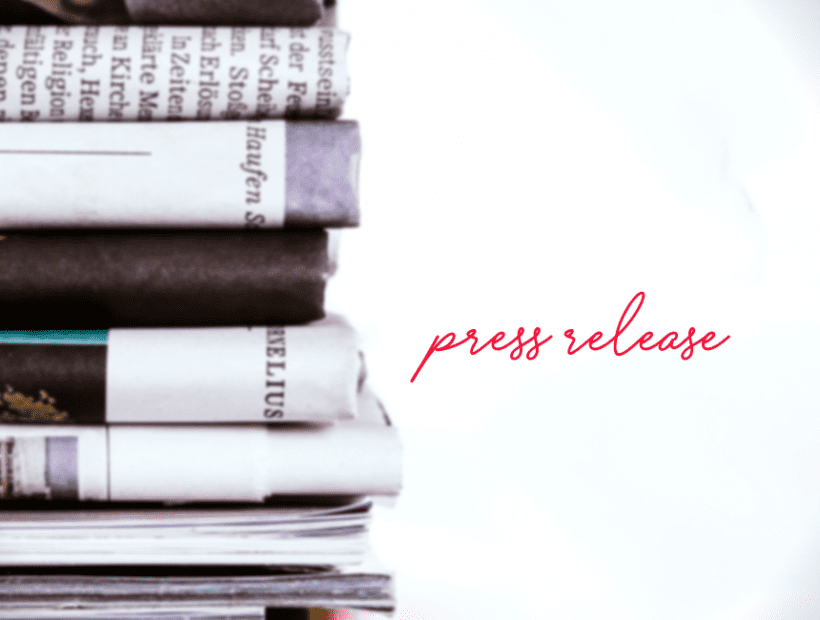 January 2017 —
At Travel Nurse Across America, we're dedicated to providing the best possible travel experiences for our nurses. A large part of how we accomplish this is through a team of expert staff members who are there to guide our nurses at every step and, of course, the high-paying jobs we offer in the locations our nurses want. With an announcement made just this morning, TNAA is now able to provide more of the things that make our agency a favorite among our loyal travel nurses.
Announced in a press release earlier today, Travel Nurse Across America has acquired Trinity Healthcare Staffing Group of South Carolina. What does this mean for TNAA? It means we're joining forces with one of the fastest-growing agencies in the country. We'll now have more staff to help continue providing our unmatched customer service. And, TNAA is now offering even more jobs in more exciting locations. It's great news for our company, and it means great things are in the works for our travelers combined.
Why Trinity Is a Perfect Match for TNAA
At TNAA, we've admired Trinity's leadership and the way they've chosen to do business for years. Trinity was founded the same year as TNAA, 1999, by a traveling critical care nurse who was dissatisfied with his experience at every agency he tried, noting repeated bad experiences with housing and pay. When designing his own agency, he knew travel nurses and the quality of each one's experience would be at the center of every decision the company made. Trinity Health Staffing Group was founded on a simple principle of doing exactly what they say they'll do, and that attitude is what makes Trinity a great partner for TNAA. The two companies operate with very similar cultures of honesty, transparency and unparalleled customer service, and together as one we'll be able to better serve the nurses to which we are so dedicated.
Is Anything Changing?
Between now and the beginning of March, Trinity and all of its employees and nurses will transition under the TNAA name. For TNAA travel nurses, you'll now get to choose from more assignments at incredible facilities in new locations. For Trinity's nurses, your recruiter will remain the same and the terms of your current contract will not change. We anticipate minor additional changes as we complete our transition to one company, but our recruiters will make sure to keep their nurses informed of anything affecting them.
The biggest news is what's changing for the better – more assignments in more locations and additional benefits for nurses new to TNAA! Below is information about our top 3 most-loved benefits.
Guaranteed Pay
We guarantee pay for the number of hours you've agreed to work in your contract, regardless of changing hospital needs due to low census. Even if the census drops to the point that you aren't needed for a shift, there's no need to worry. We will make up any difference in your paycheck out of our pockets. No negotiation, no mystery – just guaranteed pay.
Paid Sick Leave
We're proud to offer paid sick leave to all of our travel nurses in all 50 states. Sick leave begins accruing from your first day, and you're eligible to use it after 90 days of employment. If you take additional assignments with us within a one-year period, you can take advantage of our carryover policy and keep the unused time you've accrued. Though you may work for a hospital on a temporary basis, you're a permanent part of our team, and we always have your needs in mind.
Your Way is Paid
Travel nursing requires a lot of different licenses and certifications, the costs of which can really add up. While many travel nursing agencies pay for some of these expenses, others don't pay for anything. At TNAA, we pay all costs associated with getting the licenses and certifications you need when you accept a travel nursing job with us. Not only that, we arrange and pay for any physical examinations and immunizations you may need to start working. When you work with us, your way is paid.
Who Can I Contact with Questions?
As mentioned above, all travelers from both TNAA and Trinity will keep the same recruiters. While your recruiter will be in touch soon to discuss this news, please feel free to reach out at any time if you have additional questions.