December 7, 2018
TNAA is Now Offering 401(k)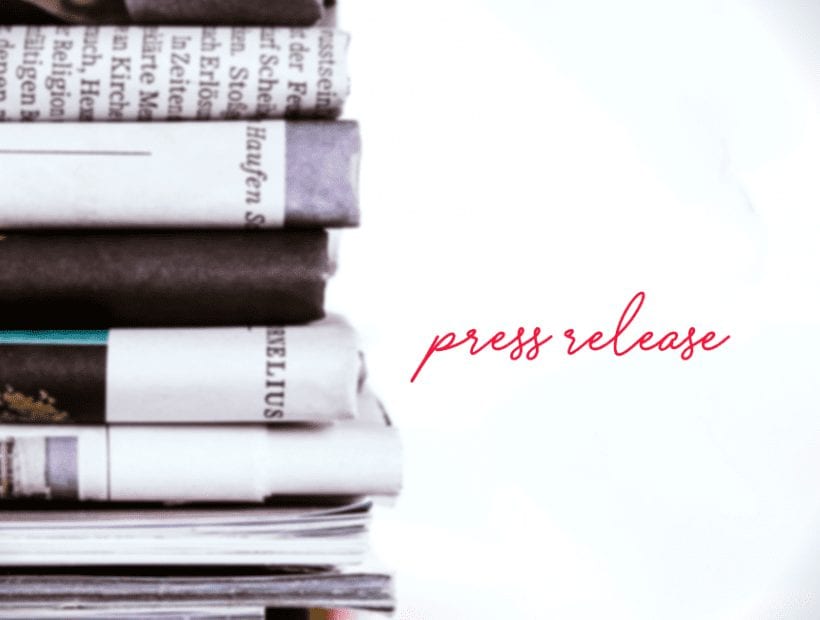 December 2018 —
You spoke, and we listened. Thanks to feedback from our amazing travelers, we've realized 401(k)s are an important benefit to our travel nurses. That's why we've made the decision to add it to our benefits program, which we are continually committed to improving. The plan offers a match along with 100% vesting for eligible travelers through payroll deduction. Travelers can also roll over any funds from other retirement savings plans or accounts.
401(k) for Travel Nurses
TNAA 401(k) Qualification Details
You must be employed with TNAA for at least 12 months and have worked at least 1,000 hours to be eligible to enter the plan on January 1.
Eligible travelers received an email from the TNAA HR Department with further information and enrollment details the week of November 26-30.
Non-eligible travelers will have 2 opportunities to enter the plan (annually on January 1 and July 1) once they meet the plan eligibility requirements. You will receive notifications of your eligibility status and enrollment details once these events take place.
You can also explore opening an IRA account by clicking here. You will have access to financial professionals that will assist you with your investment options. You can roll over these funds into your 401(k) account once you are eligible to participate in the 401(k) plan.
We Believe in Supporting Your Financial Wellness
At TNAA, we strive to be the travel agency of choice for each and every traveler. We believe making improvements to our benefits will enhance your experience with us. We hope you feel the same! We welcome your feedback at any time, and appreciate your contributions in helping us create an industry-leading benefits program!
Are you ready to start your travel nursing experience?
Fill out this quick app
and a member of our staff will contact you shortly.