December 30, 2010
Travel Nurse Across America Introduces Chaplain Assistance Program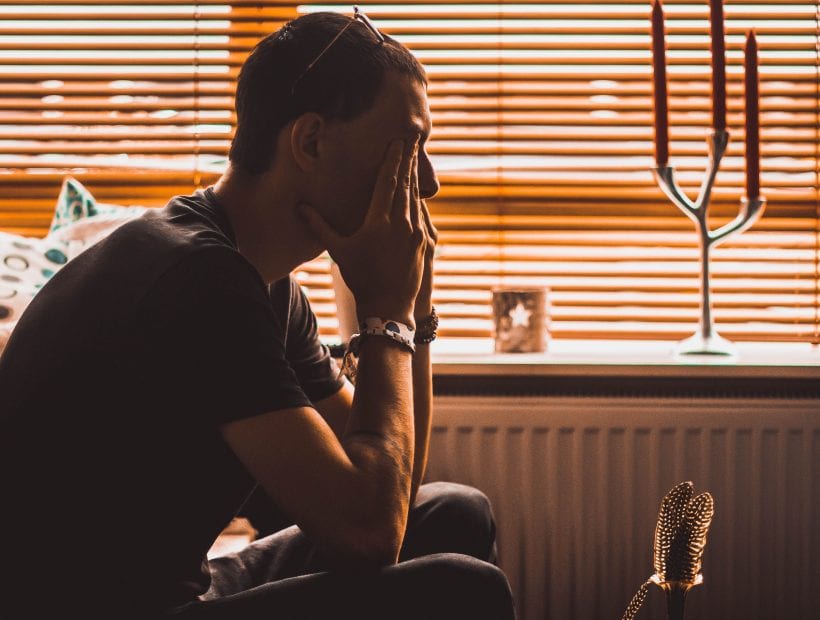 At Travel Nurse Across America, we are committed to becoming the best travel nurse agency in the industry by providing the best experience for every nurse, on every assignment. This goes beyond offering the best benefits package. Our team is continually striving to create innovative benefits and putting the focus on the little things to make traveling with TNAA a rewarding and fun experience. While this information is no longer the most up-to-date, it's still relevant to our travelers. Click here for the newest information on our benefits program.
We at Travel Nurse Across America (TNAA) know our travelers are away from home without their family and friends to support them when they need encouragement or comfort. As an extension of our TNAA Staff, we are pleased to announce our sponsorship of the Chaplain Assistance Program through Corporate Chaplains of America.
TNAA's Chaplain Program
Our Chaplain will reach out to our travelers at the beginning of their assignment to introduce herself. The Chaplain will not disclose an employee's private information to anyone without their permission. Participation in this program is strictly voluntary and is nondenominational and nonsectarian. There is absolutely no cost to the traveler.
Mental, Emotional & Spiritual Support for Travel Nurses
TNAA's Corporate Chaplain is Angela Wrentz. Angela is passionate about caring for our travelers as they are working away from the security of their homes, family, and friends. She will be available to all travelers while they are on active assignment with TNAA via a custom voice-mail data pager system 24 hours a day, 7 days a week, 365 days a year if care is needed. Click here for more information about Angela, including a flyer with instructions on how to contact her.