August 3, 2005
Travel Nurse Stories: Traveling Helped Me Live in NYC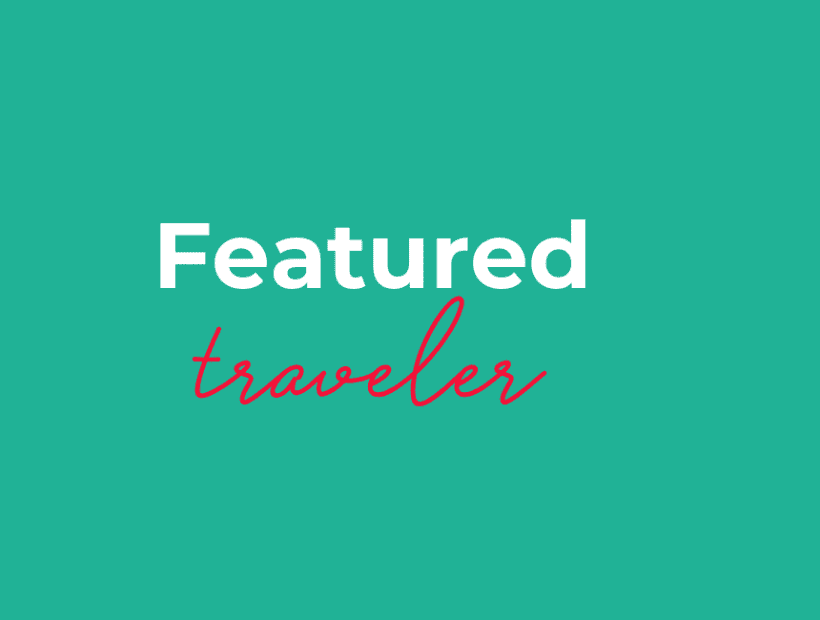 Meet Angela Thompson, RN
My name is Angela Thompson and I'm from Tallahassee, Florida (home of the Florida State Seminoles and FAMU Marching 100). I graduated from Florida A&M University in 2001 with my BSN. I started out as a postpartum/newborn nurse for two years, and now I've been doing Med/Surg for two and a half years, and I've been traveling for one and a half years.
The reason I became a traveling nurse is really pretty simple. I wanted to live in New York City — Manhattan to be exact, but I knew I couldn't afford to do so by myself. So, I figured if someone else is going to pay for it, then why not? I have absolutely NO REGRETS!
I don't have just one favorite moment as a travel nurse. I have experienced the thrill of riding the train from Manhattan to the Bronx to watch the Yankees play and the honor of standing in line for five hours to meet President Clinton in Rockefeller Plaza. I was overcome with awe when I brought in the New Year in Times Square, and extremely frustrated when I got lost trying to find my apartment in St. Petersburg.
TNAA Makes Me Feel Like a Superstar
I have the best nurse recruiter in Derek King, I always refer to him as my agent; it makes me feel special like a superstar! Travel Nurse Across America has been very accommodating, professional, and caring. I wouldn't switch companies for the world.
Read Similar Traveler Stories: