August 5, 2008
Travel Nurse Stories: The Healing Process for Patients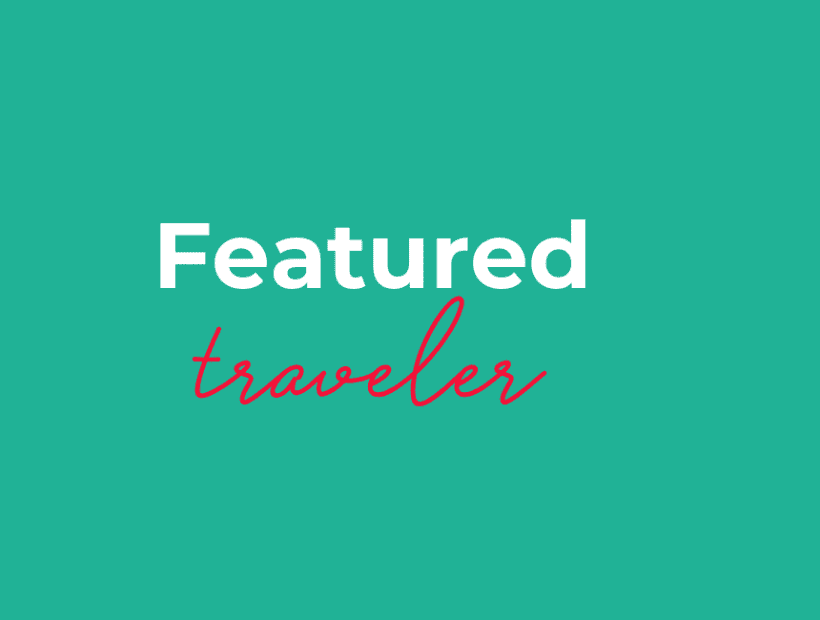 Meet Gina Koone, RN
I have been traveling for a year with TNAA. I first heard of TNAA through a friend. I talked with my recruiter, Donna Dickson, and arranged my first assignment in Tulsa, OK. I chose Tulsa because it was close to home, in case I wasn't "happy" away from home! (Home being Little Rock, AR). I started traveling after my "baby" started college to expand my horizons and continue to travel for the same reason. I stay with TNAA because of their excellent service. I would hate to start naming names, as I am certain I would forget someone who has been an integral part of my travel experiences and suspects there are many that have contributed to my success that I have never met! Thank you each and every one! Since beginning in Tulsa, I have enjoyed assignments in Colorado Springs, CO; Gainesville, Florida; Albuquerque, NM and am currently on assignment in Seattle, WA.
The hardest part about traveling is remembering how I got all my stuff in the car the last time I moved! I usually have to make a few donations to get everything of value back in the car, i.e. my knitting yarn and beading supplies!
I enjoy meeting new people, exploring new cities, perusing local yarn and bead shops, and most of all learning something new every day! The most rewarding part of my job is being a part of the healing process for patients. I take my role as a patient advocate in the operating room very seriously.
My advice for new travelers is to be flexible and maintain a positive attitude. Use every new experience to grow as a person and in your profession.
Colorado Springs has been my favorite assignment, although I think Seattle is going to be awesome! (I have only been here a week!)
My most memorable experience to date has been being locked out of my apartment on the screened porch (on the second floor) in Gainesville, FL! My sliding door malfunctioned and I was stuck outside in the rain, in the middle of the night for several hours before finally being rescued! Of course, my cell phone was inside!
Thank you TNAA for the honor of being a featured traveler!