March 13, 2019
Benefits: More Than Just Insurance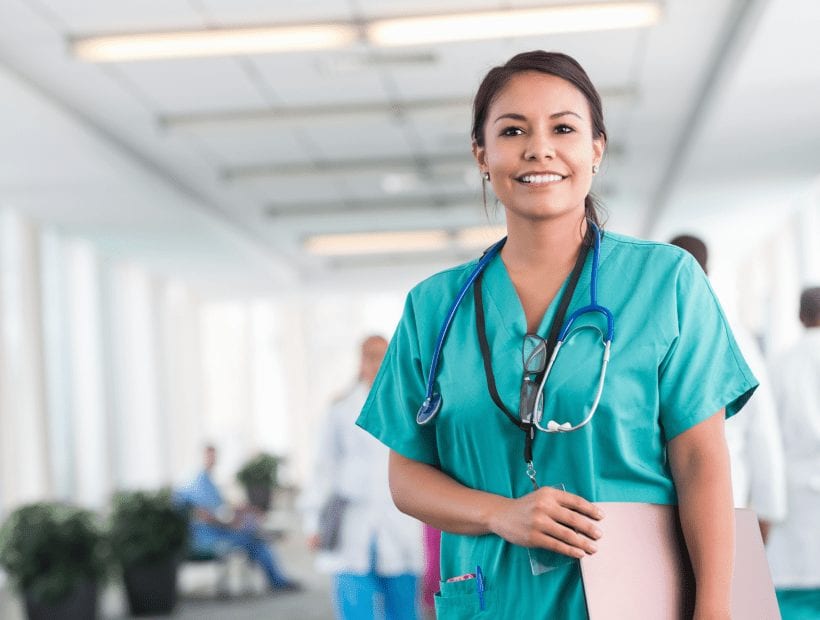 Whether you're a seasoned traveler or just starting to explore travel nursing opportunities, it's important to know how your agency will support you while you're on assignment. At TNAA we are continually seeking improvement. What do our travelers need? How can we have our travelers' backs when they're miles from home?
5 Travel Nurse Benefits You Should Know About
To us, "benefits" means more than just insurance to protect your income in unfortunate situations, though we do that too. It means treating our travelers like family and thinking of everything they could need while on assignment, providing opportunities for career advancement, and yes, ways to maximize their pay.
Travel Nursing With Pets
Many of our travelers bring their beloved pets with them on the road. After all, what's better than coming home from a long shift to your pet? That's why we've made it a priority to think about your four-legged companions. Our team will help you find pet-friendly housing and even offer you a coupon for Rover. We also now offer pet insurance to make sure your pet is taken care of should something happen while on assignment. Thinking of traveling with Fido? Read our top tips to consider!
Emotional Support Services
The emotional burden of nursing is real, and it's important that our nurses know they have someone they can speak to confidentially for emotional support. Whether it's a personal or work-related burden, our chaplains are available. Each of our travelers will receive a welcome call from one of our chaplains so they know how to get in touch with her should they need to do so. Maybe you want to talk to a nurse, someone who truly understands the stresses of the job. Our Clinical Department does more than complete behind-the-scenes tasks to ensure your assignment runs smoothly, they also offer professional and emotional support.
Career-Enhancing Opportunities
There are so many reasons people choose to travel. One reason is for career enhancement. Travel nursing allows nurses to push themselves beyond their comfort zones to sharpen their skills in new environments. TNAA offers several opportunities for nurses to grow their skills through our education programs. We provide unlimited access to CE Direct for our travelers, an RN to BSN Reimbursement Program, and a BSN scholarship program.
At TNAA we want our travelers to have a worry-free experience while on assignment, and that includes everything from offering money management services for our travelers to arranging pet-sitting services. Our EAP program is designed to help them with anything they need: legal, financial, and work-life balance. We believe our benefits offer more than just insurance. You can read about all we offer here, A — Z.
Multiple Bonus Opportunities
Who doesn't want to make more money? We're proud to offer numerous ways to earn bonuses as our way to say thank you for being loyal to TNAA. Refer a friend, that's $500 no catheter involved, well maybe depending on your assignment. The best resource to find out about money-making opportunities? Your recruiter.