December 6, 2018
TNAA Named Best Travel Nursing Agency 2018 by The Gypsy Nurse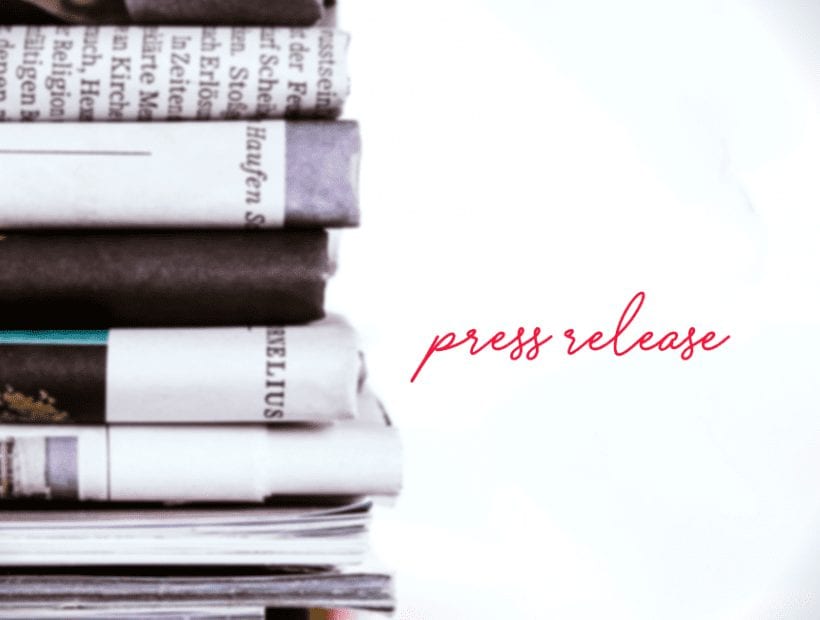 LITTLE ROCK, Ark. (December 6, 2018) – Travel Nurse Across America (TNAA) has announced their "Overall Best Agency Award" recognition in a recent survey completed by The Gypsy Nurse, the largest and most active online community for travel nurses. After compiling survey results from thousands of travel nurses nationwide, The Gypsy Nurse released their inaugural Top Ten Agency list in early December 2018. Survey results highlight TNAA among the top ten agencies in multiple categories, placing them at the top of the leader-board among industry-relevant peers.
"This survey is particularly meaningful because it was completed by an independent, non-biased, third-party market research firm," says Travel Nurse Across America CEO and President Gene Scott. "We truly believe our recruiters, support staff and travelers are among the best in the industry; and being recognized by industry professionals in such a way, helps bring that to light."
Though The Gypsy Nurse has been a strong influence in the travel healthcare industry for some time, this is the first year a survey acquiring agency feedback has been administered. "The community that has been built through our website and social media platforms continue to grow among a diverse group of medical professionals," says The Gypsy Nurse CEO Taylor Welch. "Knowing that our followers rely on us to bring them transparent information that will aid their travel experience in a positive way, we felt it to be the perfect opportunity to launch a Top Agency List."
This isn't the first time TNAA has been in the travel nurse agency spotlight. In 2018, TNAA was identified as one of the best travel nursing agencies by both Travel Nursing Central and BluePipes. These awards complement the Best Places to Work recognition received at both the state and national levels.
About Travel Nurse Across America
Travel Nurse Across America places travel nurse professionals on multi-week assignments in healthcare facilities in all 50 states. TNAA was awarded the HCSS Certification with Distinction by The Joint Commission and is a founding member of the National Association of Travel Healthcare Organizations (NATHO). TNAA has also been recognized by the local business community with the following honors: Arkansas' Best Places to Work, 2018, South Carolina's Best Places to Work, 2018, Staffing Industry Analysts Best Staffing Firms to Work For Grand Prize Winner, 2018, Arkansas' Best Places to Work, 2017, Staffing Industry Analysts Best Staffing Firms to Work For, 2017, Arkansas Business of the Year Awards Finalist, 2016, Arkansas' Best Places to Work, 2016, Arkansas' Best Places to Work, 2015, Arkansas' Best Places to Work, 2014, and Arkansas Business of the Year Award Winner, 2014. For more information, visit www.tnaa.com.
###