December 23, 2020
Celebrating Denise M.: Most States Traveled To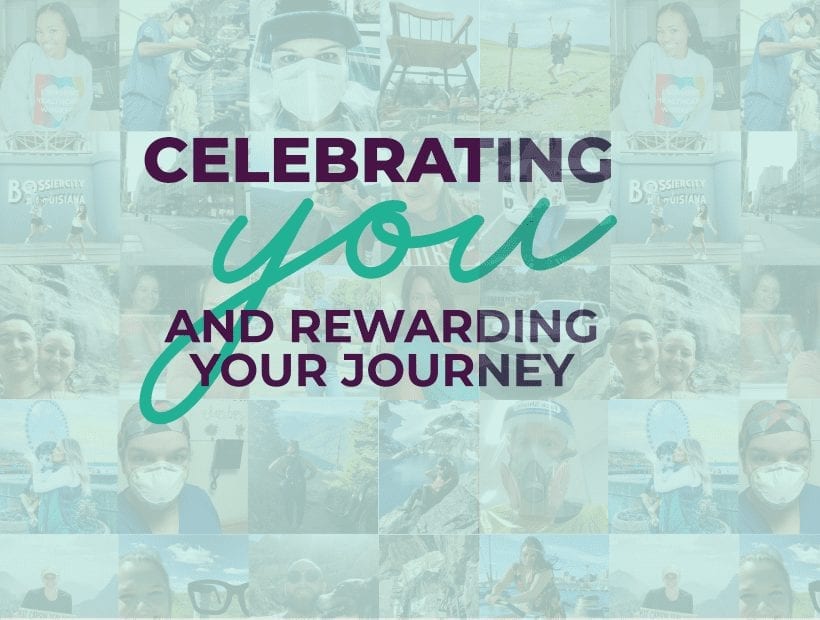 Being a health care traveler opens up a lot of opportunities to visit some new and interesting locations, especially in states you haven't been to before. If anyone knows this, it's definitely Denise M., who has had assignments in 13 different states while traveling with TNAA! Denise originally became interested in traveling after learning about it from a traveler at a past job, and being former military, she already had a love for traveling and living in new places. The adventures and new connections that come with traveling have always been important for Denise, as she and her family have been able to experience so much of the country's beauty and history and make unique memories along the way.
When it comes to traveling to so many new states, Denise says that what helped her out was having a positive attitude and treating each new state like it was your new home for the time being. That way, you can function and live just like if you were back at home, while also getting to fully appreciate all the unique things your assignment has to offer. Denise also recommends that you know what you want to see ahead of time and don't limit yourself. Even if it's a few hours away, go and do it, as the experience will be well worth it! A big plus for Denise has been how TNAA has helped with the licensing process, which makes traveling to so many states much simpler. It always means a lot to hear from travelers like Denise about how we can help them worry less about things like licenses, and instead let them focus on providing great help to others and getting the most out of their assignments.
Out of all the states she's traveled to, Montana and Maine have been the most memorable for Denise. The stunning natural beauty of Montana, along with locations like Mount Rushmore and the Grand Canyon, left quite an impression on her and her family. In Maine, they were able to visit Canada due to being so close to the border, and got to see plenty of elk and moose while doing things like skiing and snowmobiling. Denise's Maine assignment, along with ones in Virginia and Kansas, have been her favorites, as she likes working at smaller facilities and made a lot of new friends.
2020 has been a year full of new protocols and challenges which Denise says has definitely added some extra stress. However, she says that personal perseverance and confidence in herself have helped her to push on through when things get tough. For next year, she's looking forward to her new, close to home assignment, and getting to spend time with her first grandchild before heading back out on the road again! To thank her for her great work and to help her get back out there and make even more memories, we're gifting Denise with some handy travel gear, a $100 gift card, and a $200 gas card.