January 15, 2021
Celebrating Reese G.: Longest Traveler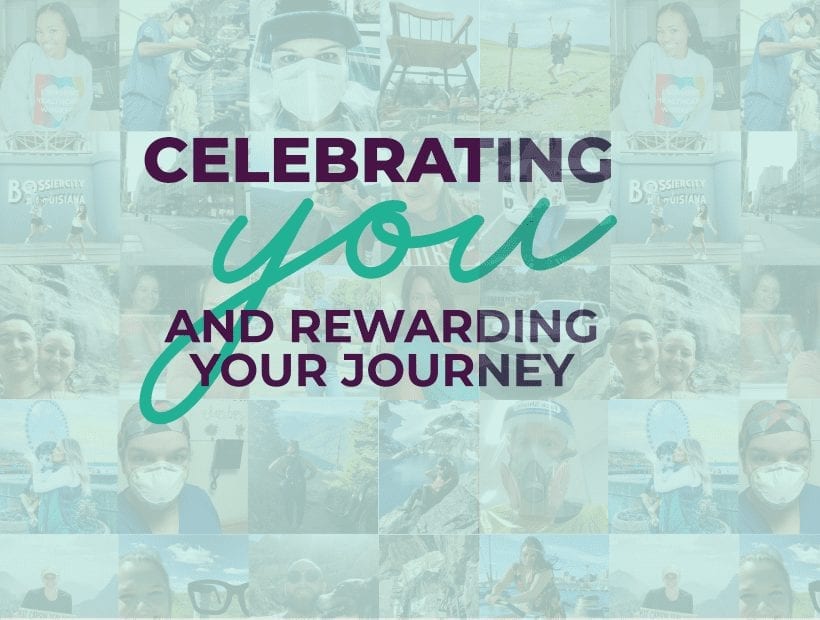 Many health care travelers will tell you that they were a bit nervous when they first began to travel. However, once they started, they realized they could never go back because of how traveling is such a unique and rewarding experience. Someone who definitely knows this to be true is Reese G., who has been a traveler for over 20 years, and has been with TNAA for 15. Reese wanted to become a traveler for many reasons, but the biggest was wanting to go out and experience new things. By traveling, he can pick a place he wants to go to and really get to explore it for those 13 weeks!
Since he's been traveling for so long, Reese is used to seeing all sorts of things when working on assignment. However, getting to see so many types of situations also means you get to see how other handle them, which Reese considers to be one of greatest benefits of traveling. Each facility, doctor, nurse, and tech will have their own way of handling these scenarios, which lets Reese learn and improve his own abilities as a caregiver. Outside of work, Reese appreciates being able to see all the things the area has to offer. Some of the most memorable places he's seen include the Lost Sea underground lake in Tennessee, the Royal Gorge and Cave of Winds in Colorado, and Stone Mountain in Georgia.
While Reese has worked with a few different agencies during his time as a traveler, what makes TNAA so different from the rest in his view is the support he and other travelers get. He notes that any problem that he's ever had on assignment, his recruiter Donna D. has been able to handle it for him. It's this "have your back" support which Reese notes is "far beyond what I would have ever expected" and makes him keep traveling with TNAA. It's incredibly humbling and means a lot to us to hear from travelers like Reese about how we have been able to help and support them on their journeys, and in turn help them get the most out of their assignments!
The most memorable assignment Reese has been on was from last year in Colorado, as it was both a great work environment and place to explore. It was also the first time in his traveling career that he was ever floated to other units, due to COVID-19. The COVID-19 pandemic brought new challenges for Reese, as he has had to adapt to the new PPE protocols and take extra caution to not get sick himself. This year, he hopes to safely get back some of what he and others missed out on due to COVID-19. To say thanks for all of the hard work Reese has put in, we're helping him get ready to explore more new locations with $500-worth of gift cards to Camping World.