August 16, 2019
Health Care Traveling in Washington During the Winter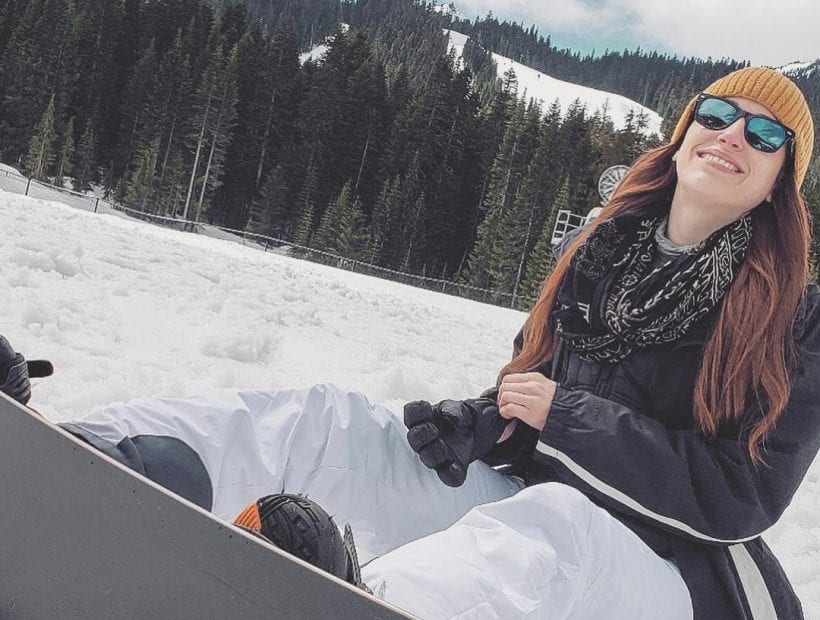 Why You Should Consider a Health Care Traveler Job in Washington in the Winter
While it's hard to think of where to spend your winter during the summer heat, winter needs are here! Soaking up the last rays of summer has a different meaning for travel nurses, it means planning where to go to close out the year. Winter needs tend to draw nurses chasing the snowbirds: like Florida, Arizona, and southern California. But, flu season has other plans. Estimations based on flu season data determines travel nurse winter job needs.
Living in Washington During the Winter
Winter up north may not appeal to everyone, but rest assured our nurses reported that Washington in the winter is actually quite amazing. But we know that pretty pictures and adventure guides don't tell the whole story. We asked our travelers to tell us about the units they worked on and what they did there while on assignment. So without further ado, TNAA travelers present Washington in the winter.
Tiff, ICU Travel Nurse
View this post on Instagram
Location: Spokane, Washington
Recommendation: I would 10/10 recommend Spokane to travelers!
"My unit was definitely traveler-friendly and I would recommend it to any nurse! Spokane has all the culture and activities that Seattle does, without the horrendous traffic and high cost of living. Cost of living is very reasonable here (a big deal for travel nurses) and there's always something going on downtown! There are so many breweries, restaurants, and shopping. Spokane is about 15-20 minutes from the Idaho border, which has a lot of great skiing. Plus, you're less than 2-hours from Montana."
Dylan, Observation Travel Nurse
Location: Puyallup, WA
Recommendation: I would say that it's a perfect hospital for a first-time traveler. I would go back!
"The night shift had more travelers than permanent staff, and that was a good thing because we all had a lot in common. They floated us a lot, which I never minded because the other units were always welcoming. The hospital here is very traveler friendly. There are a lot of other travelers. My favorite thing was the location! There was just so much to do outdoors: hiking, sightseeing, festivals. You could easily get to Portland and Canada. "
Andrea, PCU Travel Nurse
Location: Tacoma, Washington
Recommendation: Would go back after hitting bucket list destinations.
"My unit was awesome, they were very used to travelers and extremely traveler friendly. I would absolutely recommend the area to anyone. There is so much to do in the fall, and winter is doable. The ocean is 2 hours away, the mountains are 2 hours away, and there is forest everywhere. If I wasn't set on traveling more, I would absolutely go back."
Angie, PCU Travel Nurse
Location: Auburn, Washington
Recommendation: Great state to be a traveler!
"I worked PCU and the unit was extremely traveler friendly. While I was there, we moved to a different floor and no there are both a PCU and short stay/obs, which was still very traveler friendly. I recommend my facility to anyone wanting to go to Washington. There's so much to do in the winter too between the mountains and Seattle!"
What to Know About Traveling During the Holidays
Winter assignments mean thinking about where to spend your holiday season: Halloween, Thanksgiving, Christmas, New Years. Our recruiter Olivia tells all her travelers to remember that they should plan on at least 2-3 holidays. Decide now which is most important to you to have off, that way when it's interview time you can discuss it with the facility.