July 21, 2023
Compact Nursing License Comes to Washington State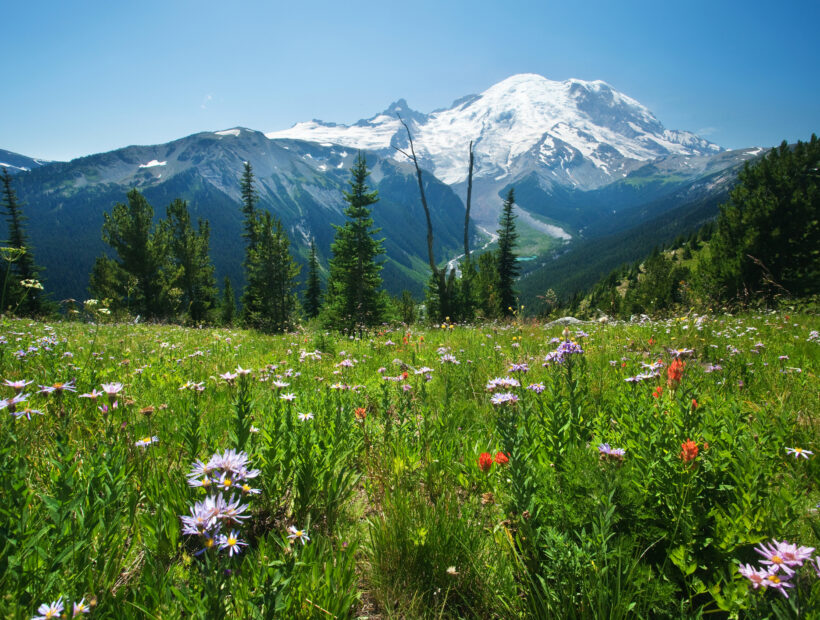 If you've been dreaming of taking on a travel nurse assignment in Washington State, we've got some exciting news to share. This year, Washington State became the 40th jurisdiction to join the Nurse Licensure Compact (NLC), and the new law goes into effect on July 24, 2023. A compact state nursing license means more opportunities for travel nurses interested in assignments in the Pacific Northwest. Read on to discover more about the impact of the compact nursing license in Washington State and how to get started on your first travel nurse assignment there.
Understanding the Compact Nursing License
The NLC began in 2000, and by 2015 25 states had joined. In 2018, they streamlined their licensure process through the Enhanced Nursing License (eNLC). As of July 2023, there are 41 jurisdictions in the eNLC.
A compact nursing license, or multistate license, allows nurses to practice across jurisdictions within the NLC, eliminating the requirement for nurses to get a separate license for each state they wish to practice in. Obtaining a multistate license is appealing for many travel nurses as it eliminates the often cumbersome and expensive licensing process, allowing them to take compact state travel nursing jobs faster.
Beyond the benefits to travel nurses, the compact nursing license helps facilities fill open positions faster with a more extensive network of nurses.
Here's a list of compact nursing states and jurisdictions.
How Do I Apply for a Compact State Nursing License
Like all nursing licenses, there are several requirements you need to meet before applying for a compact license. Understanding everything you need is essential, and the process is often far from simple and straightforward. That's where a great Quality Assurance team can help.
TNAA's Quality Assurance Team is here to navigate every requirement you need for your travel nurse assignment so you can focus on getting ready for your first day at your new assignment. From licenses and certifications to immunizations and training, they simplify the compliance process and ensure you have everything you need for all your travel nurse assignments.
Washington State Travel Nurse Jobs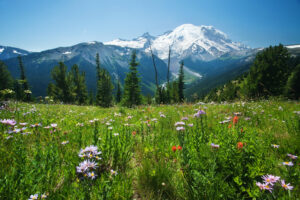 Washington State is a popular destination for travel nurses, and it doesn't take long to figure out why. The Evergreen State offers spectacular activities and destinations, all within a day trip or weekend getaway while you're on assignment. From the mountains to the sea, you'll discover breathtaking views, outdoor adventure, fantastic food, and plenty of urban getaways for all your rest and relaxation time.
Read more in our recent post on 10 of the best places to visit in Washington State.
Ready to head to Washington for your next travel nurse assignment? Check out the travel nurse jobs available in Washington State.