April 24, 2019
Travel Nurse Across America Promotes Tim McKenzie to President & CEO, Gene Scott to Executive Chairman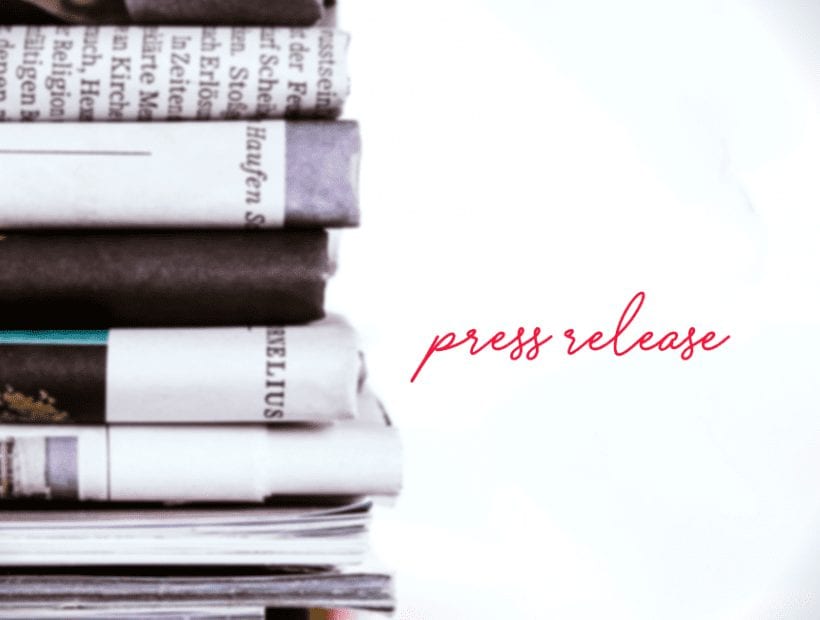 LITTLE ROCK, Ark. – April 24, 2019 – Travel Nurse Across America (TNAA), one of the nation's top healthcare staffing agencies, announced Tim McKenzie as President & Chief Executive Officer, effective May 1, 2019. McKenzie most recently served as Travel Nurse Across America's Chief Growth Officer. Current President & CEO, Gene Scott, will be elevated to the position of Executive Chairman.
McKenzie joined TNAA in 2017 serving as Chief Innovation Officer and Chief Growth Officer. He has over 30 years of executive leadership in data driven marketing services. As President & CEO, McKenzie will continue to drive both top and bottom line growth. His focus will continue to be on building great relationships with the nurse community and with TNAA's hospital and MSP partners, along with a data transformation focus to deliver services with industry leading speed and quality. TNAA has proven to be one of the fastest-growing travel nurse staffing agencies in the industry. Both Scott's and McKenzie's new roles will allow TNAA to continue that growth, utilizing leading edge innovation in an ever changing marketplace.
"I'm thankful to Gene Scott and the Gridiron board for the opportunity," said McKenzie. "I'm surrounded by top, industry-leading professionals and will continue empowering them to excel. I believe we have so much to offer our nurses and clients. I look forward to evaluating new ideas, markets and unique offerings to those we serve."
Scott joined TNAA in 2008 as President & CEO. His tenure with the company stands as a testimony to the highest growth in the company's history. As Executive Chairman, Scott will continue to advise TNAA leadership as well as assist McKenzie's transition to CEO.
"Tim McKenzie has a proven record of executive leadership over all aspects of marketing, operations, client services, and technology teams," said Scott. "He is competent, sincere, humble & driven. Tim comes with the experience of having previously grown a company to great heights. I believe in his vision."
"Over the past 11 years, I've had the privilege to serve this industry, its nurses, hospitals, associations, and certainly the employees of TNAA as we've built a top tier healthcare staffing company," says Scott. "It is a chapter of my life that I will always cherish. This move will allow me to use my gifts for strategic planning and innovative ideas that will push TNAA and the industry to a much greater role in delivering healthcare to our nation."
# # #
About Travel Nurse Across America
Travel Nurse Across America places travel nurse professionals on multi-week assignments in healthcare facilities in all 50 states. TNAA was awarded the HCSS Certification with Distinction by The Joint Commission and is a founding member of the National Association of Travel Healthcare Organizations (NATHO). TNAA has also been recognized by the local business community with the following honors: Arkansas' Best Places to work, 2018; South Carolina's Best Places to Work, 2018; Staffing Industry Analysts Best Staffing Firms to Work for Grand Prize Winner, 2018; Arkansas' Best Places to Work, 2017; Staffing Industry Analysts Best Staffing Firms to Work For, 2017; Arkansas Business of the Year Awards Finalist, 2016; Arkansas' Best Places to Work, 2016; Arkansas' Best Places to Work, 2015; Arkansas' Best Places to Work, 2014; and Arkansas Business of the Year Award Winner, 2014. For more information, visit www.tnaa.com.