December 2, 2006
Travel Nurse Stories: New Traveler, Local Assignment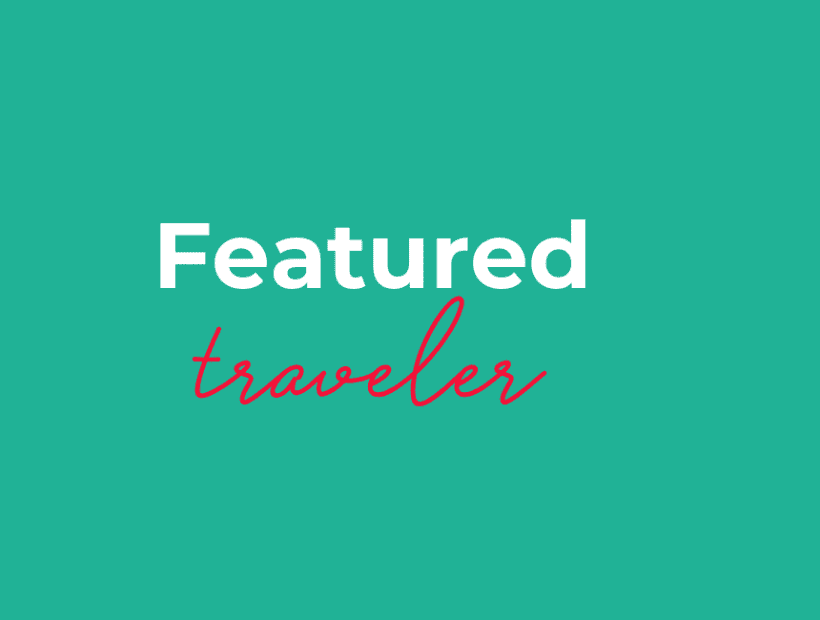 Meet Melodie Israel, RN
I am so honored to be selected as Traveler of the Month! My name is Melodie Israel, and I've been a nurse for almost four years now. I graduated from Germanna Community College in 2003 and worked at MWH in Fredericksburg, VA for a total of seven years. I was first a cardiac telemetry monitor technician, then a nurse extern, and finally a nurse! I love cardiac telemetry nursing and I have worked on both cardiac post-surgical units and telemetry units.
I have been a travel nurse with Travel Nurse Across America for almost a year now and have enjoyed every moment of it! My current assignment is in Virginia at a short-stay telemetry unit in Alexandria's Inova Hospital. I've been there for about nine months because it is such a great place to work!
My husband, Thomas, travels with me and so do our two Siberian huskies, Kiera and Asher. We stay in the northern Virginia area because Thomas is a police officer in Alexandria. We love living up here because it is so easy to take the Metro into DC to explore new places like the National Zoo and the Smithsonian Institute Museums (not to mention the great nightlife in places like Old Town Alexandria and Georgetown). Travel nursing has given me a lot of opportunities that regular nursing hasn't, and I plan to stay with Travel Nurse Across America for as long as I can!
Read Similar Traveler Stories: