November 7, 2022
Echo Tech Career Guide: Salary, Schools, & Jobs
Treating diseases of the heart and cardiovascular systems requires a dedicated team of healthcare specialists. A cardiovascular technologist is an important part of that team. But what does a cardiovascular technologist do?
A cardiovascular technologist uses specialized equipment to capture images physicians use to diagnose and treat diseases of the heart and cardiovascular systems. One specialized type of cardiovascular technologist is called an echocardiographer or echo tech.
This career guide provides an overview of becoming an echo tech, including what an echo tech does, how to become an echo tech, and the salary and career outlook of this exciting healthcare profession.
Part 1: What is an Echo Tech?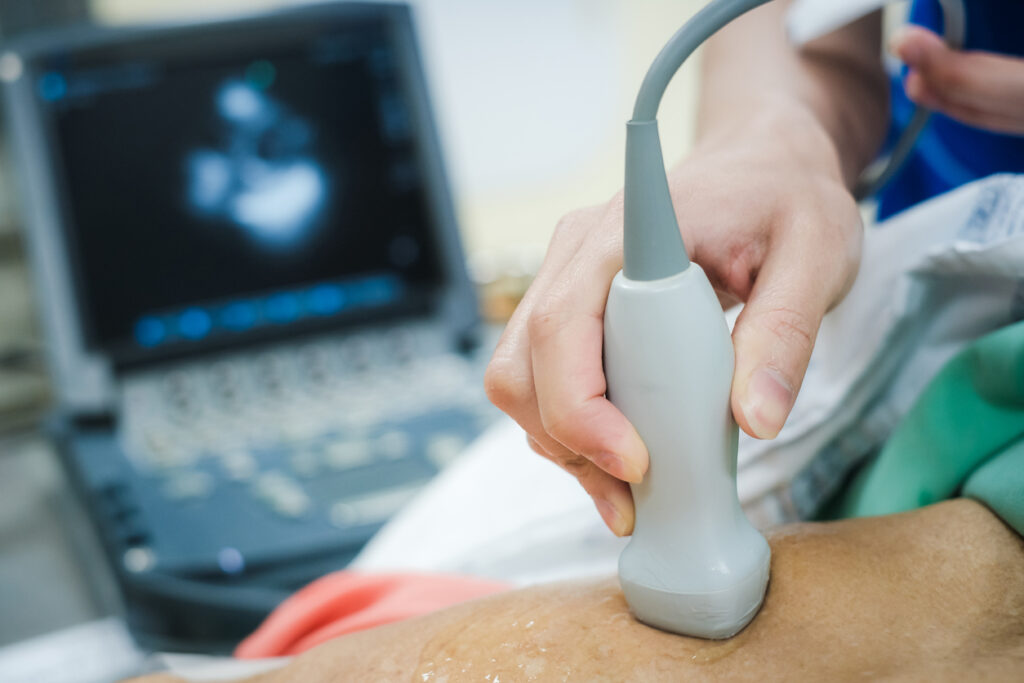 An echo tech performs an echocardiogram, an ultrasound that provides a picture of the function of a patient's heart. This is a highly important test that plays a critical role in diagnosing and determining treatment for diseases and illnesses of the heart and cardiovascular systems. Additionally, there are multiple types of echocardiograms, including Doppler, stress, transesophageal, and more. The type of echocardiogram used depends on the cardiovascular issue that needs to be investigated.
Echo techs must know how to properly position patients and explain the echocardiogram procedure to them. They must also know how to interpret physician orders, maintain and calibrate the echocardiogram equipment, and keep equipment clean and ready to use for patients. Because patients may be stressed or in pain, good interpersonal skills are essential for the job.
Part 2: How to Become an Echo Tech
The following steps will show you how to become an echo tech.
Step 1: Get Your Education
Echo techs must earn a certificate, an associate degree, or a bachelor's degree in cardiovascular technology. These programs vary in length, but all will provide you with coursework, including:
Cardiac Anatomy

Human Anatomy

Medical Terminology

Patient Care

Physiology
No matter which program you use, be sure you choose one that is accredited through the Commission on Accreditation of Allied Health Education Programs. 
Step 2: Get Certified
Many employers and insurance companies require you to earn your echo tech certification to practice.
The American Registry of Diagnostic Medical Sonography (ARDMS) is one organization that oversees certification for echo techs. You may become certified in adult, pediatric, or fetal echocardiography as a Registered Diagnostic Cardiac Sonographer (RDCS). 
Cardiovascular Credentialing International (CCI) also offers certifications for aspiring echo techs.
Step 3: Get Your License
Some states require you to obtain a state license before you can practice, so it's important you research your state's requirements.
Step 4: Maintain Your Certification and License
Once you are certified, you will probably need to maintain your credentials. Requirements for renewal will vary depending on the requirements of your state's licensing and national certification bodies. This may include continuing education credits through courses, lectures, or conference attendance.
Be sure you review all requirements for maintaining your license and certification with the organization you obtain them from.
Part 3: How Much Does an Echo Tech Make?
Choosing a career as an echo tech sounds like a rewarding and challenging job, but how much does an echo tech make? 
According to the Bureau of Labor Statistics, as of May 2021, the median salary for cardiovascular technologists and technicians was $60,570. However, your echo tech salary depends on geographical location, experience, and work setting.
Part 4: Echo Tech Jobs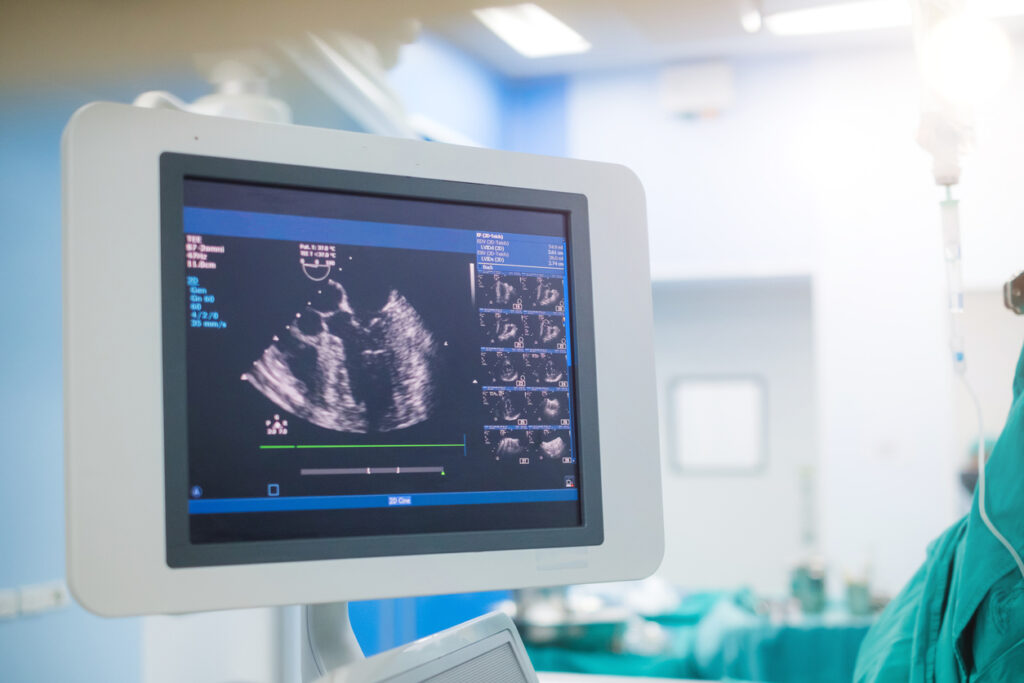 Echo techs usually work in physician offices and hospitals. Both full-time and part-time jobs are common. You can also pursue a travel echo tech career. Take a look at the travel echo tech jobs available through TNAA!
Echo tech jobs have an expected growth rate of 10% between 2021-31, faster than the average of all occupations. Approximately 10,100 job openings are expected each year to meet the growing demand for echo techs and replace those who leave the field to retire or pursue other career opportunities.
Part 5: Who to Follow and Echo Tech Resources
Alliance of Cardiovascular Professionals
American Society of Echocardiology
Instagram Hashtags – follow these hashtags to find relevant content shared in the echo tech community:
#EchoTech
#EchoTechLife
#Echocardiography