July 10, 2015
TNAA Offers Healthcare Travelers Paid Sick Leave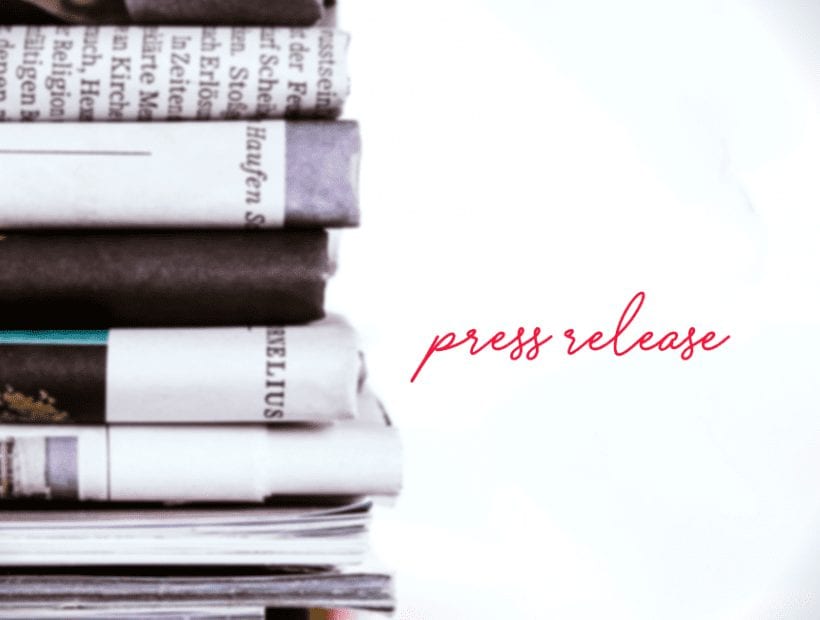 LITTLE ROCK, Ark. (July 1, 2015) – In an unprecedented move among travel nurse agencies, North Little Rock, Ark.-based Travel Nurse Across America (TNAA) is offering paid sick leave to all of its travel nurses. Active travel nurses will immediately begin accruing hours of paid sick leave to use for personal illnesses or medical appointments, or for the needs of immediate family members.
The new policy aligns with legislation passed in some U.S. cities and states earlier this year but applies to all TNAA-employed travel nurses in every state. Every active travel nurse will be eligible to receive the sick leave benefit. Whereas it has been difficult for travel nurses to take time off for personal health reasons in the past, this policy allows them to do so without fear of financial penalty.
"Paid sick leave is truly a multifaceted benefit," said President and CEO Gene Scott. "By having this aspect of their personal needs covered, our travel nurses can have peace of mind with regard to their own health needs while being more effective in their positions of taking care of their patients."
TNAA is working to communicate the terms of the new policy to active travel nurses during the coming weeks.
About Travel Nurse Across America
Travel Nurse Across America staffs nurses, techs, and allied professionals on multi-week assignments in healthcare facilities in all 50 states. Travel Nurse Across America was awarded the HCSS Certification with Distinction by The Joint Commission and is a founding member of the National Association of Travel Healthcare Organizations (NATHO).