January 4, 2008
Travel Nurse Stories: 5-Year Staff Nurse Turned Traveler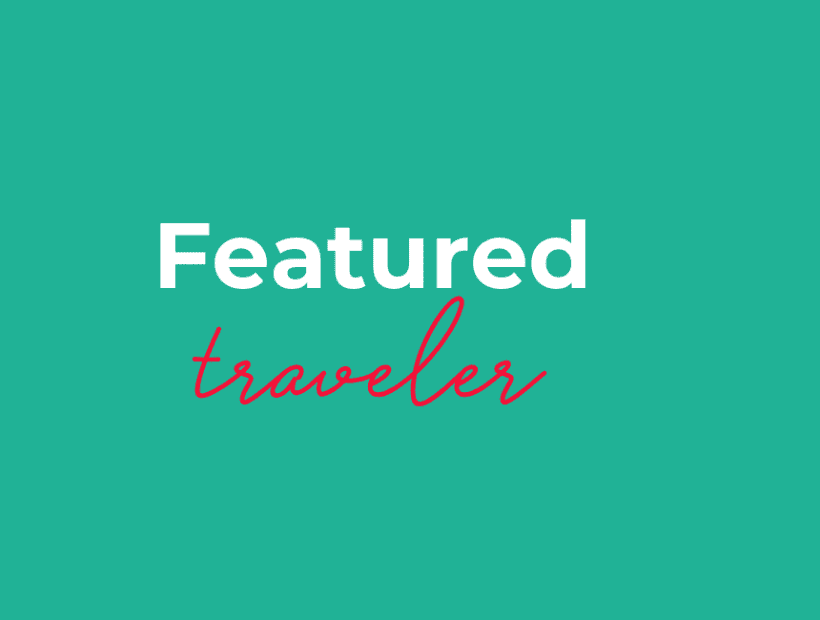 Meet Kimberly Langston, RN
What an unexpected surprise to be chosen "Traveler of the Month"! After working at a suburban trauma center in Kansas City for 9 years (5 as a nurse), I decided to leave my comfort zone and try travel nursing. That was my first rewarding decision.
My second great decision was choosing Travel Nurse Across America as my employer. I cannot imagine working for a more supportive and friendly company!
I have traveled to Houston, Phoenix, and Albuquerque, and I am currently on assignment near my home in St. Joseph, MO. I have traveled alone, but have it enjoyed all the more since I began traveling with a nurse friend, Shelta Duncan. Shelta also works for Travel Nurse Across America and it's so nice to have a good friend to share my travel experience with!
Travel nursing has allowed me the experience of living in other cities and meeting very interesting people. Traveling continues to aid in my growth as a nurse and as a person. I would like to thank everyone at TNAA for supporting me during this time in my life. Thank you to Joann for working so hard to keep me updated and on schedule. And, thanks especially to my amazing recruiter Meaghan for always being so friendly and helpful. You all make traveling so fun and beneficial for me!
Read Similar Travel Pair Stories: