August 16, 2017
Keys to a Successful Start in Travel Nursing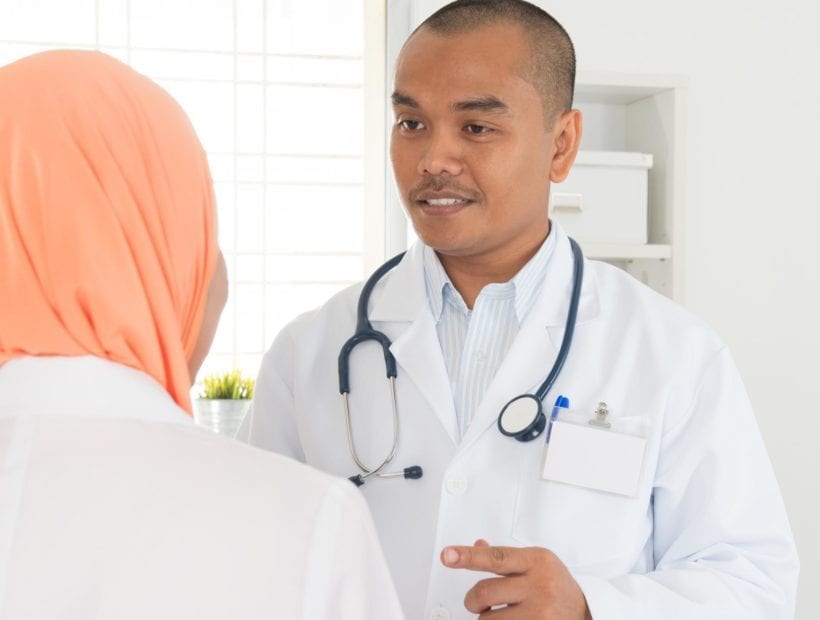 Travel nursing is the dream job for a lot of nurses – see the country, meet new people, gain new skills, and avoid hospital politics. But, getting started can seem daunting. Follow this guide and you'll be well on your way to a successful start.
What is Required to Become a Travel Nurse
A few certifications are required to be a travel nurse, which includes:
Basic Life Support (BLS)
Some facilities require the NIH stroke certification and Advanced Cardiac Life Support (ACLS)
A bachelor of science in nursing (BSN) is preferred by many hospitals, but it's not required. Also, if you have continuing education units (CEUs), you may be selected over other nurses. Some states require these and a small fee to renew your license.
Check to see if you are from a state that is part of the Nurse Licensure Compact (NLC), which means you can travel to multiple states without having to obtain a new license for each state. For example, Maine, New Hampshire, and Rhode Island are "compact states." If you're from any of the Compact States, you only have to worry about maintaining your home license and then you can work in any of the states listed at NCSBN.
Gain Experience
Most travel nursing agencies require that you have at least one year of experience under your belt in an acute care setting before you start a travel nurse assignment in your desired specialty. If you specialize in ICU or OB, you will need another year of experience in that specialty before you travel.
Build Your Application
Before you apply, it is helpful to put together any information and materials that make up your profile so that when you speak with a recruiter you'll be able to build out your complete profile and skills checklist. After you get hired, you'll need to make sure you have:
MMR vaccination
Tetanus vaccination
Chest x-ray or 2-step PPD test (depending on client requirements)
Negative 5- or 10-panel drug screen (depending on client requirements)
Physical exam
Nationwide criminal background screen
Organize all of your documents and copies of those documents in a folder, including your certifications, licenses and immunizations. Have your documents easily accessible in case these are requested by your agency or facility you have an assignment with.
Establish Your Tax Home
Make sure that the government agrees that you are a travel nurse. Typically, this means that you are traveling over 50 miles from home to be legally considered a traveler. As long as your place of employment is far away enough from home that you would have to stay overnight prior to returning home, you are a traveler.
If you want to obtain tax-free stipends, you also need to maintain a "tax home." This means you'll have to fill out a form that says you have a tax home. Check out this article from The Gypsy Nurse network.
Assess Your Wants
Are you traveling to explore, get out of debt, or be near family or friends? Make sure you discuss this with your recruiter so you can work together to find the travel assignment that best fits your needs
Stay Flexible
Travel assignments are usually 13 weeks long, but they can vary. Be open to short and long assignments as well as destinations that fall anywhere on your list. You can choose to be in the city or in a rural area and you can also be in a range of environments like hospitals, private clinics or outpatient centers.
Choose the Best Travel Nurse Staffing Agency
The best travel staffing agencies will have a database full of open positions around the country. You'll be paired with a recruiter who cares about where you want to go and what you want to get out of the experience.
A great travel staffing agency has a database full of open positions all around the country. At Travel Nurse across America, our team has the most experience in the industry and we make sure your travel nursing application process is smooth and headache-free. We operate in an honest and transparent environment and our jobs are updated in real time, making it easy to find your dream travel assignment as soon as it is available.
Still have questions? We're breaking down the process from application to assignment, here!