October 16, 2023
Life as a Travel Physical Therapist
Becoming a traveling Physical Therapist (PT) offers a unique opportunity to blend a fulfilling healthcare career with the excitement of exploring new places. To help you learn more about the Travel PT lifestyle and its many perks, we talked with the first-ever Travel PT for TNAA, Will Hunt, who now works as an Allied Recruiting Specialist.
The Journey to Becoming a Travel PT
Will chose to become a PT because of a desire to connect with people and help them in their journey to recovery. "I knew I wanted to work with people," he said. "Seeing them improve and how much they could accomplish is amazing to witness."
After earning his Doctorate of Physical Therapy (DPT) degree, Will knew he wanted to launch his career traveling. In his first year as a traveler, he worked in various clinical settings, such as skilled nursing, outpatient, and acute care, including in the NICU, the area he specialized in for his DPT capstone.
"It's hard to pick a favorite part about being a travel PT," he said of his experience. "Traveling brought me so much joy with the experience I gained, the flexibility it offered, and the adventure."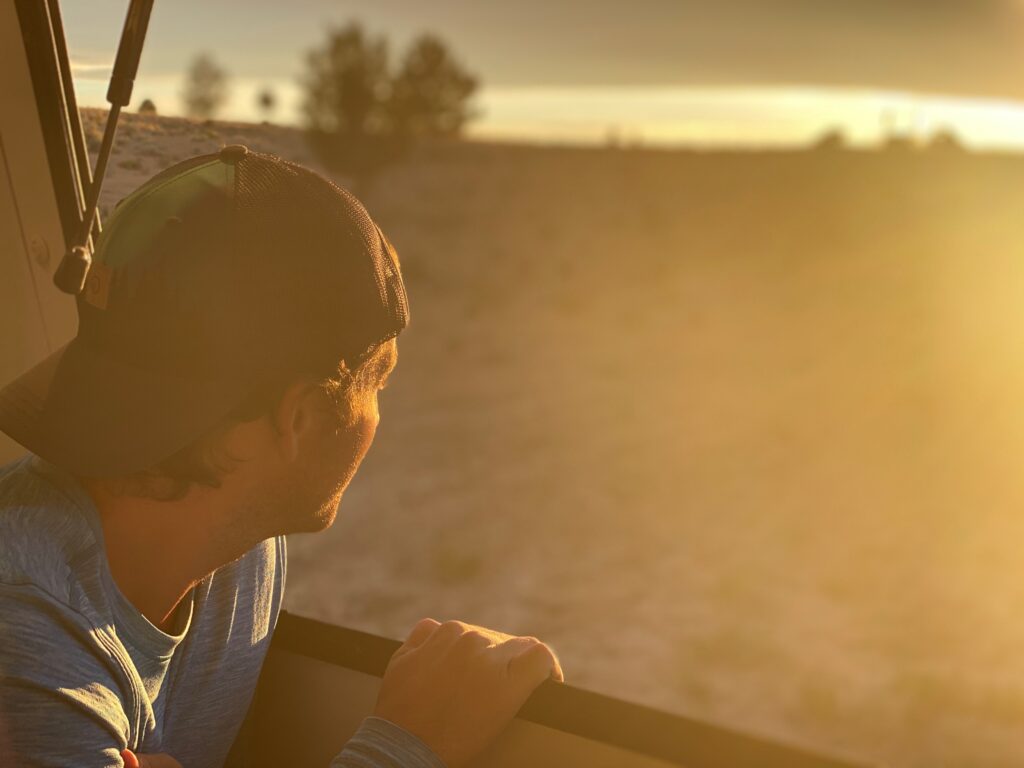 Expanding Clinical Skills Through Travel PT
Besides giving him a wide variety of settings to practice in, traveling helped Will expand his clinical skills. "I met some of the most talented clinicians as a traveler," he shared. "Everywhere I went, I found clinicians and individuals who could teach me, show me something new, and wanted to help me grow as a clinician."
Mentorship plays a significant role in the physical therapy world, especially for new graduates and those in the early stages of their careers. While many worry they may not find good mentorship if they start traveling, Will found the opposite to be true. "I found it in spades as a traveler," he said. "My PT village grew so much larger than I could have imagined. I was learning new skills every day while challenging myself to match the skills of those around me."
More Than Clinical Skills
Beyond becoming a better physical therapist, Will found several other benefits to the travel lifestyle. His adventures brought many experiences, like finding great backcountry camping spots, developing his wine pallet, and finding the most obscure events to go to, even in small towns with seemingly little to do on a Saturday night. "Have you ever heard of the Fuquay-Varina Balloon Freedom Festival?" he asked. Plus, he can pack his car like he's a Tetris professional.
However, what stands out the most to him is the relationships he formed along the way and how traveling helped him develop relationships with people from all walks of life. Building relationships is part of what made Will want to be a PT in the first place, something he feels is universal across his profession.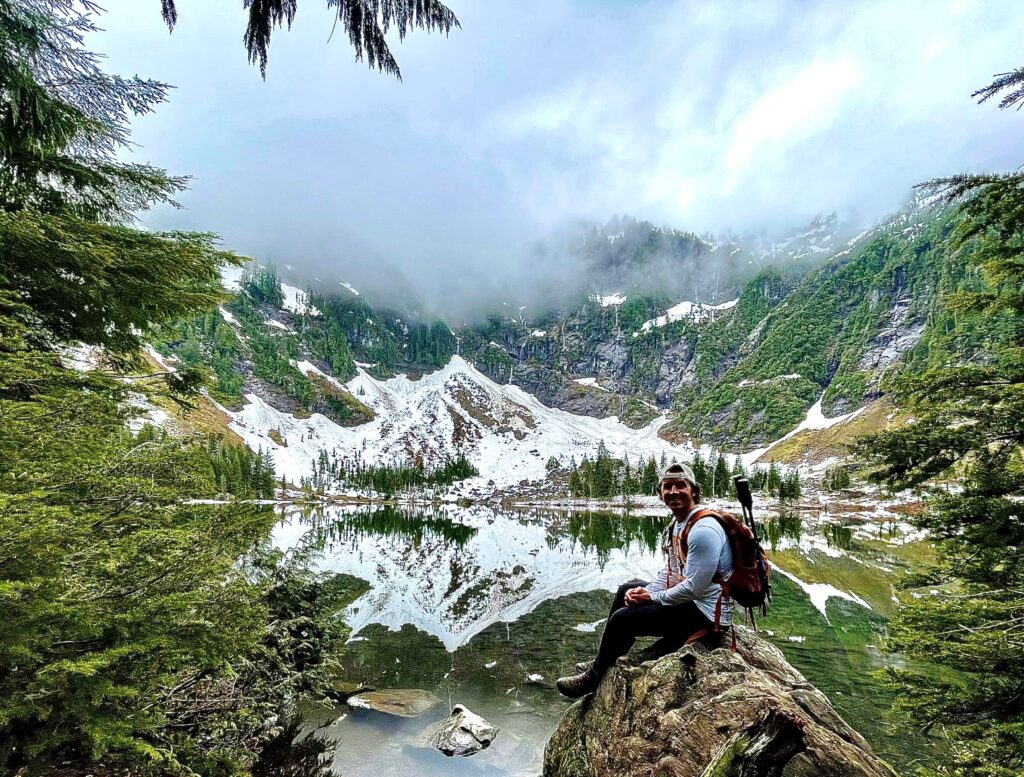 Why Become a Travel PT?
When it comes to encouraging other physical therapists to give the Travel PT life a go, Will has quite a few reasons to give them. "Physical therapists are so lucky that we are trained in such a diverse and well-rounded variety of settings and patient populations," he said. "Want to try a new setting but don't want to commit full-time? Try traveling. Want to go to a rural, underserved area and make an impact? Try traveling. Want to explore the entire country and see the National Parks? Try traveling."
Traveling allows PTs and other healthcare professionals to step out of their comfort zone, and they may be surprised to find their best contracts often turn out to be in the least likely places they thought. One assignment that sticks out as Will's favorite was Lumberton, NC. "This was my 'golden contract,'" he says of his time at what is now UNC Health Southeastern. "It was a mix of acute care and NICU, and it had a little bit of everything I wanted. It's the assignment I think of when someone interested in travel says to me, 'I don't want to go in the middle of nowhere.'" Will made this small-town assignment thrive beyond the clinical experience by making friends, visiting great breweries, and forming a club with his area friends. "You can make your own fun anywhere you go."
Traveling With TNAA
For Will, his time as a Travel PT with TNAA was a fantastic experience he recalls with fond memories. "I loved the pace, the change, the flexibility. I loved meeting new people and trying new things. It really was a joy and wonderful experience," he said.
A big part of what made it a great experience was his recruiter. "Your recruiter makes or breaks your travel experience," he said. "If you have a solid recruiter who you trust but also would enjoy having a coffee with, then you're going to have a good experience."
He thinks other PTs will enjoy traveling with TNAA because "We truly care about the experience and where our travelers go. We truly have a selection of top-notch facilities I would be proud to work in."
Although Will has shifted into recruiting with TNAA, he does still practice, and his passion for traveling physical therapy continues. And he has some advice for any PT considering a career in travel healthcare:
"If you even think for a second you might like it, try it. You can do anything for three months. Physical therapists are resilient, smart, caring clinicians, and we had to work hard to get our title. I would hate to see a PT look back and say, 'I wish I would have tried traveling,' and then feel like they cannot. You can always try it and see if it is for you. If not, that's fine, and I hope you enjoyed your experience and learned a lot along the way. And if it is for you, wonderful. Let's explore together."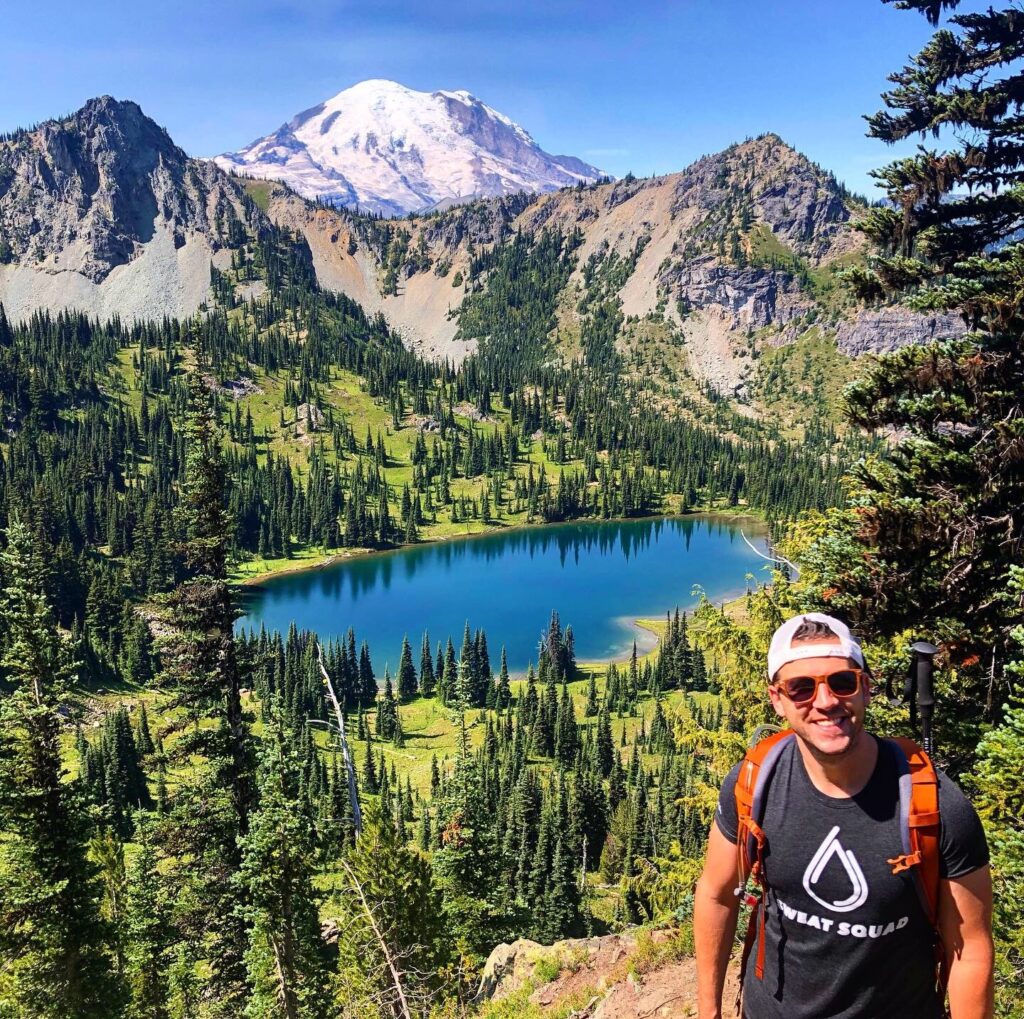 Launch Your Travel PT Career with TNAA
Are you ready to get started as a Travel PT? TNAA has been helping healthcare travelers find assignments since 1999. We offer best-in-class benefits and a culture of honesty, transparency, and unmatched customer service.
Check out our available jobs and start your Travel PT career today!