March 27, 2013
Travel Nurse Stories: I Felt Like I Belonged from Day 1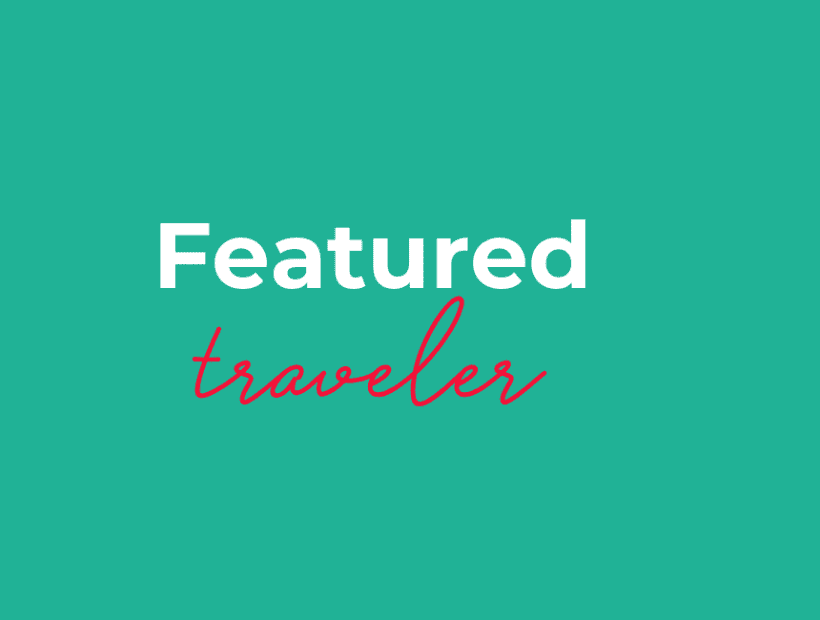 Meet Tyler Baumunk
Each quarter TNAA features one of our amazing travelers. They range from young to old, new to seasoned; each has a unique story and experiences to share. This quarter's Featured Traveler is an outgoing, personable ICU RN named Tyler Baumunk. A fairly new traveler, Tyler decided to try travel nursing to meet new people and diversify his nursing experience.
Tyler took his first assignment in Wheeling, West Virginia. He grew up in the small town of Forksville, Pennsylvania, with a population of 200 (from what I've been told that number is only accurate during their busy hunting season). Tyler wanted a destination that was close to home and had attributes similar to the rural town he grew up in. "I've always considered myself to be a blue-collar guy", Tyler says.
"I grew up working on farms and at my family's lumber business. So, I thought being in the West Virginia coal country would be a good fit."
Wheeling is a small city nestled along the banks of the Ohio River. The facility Tyler was assigned to was a level 2 trauma and teaching facility. As it turns out the position was more than ideal for Tyler. So much so, that he ended up extending the assignment twice. "Every person I had the pleasure of working with on my Wheeling assignment treated me as if I belonged there from day one", said Tyler. "I still keep in touch with many of them and look forward to seeing them again in my travels."
Exploring the Great Outdoors
After 8 months in West Virginia it was time for Tyler to move on. With a passion for the outdoors and an avid hiker, Tyler wanted the adventures of exploring the country. His next assignment took him to southern Wyoming. True to Tyler's style he made several new friends and got the opportunity to explore the beauty of the state. He hiked to the green river and observed wild horses, visited Jackson Hole to see the abundant wild life and took part in the Fort Bridger Rendezvous. This is an annual reenactment of trading between mountain men and Native Americans, where people can get involved in learning what life was like in those days. "My favorite moment was when we hiked in the Laurance Rockefeller Preserve hoping to hear the elk bugling." explains Tyler.  "As it turned out, we ran into an entire herd and ended up within about 60 yards of a nice bull raking the trees with his antlers. We quickly decided not to get any closer and were more than happy to leave the park with a few amazing pictures from the experience".
Currently on assignment in Amarillo, Texas, Tyler recently had the pleasure of hiking in the Palo Duro Canyon, know as "The Grand Canyon of Texas" for both its size and dramatic geological features, including the multicolored layers of rock and steep mesa walls similar to those in the Grand Canyon. "I am so grateful I decided to try travel nursing. Without this opportunity I most likely would never know these places even existed but meeting new people is the best part!", said Tyler.
Although Tyler enjoys travel nursing, the critical thinking and playing an active role in the direct plan of care for each patient as an ICU RN is what drives him. "As an initial outsider at the different hospitals, I think you have a unique perspective and appreciation for everyone you meet" he explains. "I have greatly benefitted from learning new techniques and improving my skills by observing the experienced nurses in each unit. I've also been able to offer my knowledge and experience to many new nurses across the country. TNAA has made all of this possible, and they will be my only travel company. I look forward to many more assignments with them and I would encourage every nurse to experience the exciting life of travel nursing!"