August 10, 2018
Meet our Fall 2018 Scholarship Awardee, Dominic!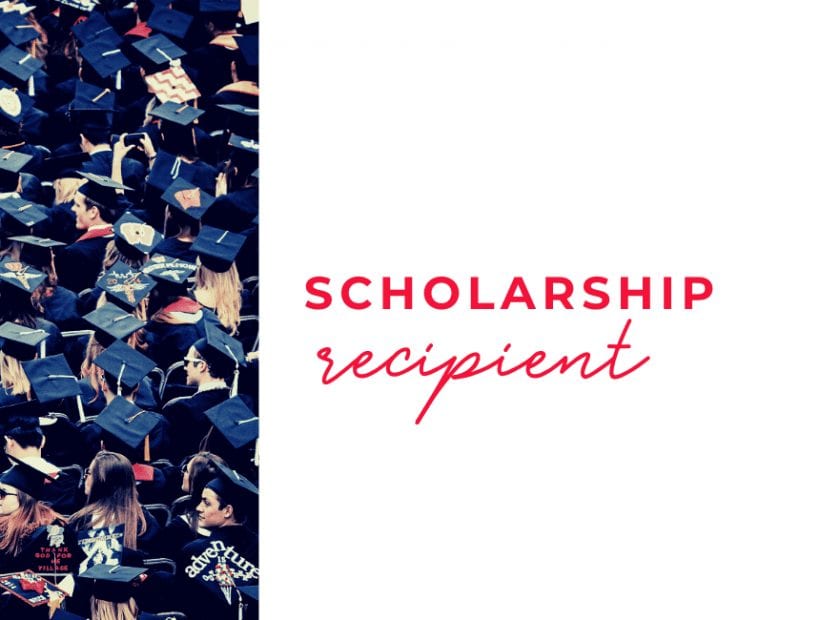 At Travel Nurse Across America, we are committed to providing professional development opportunities and continuing education to the nursing community. Twice a year, we extend an invitation to RNs nationwide to apply for a $2,500 scholarship towards a BSN program. The awardee is selected by our scholarship committee, and we are delighted to announce Dominic H. of Aptos, CA as the proud recipient of our 2018 Fall Scholarship award.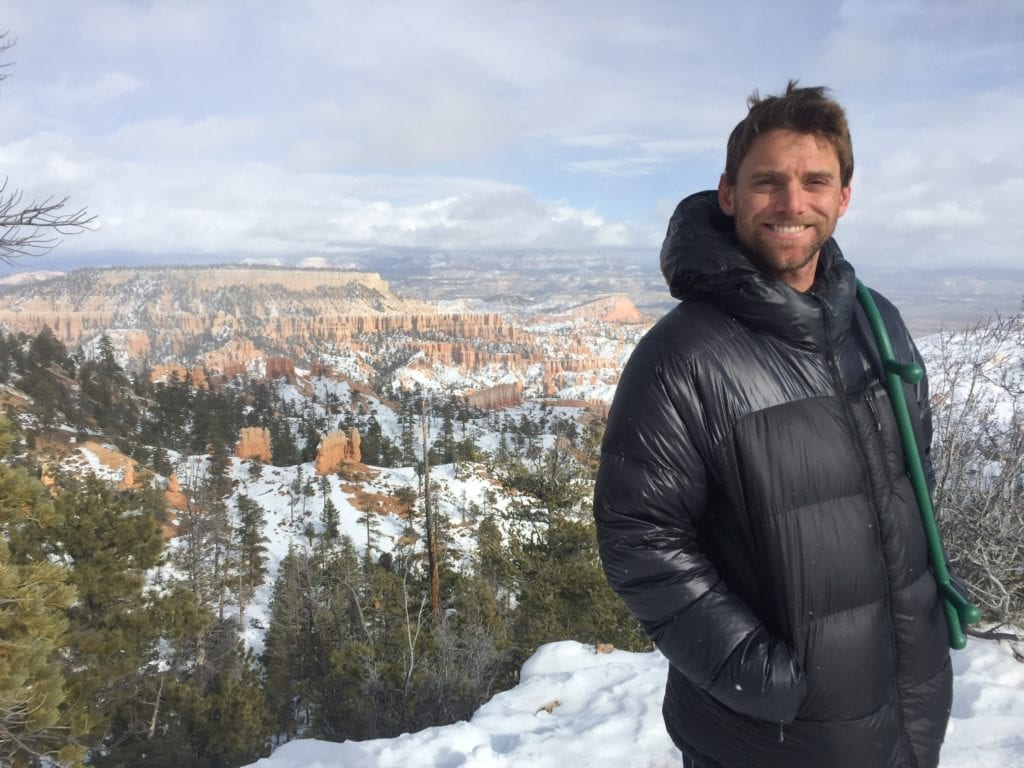 Dominic's journey to the nursing profession has been anything but traditional. His path towards nursing started in 2010 when he completed his first Bachelor of Science degree in Earth and Ocean Sciences. While interning during his senior year in research labs, he had a stark realization about his professional future. He enjoyed the work and what he was studying, but deep down he knew he didn't see himself in academia or the natural sciences.
"I speculated the career would lack a certain human element I'd eventually crave. I didn't want to manipulate data sets — I wanted to have a more hands-on career working with people."
Dominic knew he'd be more fulfilled in a profession that suited his outgoing personality and working directly with others. He graduated unsure of where to take his career next and became a lifeguard for the California State Parks. He thrived interacting with people and found satisfaction in performing water rescues and providing medical assistance as part of a team. His supervisors encouraged him to enroll in an EMT course, and with a scholarship from State Parks, he soon became an EMT. He discovered he enjoyed the fast-paced nature and team culture of helping people after spending shifts in the Emergency Department.
From Lifeguard to EMT
Dominic began working as an EMT in varying State Parks across California as an off-road ambulance driver. He gained a lot of exposure to patients with traumatic injuries and would often request an air ambulance to transport patients to the hospital. When the helicopters arrived, it piqued his interest in the world of nursing.
"When the helicopter would land, I was awed (and relieved) watching the nurses assume care of the patients. I began researching the career more seriously by talking with nurses and volunteering in the hospital."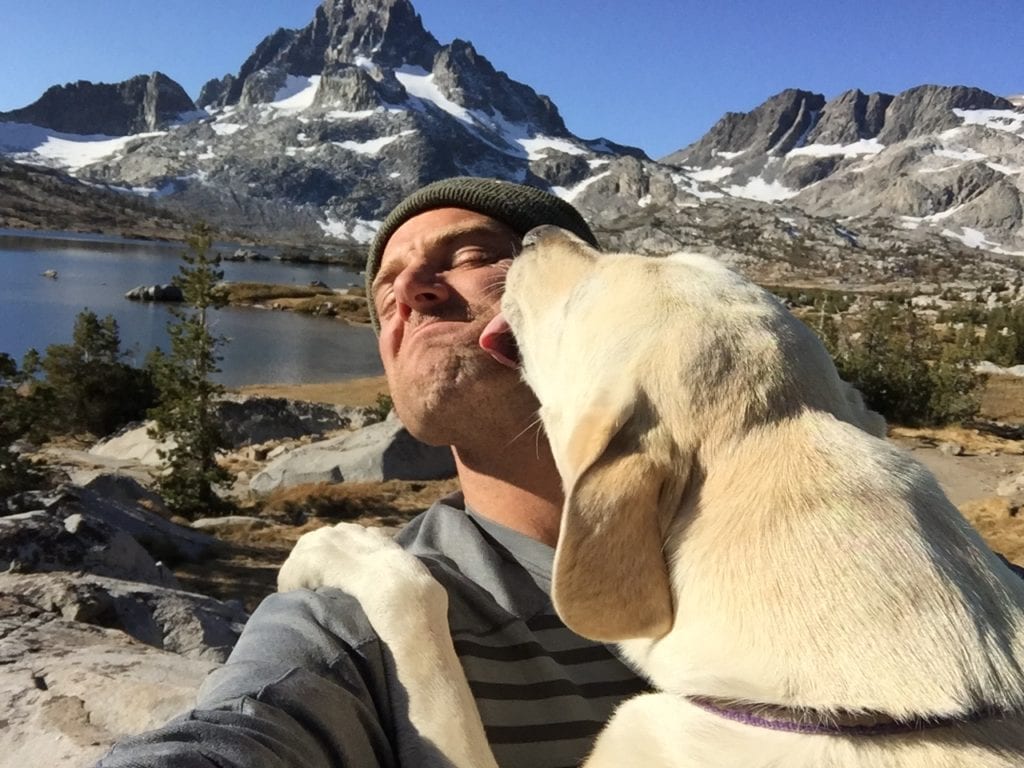 When asked why we decided to become a nurse, his thoughtful response was:
"I wanted a career where I would not only be able to connect with people on an emotional level but would also be able to think critically and problem solve. I wanted to have the ability to switch roles within the profession, as well as being able to travel the country and the world. Nursing appealed to me not only because of its versatility but because I think it will forever keep me engaged and excited about the profession."
Dominic started fulfilling his coursework requirements at a local community college while managing working full-time. He applied to nursing schools and was thrilled to be accepted into a competitive MSN program in San Diego. Unfortunately, he faced yet another setback. On a weekend rock climbing trip, Dominic fell 20 feet, shattered his ankle and crushed several vertebrae, requiring extensive surgery. He was forced to drop out of the program. After a long road of intense physical therapy, he felt confident he could still meet the physical demands of nursing and was ready to begin his studies again.
Dominic saw the silver lining and says the setback ended up having a positive side effect. While he prepared to go back to school, he worked several jobs that shed ample light on emergency nursing. Working on a paramedic ambulance and as a reserve firefighter on a paramedic fire engine gave him the experience and insight to know he belonged in the ER.
As a person who has always had a natural affinity for traveling and has been fortunate to travel often from a young age with his family, he feels travel nursing would likely be a good fit. Traveling has always been a priority for Dominic, as it gives him the opportunity to see the world's issues from different perspectives and enjoy various cultures. He said:
"Incorporating traveling into my job has always been a natural choice for me, and is in fact, one of the reasons that I chose nursing as a career. To earn a living helping people while simultaneously being able to experience new cultures and communities would be everything I could ask for."
What area would he choose for his first travel nursing assignment? Dominic loves the idea of exploring mountain towns and caring for patients in the rural communities of the West. He'd enjoy spending more time in Montana, Idaho and Wyoming having climbing, hiking and skiing adventures on his days off to work off stress and get ready for whatever challenges lie ahead in the next shift.
This Scholarship for Nursing is Much-Needed Aid
Dominic's road to earning his BSN has certainly been a long one, rich with experiences that have molded him into the compassionate nurse he is today. He is grateful to be the recipient of this scholarship, as it will help him fully engage in the clinical experience during his last semester and study for the NCLEX without having to work outside of school so much. He is on track to graduate with his BSN from San Jose University this winter.
Want to know how to get a nursing scholarship? Travel Nurse Across America offers two BSN scholarships per year. Fill out the nurse scholarship application today!