February 22, 2018
Meet our Spring 2018 Scholarship Recipient, Julia!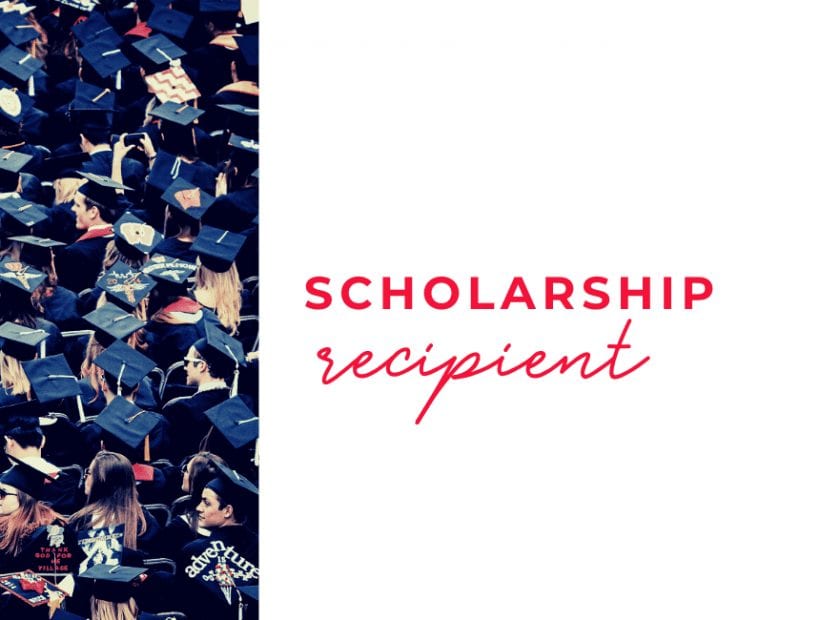 We are thrilled to introduce our 2018 Spring BSN Scholarship recipient: Julia! 
Julia has known she wanted to be a nurse since she was 23, and has enjoyed a rich nursing career for nearly 10 years. She has practiced in several specialties including Intensive Care, Progressive Care, and ER.
Julia hails from Southwest Michigan and is currently a travel nurse with TNAA. She loves the opportunities to travel across the country while working on her BSN. She is currently traveling away from her home on an assignment in Fargo, ND.  She commented, "Being a travel nurse has revitalized my love of nursing." Julia's favorite things about travel nursing are learning new techniques, seeing different parts of the country, and making friends with each assignment.
Nursing Scholarships Change Lives
In her scholarship application, Julia said that her husband has been her inspiration and supported her throughout her journey. Kirk and Julia recently celebrated 10 years of marriage together. She owes much of her success in nursing to her husband and is grateful for his support as she continues her education. "My degree was earned by both of us," she said, "We both put in blood, sweat, and tears so that I could walk across that stage and get my nursing degree. He has so much love for me and my dreams and passion for nursing that we are enduring the distance of my travel career so that I can become a stronger nurse in my field."
Julia has earned four degrees: an Associate of Arts in General Studies, an Associate of Arts in Psychology, an Associate of Applied Science in Biology, and an Associate of Applied Science in Nursing. Julia will complete her BSN at Western Michigan University this year and plans to pursue a Master's in Nursing Education or a Doctorate of Nurse Practitioner upon graduation. In her free time, she enjoys spending time with her family, including her two dogs "Chief" (a Great Dane) and "Copper" (a Beagle mix), crafting, and kayaking with friends in the Michigan summer months.
Looking for nursing school scholarships? Travel Nurse Across America offers two BSN scholarships per year. Fill out the nurse scholarship application today!