June 8, 2023
Meet TNAA's Quality Assurance Team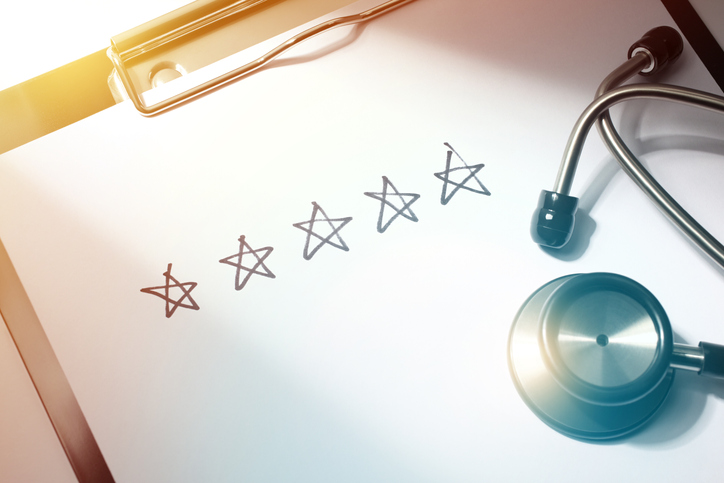 Any travel nurse or allied health traveler knows that this profession comes with a lot of paperwork. For every assignment, you have to submit your licenses, certifications, immunizations… the list never seems to end. But, TNAA has a quality assurance team of 70+ people who are ready and waiting to simplify the compliance process for healthcare travelers.
How TNAA's Quality Assurance Team Simplifies the Compliance Process
You're eager to get to your assignment, get settled in your new place, and prepare for your first day. We get it! TNAA's quality assurance team makes the compliance portion of traveling easy for you so that you can focus on these other aspects. 
What is quality assurance in healthcare? Quality assurance in nursing and allied health travel looks like this – you have to have licenses, certifications, immunizations, and training all up to date, plus you have to take a drug screen and background check. Each health system will have a few differences in what they require, but these are the standard ones. That might seem overwhelming, but that's where QA team members step in to help. 
The first thing we do to simplify the compliance process is secure the basics – immunizations, certifications, and licenses – as we set up your initial assignment. After handling this initial document collection, you mainly have to update things and get your screenings! 
Another huge differentiator when traveling with TNAA is that Your Way is Paid. We pay or reimburse you for any licenses, certifications, physicals, immunizations, titers, fingerprinting, background checks, or drug screenings that we help you secure. We own that part of the process for you, so there shouldn't be any compliance issues standing in your way!
Now, let's dive deeper into each compliance requirement and how we help you obtain what you need for your travel RN or allied health assignment.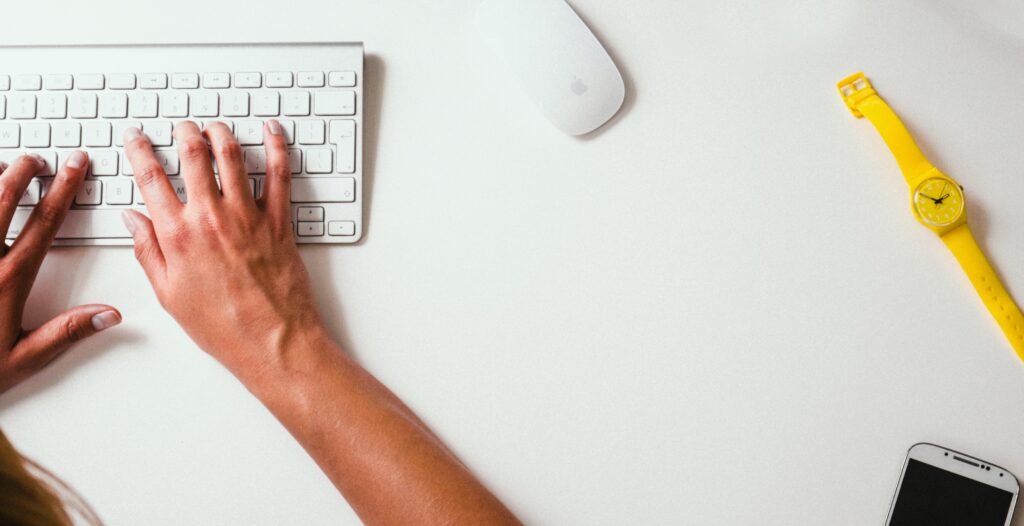 Travel Nurse and Allied Health Licenses
If you want to take an assignment in California, Hawaii, or another state where the license takes weeks to obtain, and they aren't a compact state, communicate your interests with your recruiter. Our licensing team will send out the instructions for getting that license and will help you along the way.
"We have a dedicated licensing team," explained Wendy Craver, TNAA's Sr. Director of QA. "They've kept up with all the licensing changes during the pandemic. It's not easy for a traveler to navigate these websites and figure out what the board wants. But my licensing team is wonderful, and they can help them get those licenses."
Certifications
Your required nursing or allied travel certifications vary based on your specialty. Compliance in nursing usually requires you to have at least Basic Life Support (BLS) and Advanced Cardiac Life Support (ACLS). In allied health travel, you're typically required to have BLS. After that, you might need a more focused certification for your specialty, like the Pediatric Advanced Life Support (PALS) certification or the Neonatal Resuscitation Program (NRP) certification.
When it was challenging to find certification courses during the pandemic, we found a solution. TNAA partnered with qualified instructors to help our healthcare travelers obtain certification or seek renewal virtually. It's just another traveler pain point we wanted to eliminate.
CEUs
Some allied health and travel nurse licenses require you to take Continued Education Courses (CEUs) to qualify for renewal. If this is the case for you, ask your QA team member, and we can set you up with a free account through our vendor to get your CEUs completed. You can take as many or as few CEUs as you want, and you can pull a transcript of what you've finished!
Screenings
You'll need a drug screening and background check for each assignment. Instead of leaving you to your own devices, TNAA's quality assurance specialists set it up for you in an area close to your assignment. We have access to clinics all over the country to get drug screenings handled for you, and we'll schedule your background check for you as well. Shoo, two things you don't have to worry about!
Accessing Your Documents
It would be nice to access all these documents when you need them quickly. With TNAA, you can download all your documents through your MyStuff account. While you might like carrying a folder with all your documents (and do that if it makes you comfortable), you can also just grab them through MyStuff.
Renewals
Okay, you've got every compliance document ready to go! For now. What happens when your license, certifications, or vaccinations need renewal? TNAA tracks that for you. Once you start an assignment, you're given a specific quality assurance specialist who helps you remember what is about to expire. They will send you reminders and stay in communication with you to take that piece of responsibility off of your shoulders.
What Sets TNAA's Quality Assurance Team Apart?
TNAA sets itself apart in quality assurance because we are so high-touch and pay for everything. We try to own the costs and actual mechanics of the compliance process for travel nurses and allied health travelers.
"We have actual people who touch every piece of the compliance process," Wendy said. "We try to be as efficient as possible, but we don't automate a lot. Our involvement and the fact that we pay for everything makes it better because it helps us get and keep our travelers compliant in a faster fashion."
Make the Compliance Process Simple For Yourself
This all sounds great, but you may be asking, "Who is my quality assurance specialist?" You can find your QA team member in your MyStuff account or ask your recruiter. Our specialists strive to reach you where you are, whether you prefer texts or emails. Your timely response makes the compliance process easier!
"Most of the time, if a quality assurance specialist is reaching out to you, it's to let you know something is about to expire or the client has recently required additional requirements," Wendy explained.
When you work TNAA, you're in good hands. Our QA team is trained to spot anything blank, out of order, or plain wrong and will be able to ensure you're compliant for your assignment.
Ready to get started with TNAA? Fill out an application.