April 17, 2018
How to Access Your Pay Stub, Assignment Info & More on MyStuff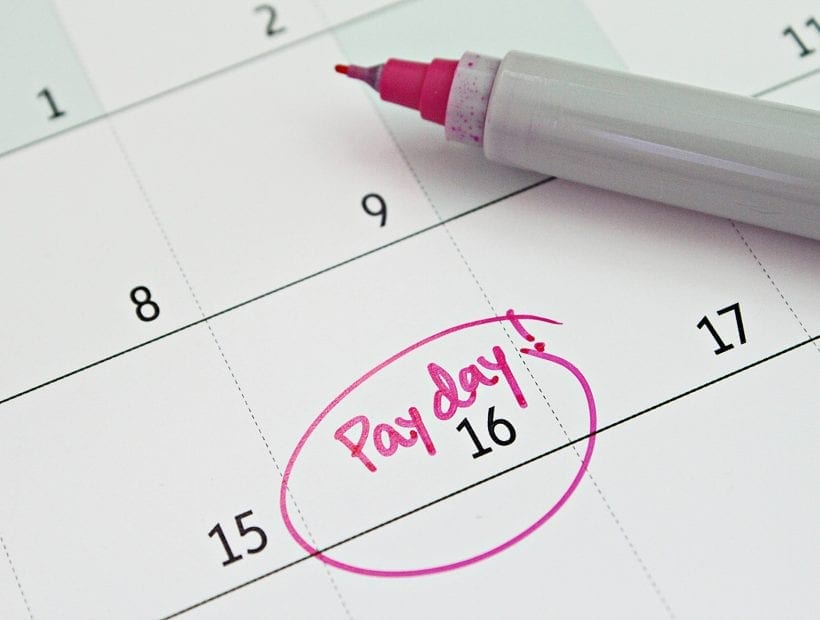 We're focused on continuing to innovate and keeping things as simple as possible. Our goal is to streamline the process so our team is free to focus on finding each nurse the best travel assignments, making sure you are paid on time, and fostering a world-class travel experience with TNAA.
Recently, we updated our benefits program after receiving feedback from our travelers regarding the most important benefits to traveling nurses. Our dedicated payroll team also redesigned and updated our nurse pay stubs in-house to make them simpler and easier to read. We know being able to easily access and view your paystubs online is important, so here's where to go for 24/7 access to every paystub in your MyStuff portal:
1. Login to your MyStuff Page
MyStuff is your personal go-to place for assignment information, contract documents, credentials and everything you need to manage your travel nurse career. Using your credentials, log in to your account. If you have forgotten your password, don't worry! Contact us here.
2. Find Recent Paystubs
On the left side of the screen, you'll see a menu several tabs to choose from including your Account home, benefits information, and assignment documents. Click the "Recent Paystubs" button.
3. View Individual Pay stubs
From here, you'll see a pay stub for each pay period, listing the pay date and amount. Click "View Paystub" for any particular pay stub to see detailed information about your earnings for that period, including bonuses, withholdings, and deductions.
It's that simple! Our convenient MyStuff portal allows you to view and store all of your key information, documents, and TNAA income history online. When you log in, you'll even be alerted to any action items that need your attention, such as background checks you need to authorize. You can also view and apply for jobs that match your preferences. If you have any questions about how to access your pay stubs in our redesigned format or how to make the most out of your MyStuff account, reach out to us today!