August 20, 2018
How Your Online Behavior Can Impact Your Travel Nursing Career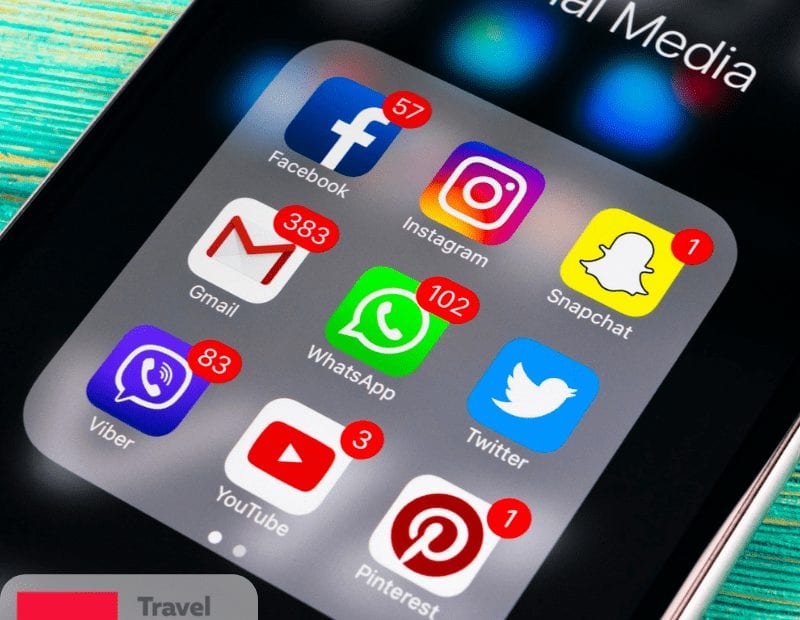 Social Media and Your Travel Nursing Career
We exist in a world that lives online, and it's hard to hide. It's common that when you meet a new person or have a question about someone, you simply plug their name into a search engine.
You suddenly have pages of information and stories about someone you may have never even met. Google, Facebook, Instagram and LinkedIn are just a few places people go to check out your online presence.
While social media outlets help us share stories with friends, your posting behavior and online brand also paints a picture for potential employers. When a hospital is interested in a travel nurse, hiring managers and human resources departments interview candidates over the phone or video conference. Before extending an offer, it's quite common for them to research your online persona. In fact, a survey by CareerBuilder revealed that 70% of employers use social networking websites to investigate potential employees.
The Do's and Dont's of Managing Your Online Presence
Do: Create a professional persona online. Make sure you have a LinkedIn profile that lists up-to-date qualifications and experience. Use a current photo that projects a professional image. You can include your LinkedIn profile link in your email signature and resume to make it easy for potential employers to find you. Be consistent.  Make sure your education, skills and experience on your resume mirror your LinkedIn profile.
Don't: Post inappropriate, unprofessional images or content on your social media profiles. Hiring managers will look for your profile. Posting a picture or a live video of a late-night party on your Facebook or Instagram might seem harmless, but if you don't have your privacy settings locked down, employers can easily view them. To be safe, consider avoiding posting about controversial topics or anything that could be viewed as offensive, racist or crude humor.
Do: Use your personal social media outlets to impress potential managers. Showcase any recent volunteer work or post interesting articles related to the nursing industry and participate in online nursing groups and message forums. Promote the nursing profession to create more awareness about industry trends and important issues.
Don't: Talk negatively about co-workers, current or past employers, or be dishonest about your qualifications. You're trying to build an ethical, trustworthy brand for yourself. If you are second guessing something before you post, it's best to leave it out. You might think you can hide the post from your timeline and no one will see it, but it can still show up in the newsfeed. If you post something in haste and delete it later, someone can still take a screenshot before you take it down.
Do: Check your grammar on every post. Misspelled words, poor punctuation or using slang words like "becuz" doesn't project professionalism.
Don't: This should be a no-brainer, but don't vent about your patients on social media. Even if you aren't including any identifying information, it's careless, could result in a HIPAA violation, and will look bad to any hiring manager.
Social media networking is a powerful tool and your online behavior can have a huge impact on your professional career. Whether you are in the middle of an assignment or getting ready to apply for a new job, take the time to nurture a positive social media presence. Your career will thank you!