November 27, 2019
Workplace Violence in Nursing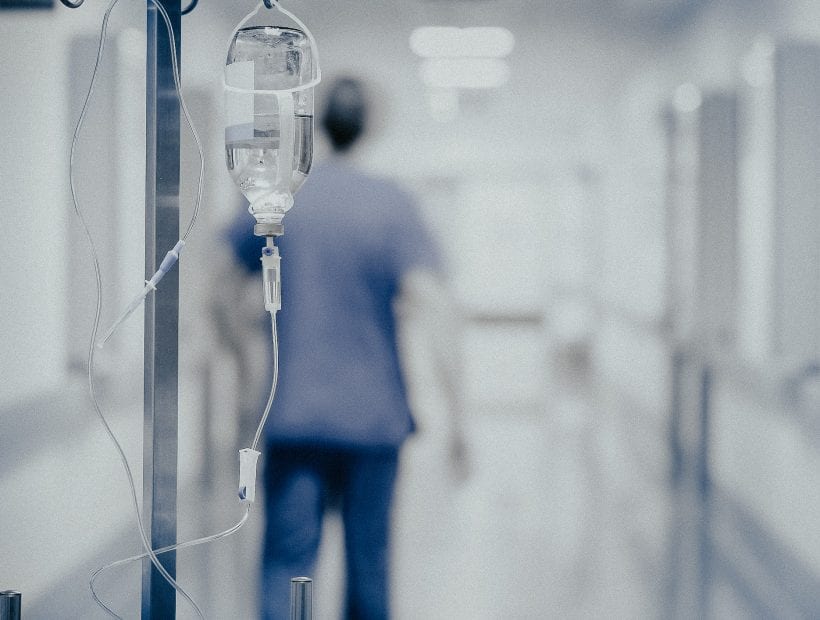 Let's Talk About Violence Against Nurses.
Violence against healthcare workers is rampant, commonplace, and completely unacceptable. Acknowledging workplace violence is one of those uncomfortable topics that we simply don't have the luxury to ignore. While, as a travel nurse agency, we would like to pretend that the industry is all about enjoying yourself in a new location, we know that's not the reality. We believe in being transparent. This means that not addressing this issue would be doing a disservice to our nurses who trust us with their careers. We don't have all the answers yet, but we're committed to seeking and implementing new opportunities to protect our nurses.
Workplace Violence in Healthcare Isn't a New Problem.
A quick scan of healthcare news or online nurse communities will provide ample examples of nurses on the receiving end of physical attacks. Thanks to some brave nurses, stories of assault against healthcare providers are being brought to administrators, media headlines, and legislators. How can we expect nurses to provide adequate care when their safety is at risk? Let's take a step back and look at some alarming statistics. 
What Is Being Done to Prevent Violence Against Nurses?
A lot. Preventing workplace violence is being discussed in Congress, amongst hospital administrators, and healthcare employers alike in the form of laws protecting nurses. Recently, a bipartisan bill was introduced to address violence against healthcare workers and social service providers. You can read about it here. This bill focuses on strengthening existing OSHA regulations by fortifying them into law, from prevention training to increased security. It would require the Department of Labor to create safety standards to develop and implement plans to protect healthcare workers. Currently, 2 registered nurses are serving in Congress, which we hope will lead to increased visibility into issues facing our nurse population. The Joint Commission isn't staying silent either. In fact, a Sentinel Event Alert was issued to address physical and verbal violence against health care workers. Read it here.
Crisis Prevention Training for Travel Nurses
Many facilities we work with are now requiring crisis prevention training. This training provides nurses with de-escalation strategies, awareness training, and personal safety techniques. CPI, Crisis Prevention Institute, is a company that offers training, certification, and policy for nurses and facility administrators to combat workplace violence and meet OSHA regulations. You can read about their approach here. We see facilities on the west coast leading the way with this initiative, focusing on ER, Psych, and Labor & Delivery units. 
What Does This Mean for TNAA Travel Nurses?
You may be required to complete a crisis prevention training or assaultive behavior program. It's an extra step before you can start your assignment, and while our goal is to simplify the process of starting an assignment, it's for your safety. We will work the facility to negotiate as much as possible in regards to when you can complete the training. We're also exploring how we can offer this training to our nurses as an added benefit. As always, we will alert you if and when this happens. In the meantime, don't pass on facilities that require a CPI certification for convenience. Your recruiter and QA specialist will work with you and in the background to ensure you're set up to start on time and with the safety skills you need for a successful assignment.