May 25, 2017
Review of Highway Hypodermics: An Online Travel Nurse Resource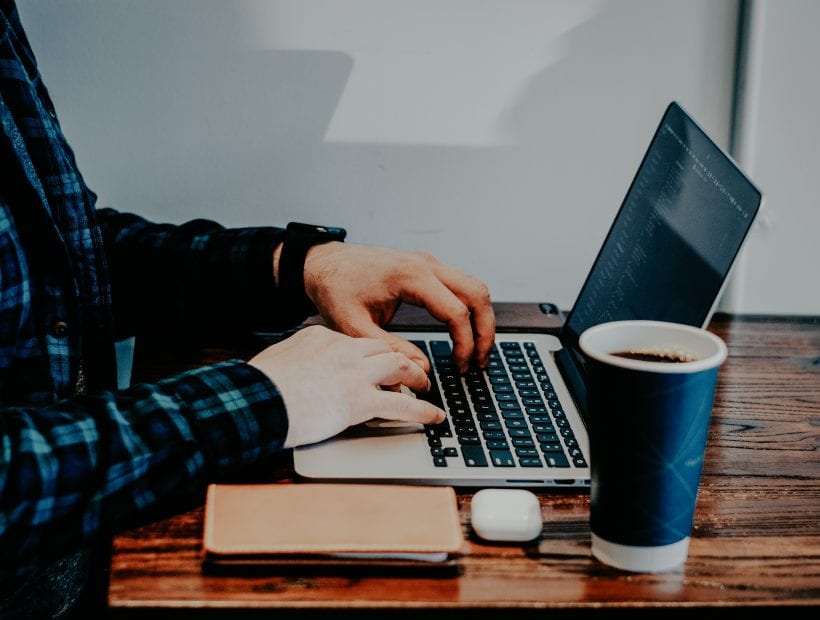 Interest in travel nursing is growing at a rapid pace—the demand for travel nurses reached a 20-year high in 2015—and with it, so is the demand for high-quality information about the field.
Though travel nursing is a fast-growing and popular industry, there is still surprisingly little information available online for those looking to become a travel nurse. Highway Hypodermics, one of the earliest travel nurse information websites, was founded just as the industry was blossoming and still ranks as one of the most comprehensive travel nurse agency information websites available.
What Highway Hypodermics Is
Highway Hypodermics provides a platform for nurses to read reviews—and offer their own reviews—of travel nurse companies. The website lists full profiles for over 50 travel nurse agencies across the United States, listing company benefits, evaluations from real travel nurses and personal information about the recruiters with whom the travel nurses will work.
In addition to travel nurse agency reviews, Highway Hypodermics introduced hospital evaluations to help travel nurses choose not only the right travel nurse agency, but the right assignment. Each hospital review comprises information about the professionalism experienced in the hospital, if there are safe nurse-to-patient ratios and the level of cleanliness, among other things.
The resource is perhaps best known for its coveted yearly "Top Ten Companies" list, which was introduced in 2004, a year after the website launched. To qualify for the list, travel nurse agencies must have at least 20 company evaluations submitted over the most recent five years, an updated list of benefits, and have updated their profile within the last two years. The top ten list ranks agencies largely in terms of the benefits they offer; the newest additions to the ever-growing list of benefits include help with traveling with pets, insurance for domestic partners and discounts for extended stays.
What Highway Hypodermics Isn't
Highway Hypodermics is not a place to find travel nurse jobs. Instead, travel nurses come to the website to find information on choosing the right agency which, in turn, will help them find the right position.
History of Highway Hypodermics
Epstein LaRue, the nom de plume of real-life nurse Kay Slane, founded Highway Hypodermics in 2003, the same year she began her career as a travel nurse. LaRue became frustrated when attempting to understand the process of becoming a successful travel nurse—let alone find the right jobs—and so began keeping notes of her experiences. The result of this extensive notetaking was Highway Hypodermics, now one of the most popular travel nurse information sites.
The website formed the basis of her first travel nursing book, Highway Hypodermics: Your Road Map to Travel Nursing, published in January 2005. La Rue regularly updates this series, which is now on its sixth edition with Highway Hypodermics: Travel Nursing 2017.
The Pros
Detailed information about hospitals
Unbiased, widely respected top ten list
Created by a nurse in the industry
Reviews from real travel nurses
The Cons
Listings can be hard to navigate
Classifieds are not up to date
Tips for Travel Nurses Navigating Highway Hypodermics
Highway Hypodermics is a detailed resource to use when shopping around for the right travel nurse agency. Each agency's profile contains the same information, making it easy to compare travel nurse companies in terms of benefits and overall experiences. To ensure that the website remains up to date, travel nurses are encouraged to contribute their own evaluations; to remain impartial, Highway Hypodermics asks that nurses contribute at least one positive review for an agency if they wish to contribute a negative review.
Other resources are available on the website free of charge, including lists of questions to ask travel nurse agencies and hospitals. The website also provides a document to help nurses properly conduct their own hospital and housing research, as well as stories from real travel nurses to gain insight into the field.
Because Highway Hypodermics was created with real travel nurses in mind, it has the information that they really need. BluePipes, a professional networking platform for healthcare professionals, has also stated that Highway Hypodermics is an "excellent [resource] for finding the best travel nursing companies." After all, it is still going strong after nearly 15 years and still growing—much like the industry it supports.