September 30, 2013
Travel Nurse Stories: Homeschooling While Seeing the Country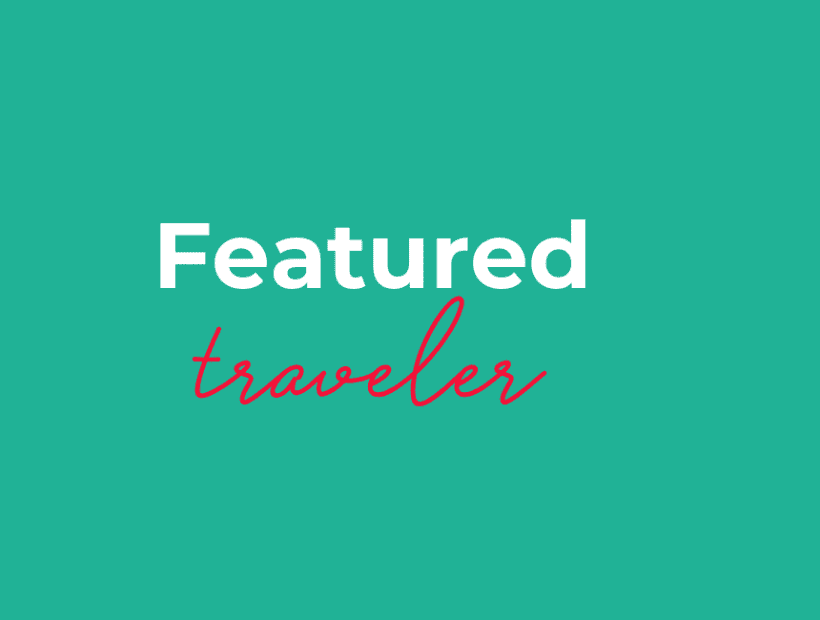 Meet Jennifer Brown
Five short years into her nursing career, Jennifer Brown felt stuck. "I wanted to advance my skills, but I felt I was going nowhere in my job," she says. Jennifer was also craving some adventure in her life. "I wanted to take my kids places, and felt I wouldn't ever get that chance." Indeed, holding down a full-time job as a staff nurse and being a wife and mother of three would have left little time to hit the road and see the country. Born in Louisiana and raised in Mississippi, Jennifer and her husband Allen and their three children; Laura who is eight, six-year-old Ashlee, and Grant who is three, live in Tillatoba, Mississippi on her parents' 57-acre homestead.
Jennifer knew from a very young age that she wanted to be a nurse. She didn't know until she was in nursing school which specialty area she would choose, but during a summer externship between semesters, she experienced PCU/Tele and found her niche. "I instantly knew that's where I wanted to be," says Jennifer.
She took the plunge and left her full-time staff nursing job in favor of traveling in early 2012, a career move that has turned out to be rewarding on many levels. "My very first assignment was at Arkansas Surgical Hospital in Little Rock and it was an amazing experience," says Jennifer. "The staff was very helpful in helping me get going as a travel nurse." This first experience gave Jennifer confidence in her abilities and helped her realize that, as a travel nurse, she'd be able to continue to learn new skills and techniques and grow professionally.
"The greatest thing I have experienced as a nurse is realizing how well a team can provide care for patients," says Jennifer. "You don't have to say anything to your co-workers sometimes . . . they are just there and they know what to do. After everything is said and done, you go home feeling like you are on top of the world."
When Jennifer is on assignment and not working, she enjoys scouting out local flea markets and yard sales. The family spends time together at area parks, going out for meals, and taking advantage of nearby historic sites. "I always Google to find things to do in each new town," says Jennifer. "Travel nursing is a huge adventure and I get to experience it with my kids and husband," she says. "There is no greater joy in the world than to experience new things with the people I love the most." Working only three days each week also allows Jennifer and Allen to homeschool their children which is a high priority for them. "I know what they are being taught," says Jennifer.
One of Jennifer's best experiences as a traveler was in Fayetteville, North Carolina. "I met some amazing nurses there who have become lifelong friends," she says. "The girls I worked with would get together for breakfast after work," says Jennifer. She also loved the weather in North Carolina. "It was not far from the ocean and the kids really enjoyed going to the beach." Jennifer looks forward to returning to Fayetteville for another travel assignment.
Keeping in touch with family and friends while traveling is important to Jennifer. "I stay in contact by phone, e-mail, and Facebook," she says. "I call my Mom on the way to work or when I get off. We talk every day, and I send pictures to them or post pictures on Facebook for them to see."
Jennifer is happy with her decision to be a traveling nurse and with her choice to use Travel Nurse Across America as her staffing company. "Everyone on the team works together to make each job an easy transition. I was nervous when I first started, and Gena was there for me. She has been my angel on earth," says Jennifer.