March 26, 2019
3 Simple Steps to Start Your Travel Nursing Career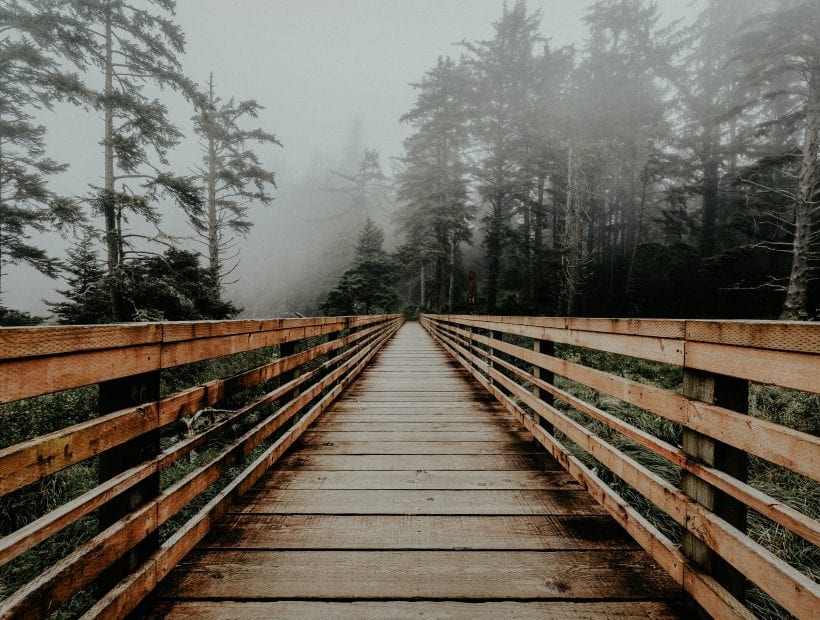 Starting your travel nursing career can be daunting. There's an overwhelming amount of information out there; trying to figure out where to start can be confusing. At TNAA, we want to make the process effortless so you can focus on growing your nursing career opportunities.
3 Simple Steps to Start Your Travel Nursing Career
From your initial phone call to starting your first assignment, we're with you. Throughout the process, our specialists work with you to walk you through each step: secure your best housing options, benefits, and we'll assist, and pay for, proper licensure, physical exams, immunizations, and more. And while that may seem like a lot, we're boiling it down to 3 simple steps.
1. Apply & Build Your Travel Nurse Profile
Once you fill out your app, our recruiting staff will contact you to confirm your information. They'll chat with you about your nursing career goals and build a profile based on your skills and experience. After that, your profile will be sent to hospitals looking for travel nurses with your skills and experience.
2. Interview & Complete Credentialing
Once your profile lands with a charge nurse, the interview process kicks off. And while it's a chance for the facility to see if you're a good fit, it's also time for you to ensure it's the right fit for you.
Licensing requirements vary from state to state. Some states are members of the Nurse Licensure Compact, so your current nursing license may be sufficient. We will not only assist you in obtaining your license, but we'll also pay for your license fee and associated costs. Read our Licensing Guide to learn about the eNLC, walkthrough states, and so much more. Getting to your assignment is covered too with up to $1000 in travel reimbursements.
3. Secure Travel Nurse Housing
We want you to feel comfortable and safe when you travel with us. We offer housing solutions with high-quality, furnished, private housing, and covered utilities. Or, you can opt for a housing per diem and use our Per Diem Assistance Program. But don't worry, we made an in-depth Housing Guide that covers how TNAA does housing differently.
Travel nursing is a great way to grow your nursing career, hone your skills, and meet new people while traveling the country. Getting started at TNAA is simple. We'll walk you through each step and support you while on your assignment with best-in-class benefits designed to protect your pay and make sure you have a worry-free experience.