February 3, 2016
Mercy Ships: Smiling Through Setbacks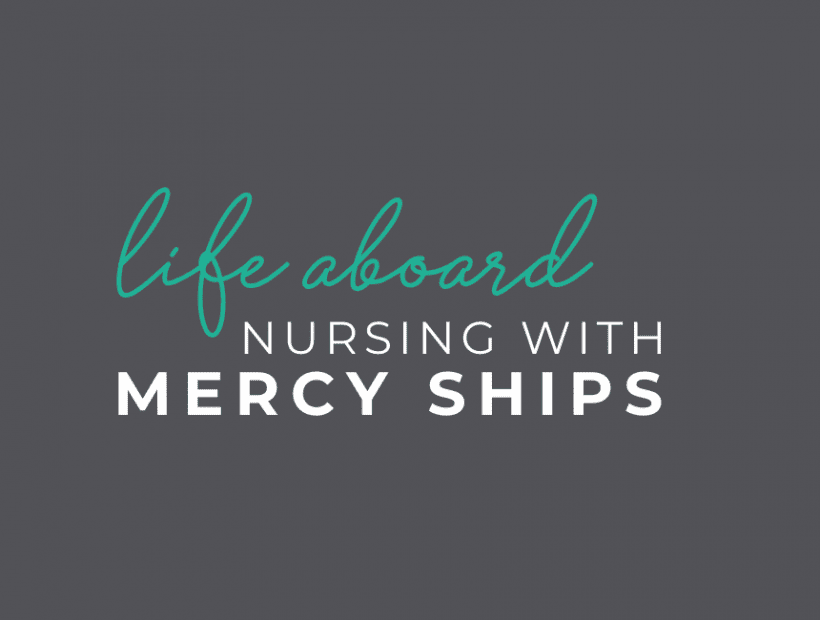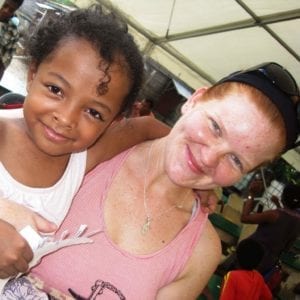 The last two weeks or so have been tough for the hospital staff. A good amount of the crew has been sick, wounds aren't healing like we want them to, and there have been a few VVF surgeries that didn't turn out the way we wanted them to.
This week, I finally got the opportunity to go to the Hope Center on Tuesday and Friday with Mercy Ministries. Every Tuesday morning and every other Friday afternoon, there is a bible study followed by a craft. The Hope Center is where a lot of our patients go once they are discharged from the hospital. Some of them are waiting for results and surgeries, while some are there so they can come back to the boat for dressing changes. As soon as we parked, the kids were rushing to us to hold our hands as we walked to the picnic tables in the back. I loved being able to see some of our discharged patients and the progress they've made, whether it be their wounds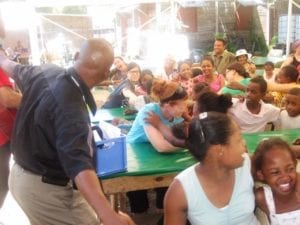 healing or having their casts removed.
We sang a few songs and played a few games which required some of us to dance. The kids are so happy and loving, all wanting to give each of us hugs as we left. As my roommate and I were walking toward the gate to leave, we saw one of the patients that we had cared for the week before who had an incision straight down her chin. Unfortunately, she was one of the patients whose wound was not healing as well as we hoped. You would think she would be upset, but instead, she was sitting outside smiling. She, like all of the others, was excited to see us and greet us with a hug and kisses on the cheek. It always amazes me how loving, grateful and hopeful these patients are even when they face complications and setbacks.
—
In May 2014, Travel Nurse Across America (TNAA) announced a partnership with Mercy Ships, as part of its ongoing philanthropic activities. TNAA sponsored four nurses to volunteer on a healthcare delivery mission in Africa. Mercy Ships, a global charity organization, uses ships – floating hospitals – to provide free surgery and dental care in impoverished countries. Mercy Ships has been in operation since 1978. The nurses sponsored by TNAA worked for eight weeks each on the African mercy ship docked in Cotonou, Benin. Follow the TNAA blog for Mercy Ships updates.