November 17, 2023
5 Tips for Surviving the Holidays While on Assignment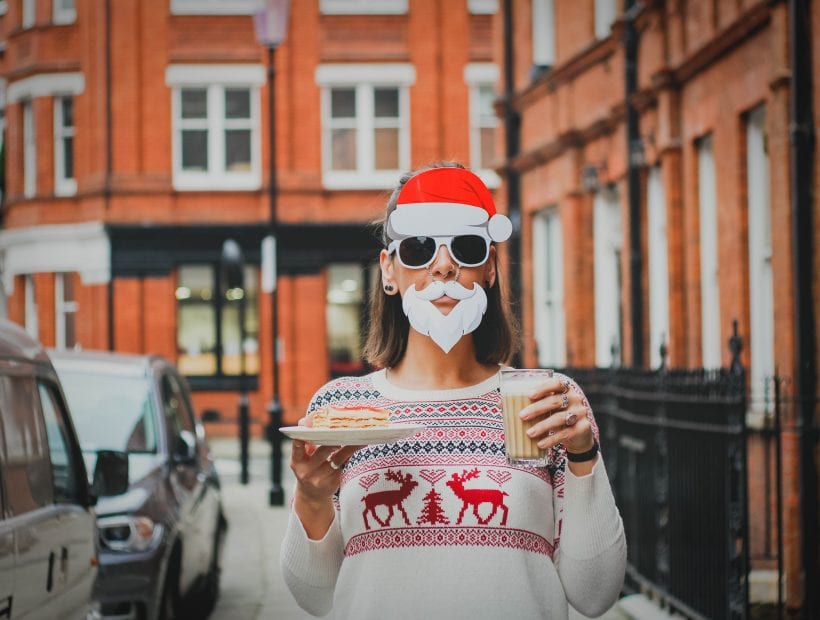 The holidays are a magical time filled with friends, family, and traditions. If you're on a travel assignment and can't make it home during the holiday season, you might miss the familiar traditions that make the holidays special.
Don't let your assignment keep you from enjoying the festivities! As healthcare travelers, we're all about adapting on the go and embracing new experiences.
Here are a few ways to enjoy the holidays while on your healthcare travel assignment.
1. Experience a Local Holiday Celebration
No matter where your assignment takes you, there are holiday celebrations, events, and festivities to enjoy. Check out local event calendars for holiday happenings, like movies, concerts, parades, light festivals, fun runs, and more!
Need some inspiration? Check out our Top Holiday Festivals and Events post for some of the best festivities in every region of the U.S.
2. Spruce up Your Space With Holiday Cheer
Just because your home is temporary doesn't mean you can't get into the spirit with holiday décor. Creating a cozy, festive environment will enhance your holiday cheer. Deck the halls with lights, get a tree (real or fake!), and hang up the mistletoe! For extra holiday fun, consider hosting a decorating party with friends and colleagues in the area, complete with baking your favorite holiday treats (don't forget your favorite holiday playlist!).
3. Gift Local

Looking for that perfect gift for everyone on your list? Skip the big box stores and head to local shops and artisan markets. You'll find unique treasures for your loved ones and support the local community. Sending gifts that showcase your travel assignment location can also help your loved ones feel more connected to you on your travels. And don't forget a little something for yourself to memorialize your travels!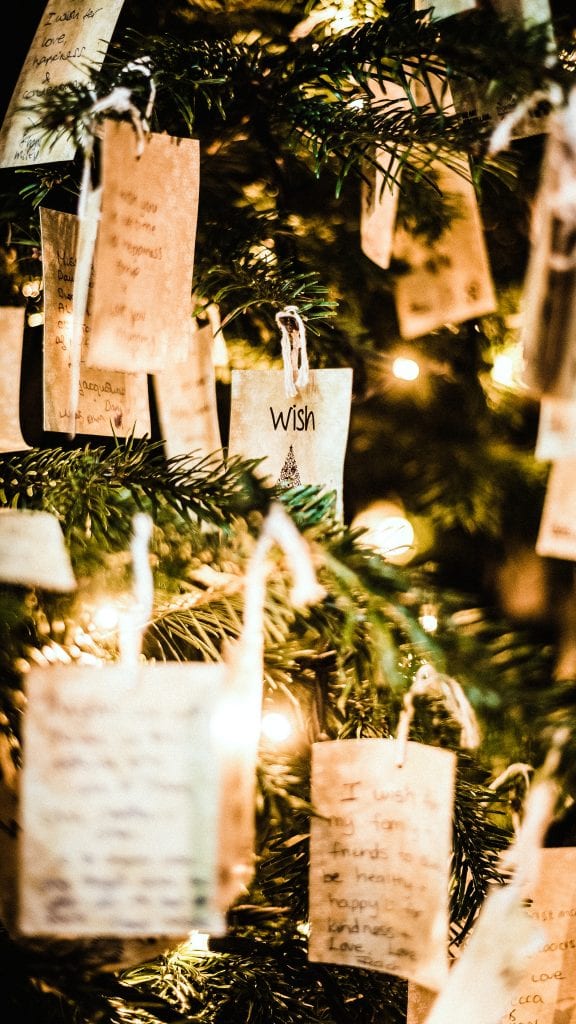 Give to Those in Need
Another way to gift locally is to volunteer your time or donate to a local charity. Here are some ways to give during the holidays:
    Donate to a local food bank or shelter
    Adopt a family for the holidays
    Volunteer at a local animal shelter or other organization in need of volunteers
4. Embrace Virtual Celebrations

Technology makes it easy to connect from afar over the holidays. Connect over video chats, either one-on-one or as a group, to catch up throughout the season. And don't limit yourself to sit-down chats. Set up a gift exchange, cook and bake together, show off your decorations, and even FaceTime from one of the festivals you attend! You can even play games virtually and host a watch party for your favorite holiday movies.
Allow Yourself a Digital Detox
As much as technology helps us stay connected and streamline our daily lives, you may need to take a break from the digital life throughout the holidays. Let's be honest: The Most Wonderful Time of the Year can also be filled with stress and emotion. Take some time for yourself by turning off your phone or tablet for a break from the text streams, group chats, and social updates. Enjoy your screen-free time with a cup of cocoa or peppermint tea, curl up on the couch with a fun holiday-themed book, or go for a walk to look at holiday lights and connect with people face-to-face.
5. Celebrate with Your Colleagues

There are many ways you can connect with fellow healthcare travelers and colleagues throughout the holidays, and our facility may have holiday traditions you can participate in. Here are a few ideas to get you started:
Set up a secret gift exchange with your coworkers and get into the holiday spirit.
Host a mini-party at work where everyone wears ugly sweaters.
 Plan a holiday happy hour or festive karaoke
Happy Holidays Throughout Your Healthcare Travels
Being away from home during the holidays doesn't have to mean missing out on festivities. Plus, you'll avoid some stressful things (like flight delays!) by staying at your assignment location. Make new memories and explore new traditions you can share with your loved ones when you return home. It will be different, but you can embrace it and make it a memorable holiday season.
Wondering how holiday pay works as a healthcare traveler? Check out our blog post on Holiday Pay for Travel Nurses and Allied Travelers.
If you're looking for your next healthcare travel assignment, check out our available jobs and book your next assignment with TNAA!