March 1, 2022
TNAA Earns "Great Recruiters Certified" Designation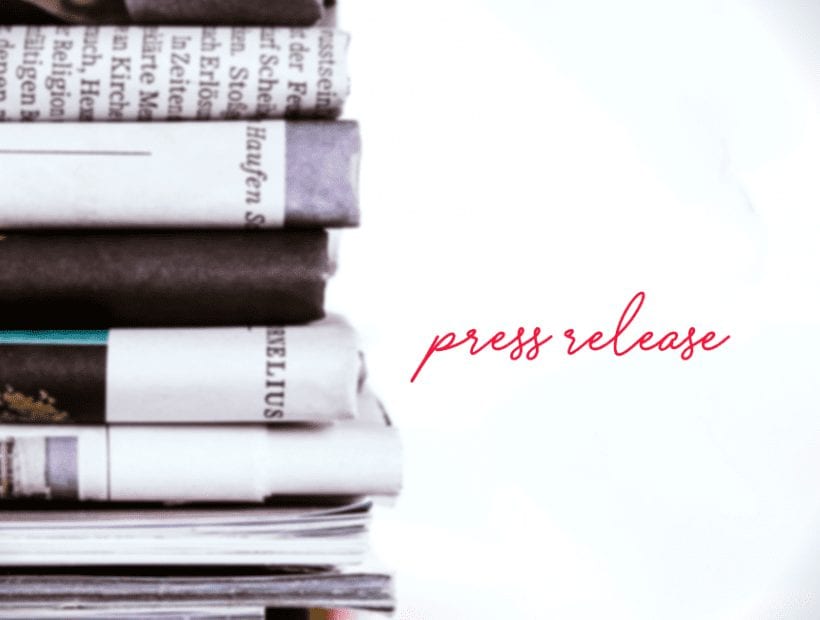 LITTLE ROCK, Ark. — Travel Nurse Across America (TNAA) announced today it has been named Great Recruiters Certified 2022 by Great Recruiters, a leading experience and reputation management platform specifically designed for recruiting and staffing organizations. 
Great Recruiters Certified 2022 recipients have earned this distinction by putting into place and following processes to ensure a great experience for their candidates and customers, as well as displaying review ratings that demonstrate their commitment to the highest level of recruitment practices. These recipients commit to excellence by offering a simple way to provide transparency to the experience they provide for future jobseekers and to clients who are interested in working with their staffing organization in the future. 
TNAA places travel nurses and allied health travelers on multi-week assignments in health systems in all 50 states and has a nationwide recruiting team of more than 100 of the most seasoned recruitment professionals in the industry. Approximately 40% of TNAA's recruitment team possesses at least 10 years of industry experience.   
"TNAA is among those staffing organizations that set the standard for innovation, success, and candidate and client satisfaction in the incredibly competitive world of recruitment," said TNAA's President and CEO Tim McKenzie. "This certification is a testament to the skill, ingenuity, and commitment made by our staff who, like Great Recruiters, aspire to transform the reputation of the recruiting industry." 
"Our Great Recruiters designation is a testament to TNAA's core values – obsessing over the experience, owning our relationships, simplifying the process, and defending our culture," said VP of Recruitment Rose Fulton. "We onboard talent based on these values, and our recruiters live these values, which is evident in their Great Recruiters' ratings and testimonials." 
In order to be considered as a Great Recruiter Certified 2022, recruiting firms must meet a set of criteria, which includes being on the Great Recruiters platform for a minimum of six months; regularly soliciting feedback from jobs-seekers and placed talent; achieving an average Great Recruiters rating of 4.6 or higher; and at least 33% of the agency's recruiting team achieving Great Recruiter certification. 
About Travel Nurse Across America 
Travel Nurse Across America (TNAA) places travel nurse and allied health travelers on multi-week assignments in healthcare facilities in all 50 states, and via its MSP (SimpliFi) provides workforce management services for some of the nation's leading healthcare systems. TNAA was awarded the HCSS Certification with Distinction by The Joint Commission and is a founding member of the National Association of Travel Healthcare Organizations (NATHO). TNAA has been awarded the 2022 and 2020 Best Temp Agency to Work For by Staffing Industry Analysts (SIA). Additionally, our nurse voted awards and recognition include Travel Nursing Central Gold Winner (2019, 2020), The Gypsy Nurse Best Overall agency finalist (2020, 2021) and Best Assignment Concierge finalist (2021), Highway Hypodermics Top 10 agency (2019, 2020, 2021, 2022), and Blue Pipes Top 10 agency (2019, 2021). For more information, visit www.tnaa.com. 
About Great Recruiters 
Great Recruiters was founded in 2017 with a simple mission to increase trust and transparency in the recruitment industry. Great Recruiters provide its clients with a simple and meaningful way to capture, act-pon, measure, and promote real-time feedback from those they serve. In an industry with low barriers to entry, Great Recruiters believes it is imperative to help job seekers find and identify great recruiters and staffing companies that can help serve their needs.