October 10, 2016
Travel Nurse Across America Announces Scholarship Recipient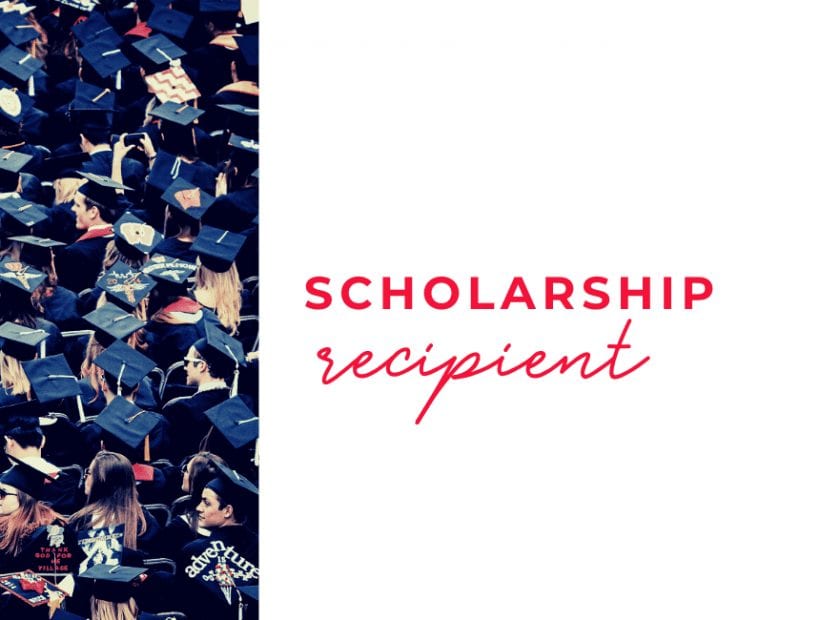 October 2016 —
LITTLE ROCK, Ark. – Travel Nurse Across America (TNAA), a North Little Rock, Arkansas-based healthcare staffing agency, awarded their inaugural $2,500 Bachelor of Science in Nursing (BSN) Scholarship to Catherine Eldridge, RN.
Eldridge attends Mississippi University for Women and is on track to graduate with a BSN in summer 2017. Travel Nurse Across America scholarship recipients are chosen by a competitive analysis of open response questions. Eldridge's character prevailed as one of high integrity, passion for the industry, perseverance and hard work.
"Through the testimony she shared, it was easy to see that her educational and professional goals reflect those our company's core values are inspired by," said CEO Gene Scott. "We hope that this scholarship encourages nurses to pursue advancements in education, and look forward to continuing this investment in the future of the healthcare industry."
The TNAA education committee reviewed and considered all completed submissions before selecting the 2016 recipient. Those who were not chosen are encouraged to apply for the 2017 BSN Scholarship.
Travel Nurse Across America places travel nurse professionals on multi-week assignments in healthcare facilities in all 50 states. Travel Nurse Across America was awarded the HCSS Certification with Distinction by The Joint Commission and is a founding member of the National Association of Travel Healthcare Organizations (NATHO). For more information on Travel Nurse Across America visit www.tnaa.com