December 16, 2016
Travel Nurse Across America Donates Toys to Salvation Army Shelter Families for Christmas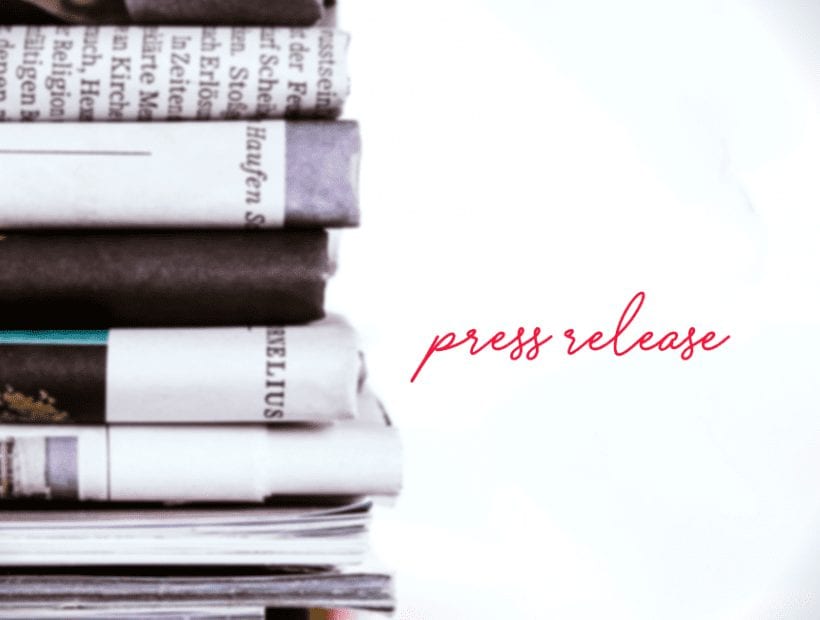 LITTLE ROCK, Ark. (December 16, 2016) —
Travel Nurse Across America (TNAA), a healthcare staffing
agency that places travel nurses on assignments in all 50 states, has donated over $4,500 worth of
toys and gifts to the Salvation Army as part of their Christmas Charity Drive. These gifts are
designated to help children from the Salvation Army Center of Hope Shelter.
The $4,500 raised was comprised of donations from nurses and employees, which were then matched by
TNAA. This is the sixth year the company has raised money for a variety of charities that help
support families around the holidays.
"The holidays are an especially important time for us to be able to give back to the community,"
said CEO Gene Scott. "Donating time, money and/or efforts is a big part of how we run our company,
and I'm pleased to know that we have employees and nurses willing to walk the walk."
Combined efforts through Angel Tree and shelter donations help approximately 850 families in the
Central Arkansas area make Christmas presents possible.
To learn more about the Salvation Army and find out how you can get involved in the Central
Arkansas Area Command, visit salvationarmyaok.org.
Travel Nurse Across America places travel nurse professionals on multi-week assignments in
healthcare facilities in all 50 states. Travel Nurse Across America was awarded the HCSS
Certification with Distinction by The Joint Commission and is a founding member of the National
Association of Travel Healthcare Organizations (NATHO). For more information on Travel Nurse Across
America visit www.tnaa.com.