May 31, 2016
Tips & Advice for First-Time Travel Nurses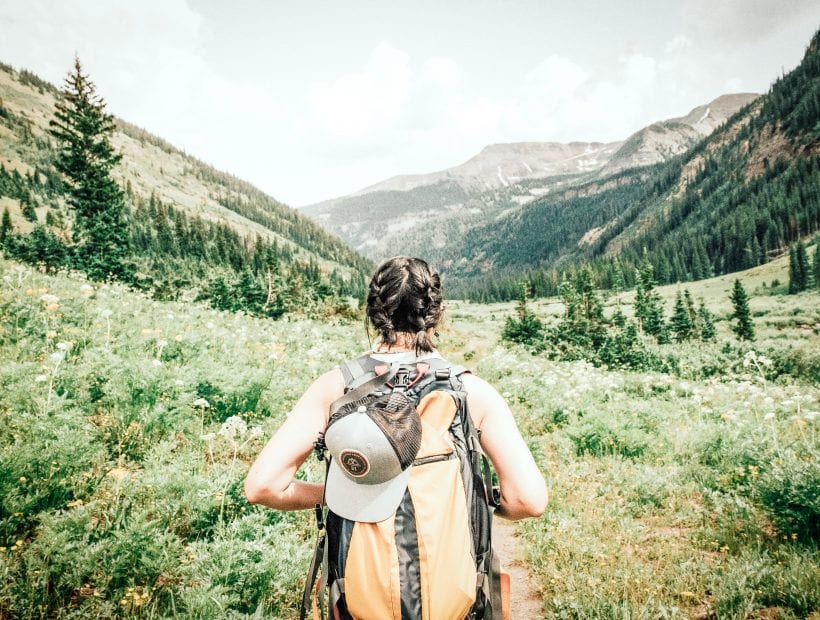 Travel nursing is a nuanced industry and making a career shift often appears BIG. How do you find the assignment of your dreams? Where do you go to find the answers to your questions? We asked our team of industry-leading recruiters and our travel nurses. They're leveraging their experience to break down the journey for first-time travel nurses. So, if you're feeling uneasy about leaving your "normal" life (what is that anyway?) behind to head out on the road, this is for you!
1. Don't be afraid to travel far from home.
Many nurses are hesitant to travel a long distance from their home city or state for their first assignment, not wanting to leave everything that's familiar to them.
Can I take a travel assignment close to where I live?
While you don't have to move across the country for every assignment, specific rules do exist regarding what distance an assignment must be from a nurse's home to be considered a traveler. Check out the FAQ for more details on IRS requirements when it comes to those non-taxed reimbursements (aka stipend).
Be Flexible
Our recruiters advise nurses to be flexible, especially for their first assignments. Many hospitals require previous travel nursing experience, so getting your foot in the door on that first assignment is key, and it's important to be open to this part of the process if you want travel nursing to become a career.
"I'm a very A-type person, I've always needed things planned out to feel comfortable. When traveling, all of that goes out the window. There are so many unknowns. The first few assignments, you're scared. But then you get through it, and you gain confidence in your ability to adapt. After that, you'll know that you can get through any obstacles thrown at you." — Kristy, NICU RN
2. Don't sweat finding a place to live.
Many nurses fear leaving the comfort and security of their homes. Can you blame them? Finding short-term housing in a totally new city is a pretty scary idea.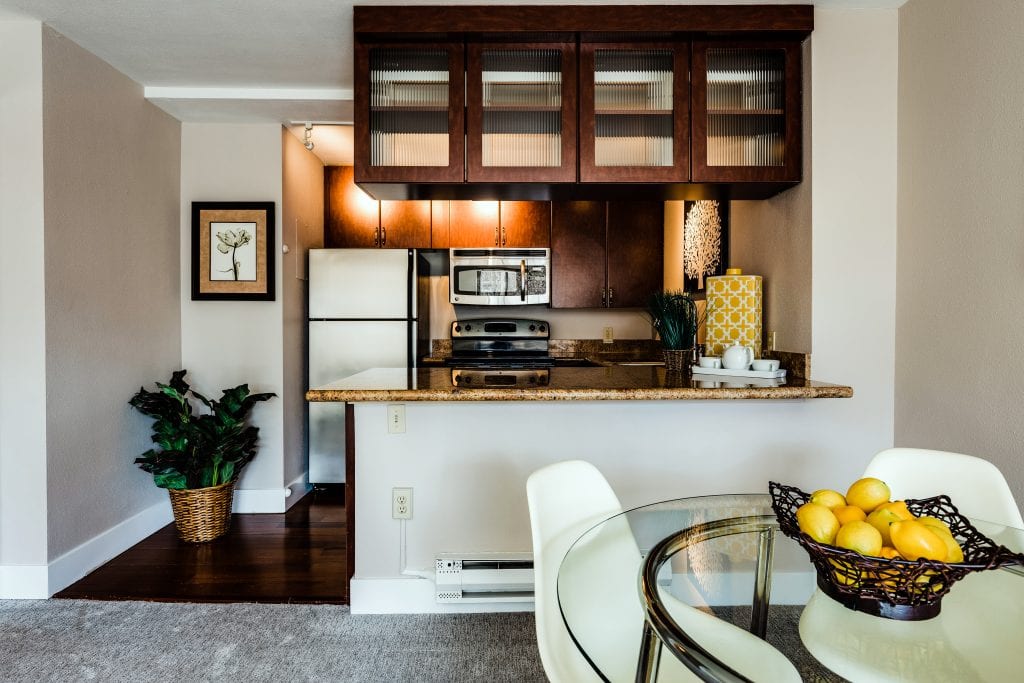 How do travel nurses find housing?
When you travel with TNAA, we have you covered at every step of the housing process. We offer several convenient options, including our Per Diem Assistance Program, which offers you the full monetary benefit of your housing per diem, plus fully vetted housing options and all the advice you need from our housing experts. Check out our Housing Guide for a complete breakdown of our industry-leading housing program.
"As a new traveler, I was always told to find my own housing because the company will find it for you, they will use your entire housing allowance — apparently other agencies don't do housing as well as TNAA!" — Kelsey, NICU RN
3. If you don't like the hospital or location, it's temporary.
Your first assignment might not be perfect. The reality is, you might not love the hospital where you're working or the city where you're living. While this can take some of the fun out of a travel assignment, look on the bright side: You'll be out of there in a matter of weeks and you don't have to go back. That's a great benefit of travel nursing — you're a temporary employee, so if there's something you don't like, it's only for a short time!
"The biggest thing holding me back was myself. The hardest part of starting as a traveler is telling yourself that you're actually going to do it. Once you get to the first assignment you'll stumble around the first week or 2. That's fine. But you pick up on the unit flow really fast, much faster than I thought. The new places you go aren't nearly as intimidating or scary as you make them out to be in your head. Once you break that thought process, well it's a pretty freeing feeling." — Ethan, PCU RN
4. You won't be the only traveler in your area.
Many nurses worry about being lonely on the road. After all, it's a big step to leave your friends and family at home and head out on the road by yourself. But you can relax knowing you won't be the only traveler at your facility or in your area. There will be plenty of other people in the same situation who have the same excitement and fears about their assignment and are anxious to make new friends. Not sure where to start? Ask your recruiter for leads on other travelers in the area, or check out our blog post where we discuss how to build your social network, how to break the ice with your new coworkers, and a lot more.
5. You will be able to make a career out of travel nursing and stay working consistently.
No need to worry about being without a job, income, or even insurance! When you travel with TNAA, we plan for the life of your career from the beginning. Our experienced recruiters will help guide you through each assignment, making sure you get the necessary experience to get to the next level. We start preparing for your next assignment halfway through the current one. At that point, we'll begin getting new licenses, setting up job alerts for when that perfect job becomes available, and even submitting to new jobs before the current one is finished.
Becoming a travel nurse is a big change from being a staff nurse. But you're not alone. We firmly believe that our strength lies in the connections we build with our travel nurses. We do things differently, from your first phone call with our recruitment team you'll experience the difference.