December 1, 2009
Carol Guillory is the 2009 TNAA Traveler of the Year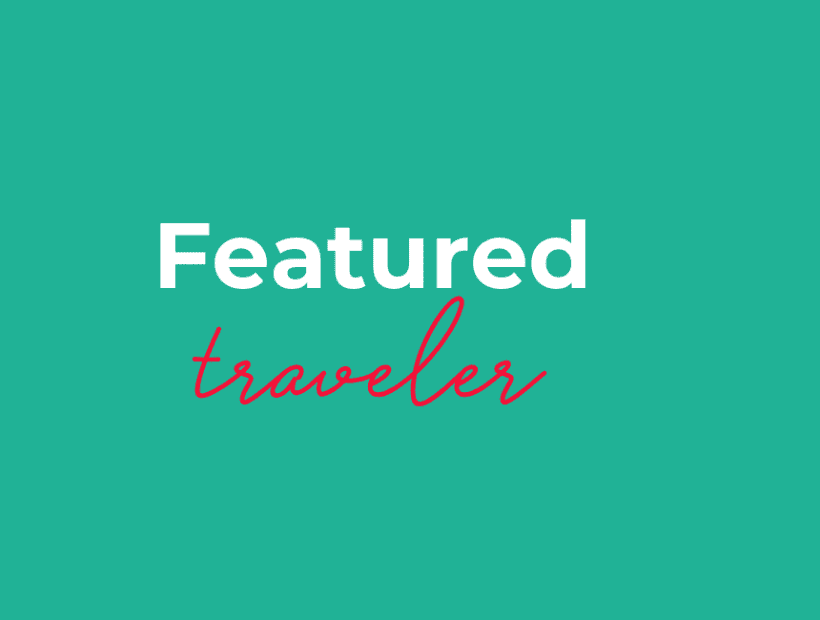 Congratulations, Carol Guillory!
Travel Nurse Across America is pleased to announce that Carol Guillory has been selected as our 2009 Traveler of the Year. Carol has literally traveled from coast to coast, from Eureka, California to Beaufort, South Carolina, with Travel Nurse Across America. She has been a devoted part of our travel nurse team for more than four years. Carol's extensive training and vast experience allow her to work in any critical care area of a hospital. In addition, hospitals love Carol because she is flexible and sensitive to their needs.
As a small token of our appreciation, we presented Carol with a Cabela's Gift Card. Carol and her husband Darryl are outdoor enthusiasts and Cabela's offers a wide range of sporting goods for their selection and enjoyment.
In addition, Carol was featured in Healthcare Traveler Magazine's December issue, which showcased the annual Travelers of the Year. Carol is a devoted part of our TNAA Team. In nominating Carol for this honor, Derek King, Director of Recruiting, said, "Carol's extensive training, skills, flexibility, and positive attitude make her easy to place in an assignment and a pleasure to work with." Travel Nurse Across America congratulates Carol and looks forward to many more years of working with her.