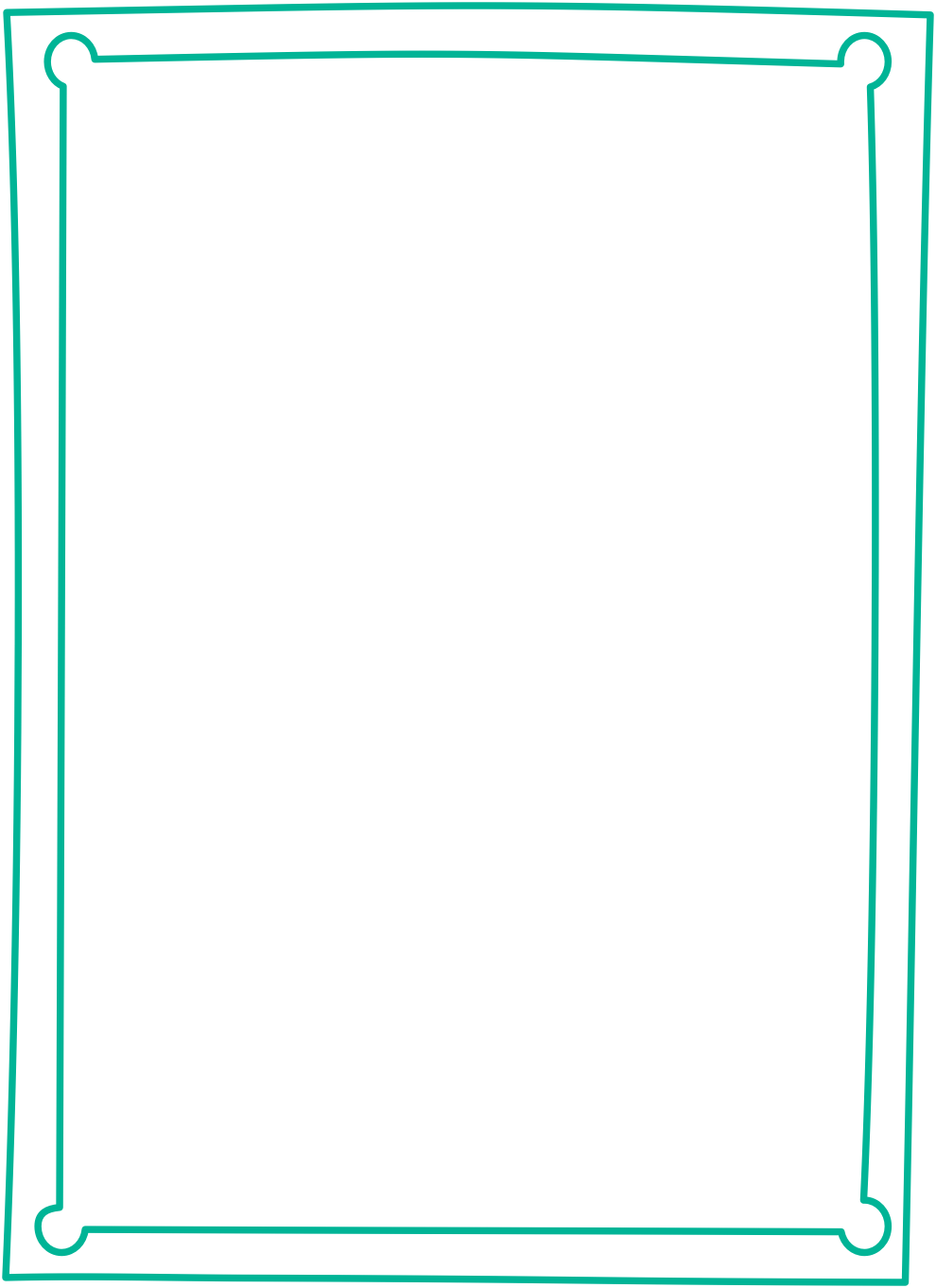 Alyssa Matteo
Sr. Recruiting Specialist
fun fact
Loves the outdoors & can give you the best hiking in the Niagara Falls area. About Alyssa
With over 4-years of experience in healthcare staffing, Alyssa brings confidence and a can-do attitude to her nurses. Alyssa loves the connections she's built in this industry. In fact, she's met amazing nurses who have become her in-real-life friends. It's not always easy building lasting relationships over the phone or computer. Yet, Alyssa proves to her nurses that she genuinely cares about helping them achieve their goals. Direct, open, and detail-oriented, Alyssa hopes all her nurses know that she will always be in their corner, their ultimate supporter. Outside of work, you'll find Alyssa enjoying the outdoors with her two kids in upstate New York.
Ask her about her experience hiking at Pinnacle Mountain State Park just outside of TNAA Headquarters. It's equal parts Murphy's Law of everything going wrong and some good, old-fashioned Southern hospitality saving the day.